Ancestry
Four people from diverse backgrounds discover they aren't as different as they thought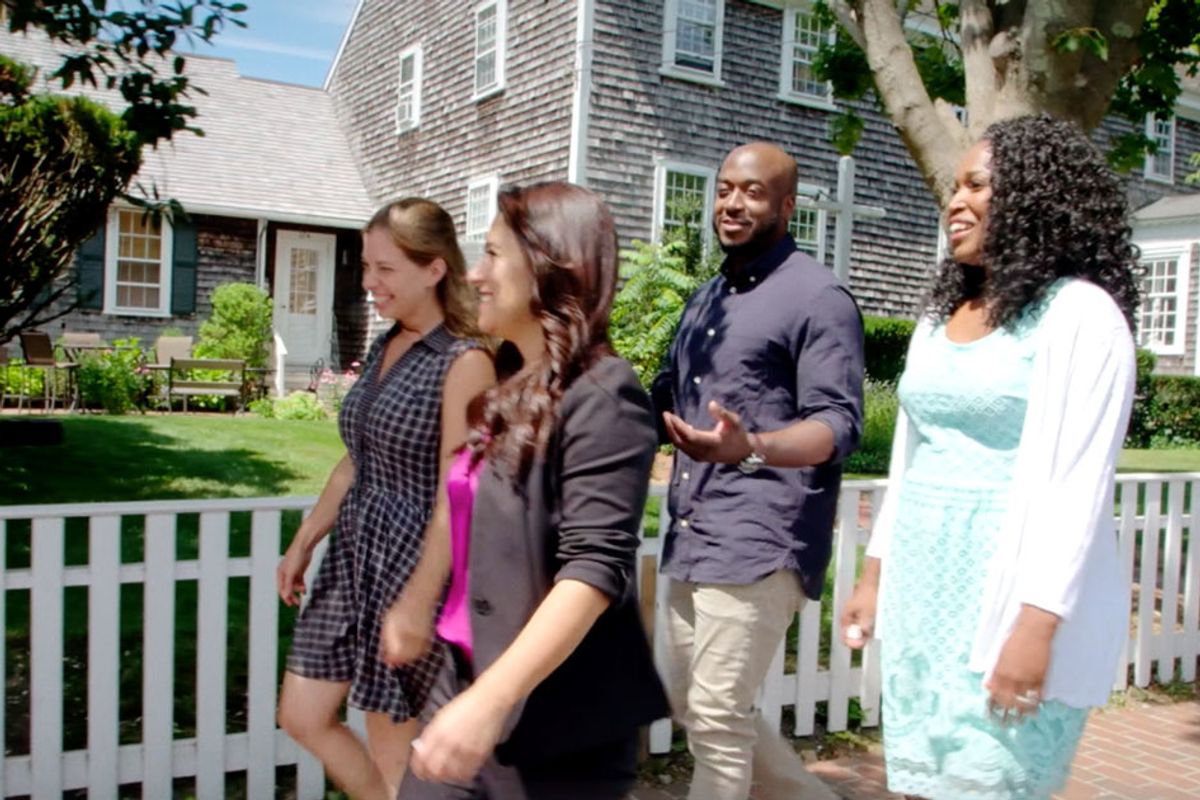 Ancestry
True
Ancestry
We're not just a nation of immigrants; each of us is our own walking family tree. At a time when so much seems to keep us apart, developing cross-cultural understanding through shared connections is an increasingly vital way to bridge our societal gaps. It's almost impossible not to feel empathy when we discover that our worlds are actually intertwined.

Dr. Henry Louis Gates Jr., the renowned Harvard professor and genealogy expert, met with four people from different backgrounds to discuss how genealogy can connect us with people across cultures."There's a curious and ironic relationship between identifying your ancestral heritage, which you think might divide you from other people, but finding that it only ties you to other people," Gates says. "Each of our ancestors has a story to tell and it's our job to find them and give them a voice."

Gates connected with Crystal Gonzales, a Hispanic educator originally from New Mexico; Darnell Head, an educator and African American Detroit native; Michelle Mardsen, an African American art teacher from Pennsylvania; and Paula Shagin, a social worker from European Jewish descent. While their backgrounds were different, they all had one thing in common – a thirst to discover their family's origins.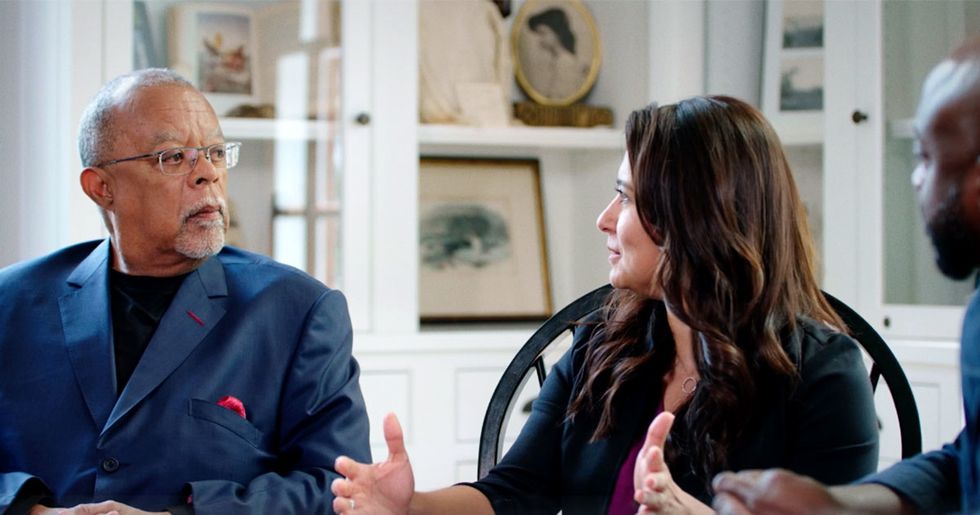 Ancestry
---
Through family history research on Ancestry, Mardsen discovered there were four Civil War veterans in her family, three of whom were people of color. "Two different sides of the tree were in the same tent together," she says, adding that these details give her "a sense of grounding."
Head never had access to his family history. His background is so complex he doesn't even have either of his parents' surnames. Now that he's become a parent himself, he recognizes the importance of knowing where he came from and the value of sharing his family history with his two boys. "In the black community, it's important for us to understand the struggles of the past so that we, in a way, protect ourselves from ever having to experience that again," he says.
DNA testing also gives us more insight into our backgrounds and can reveal stories that are unknown even to our families. "For us, that was affirming some of the things we heard about," Gonzales says. She found out that her family DNA results were 35% Native American, and on her father's side, 26% from the Iberian Peninsula.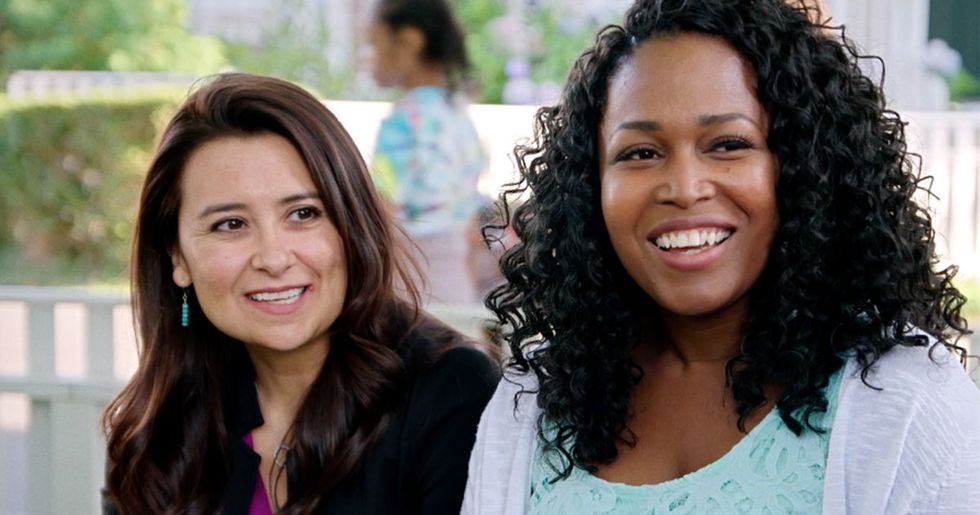 Ancestry
As the group learned more about each of their unique family origins, they came to realize one undeniable fact: "We're more alike than we are different," says Head.

After all, how can we be divided if we share the same universal human experience? People from every corner of the Earth now call themselves Americans. "Everyone's ancestors have something that they've overcome," Shagin says. "Everyone came to this country for a reason. Getting here wasn't always an easy route, and everyone has a story."
"Ultimately, we're Americans," Gates adds. "And beyond that, we're human beings."
When you know what your family went through, history truly becomes personal and not just words on a page you have to memorize for a test. They're real events that happened to real people. Their migratory patterns shaped who you are today. Above all, you learn that even though history had its ups and downs, your family got through it all, and you're here today to set the course for tomorrow's generations.