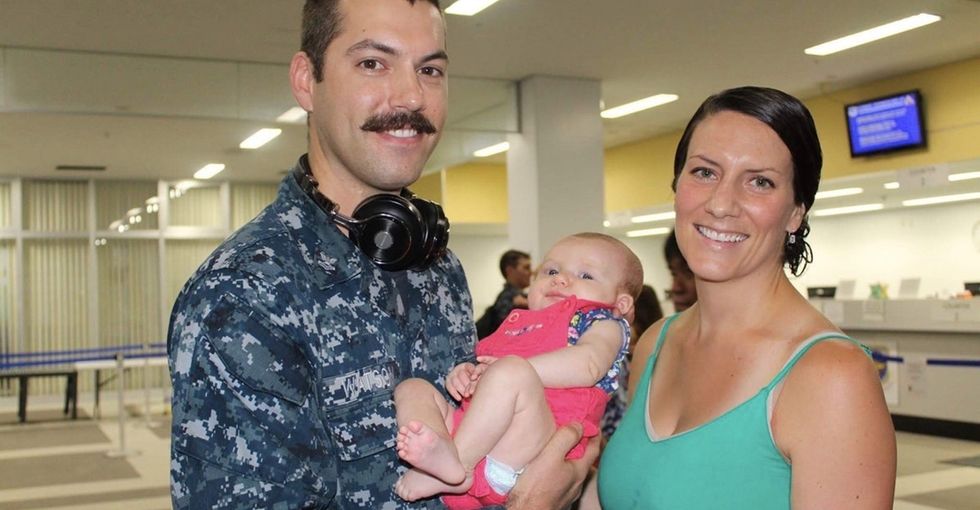 Thanksgiving is a time for family, friends, and gathering together in gratitude. And that doesn't have to change if you're an American living overseas.
As the unofficial kickoff of the "holiday season," Thanksgiving is a celebration of all things American: food, family, football, and colonialism. And the pull of cozy traditions and comfort food can be mighty this time of year — even for those who've left the United States behind to live abroad.
I wanted to find out how U.S. expats celebrate the most American holiday of them all, so I connected with a few women who live overseas with their families. They told me about some of the more, well, surprising challenges they've faced — including a potato embargo! — along with new customs they couldn't wait to try.
---
Whether you're living abroad or you're missing someone who is, here are five ways Americans are throwing an expat Thanksgiving in 2017.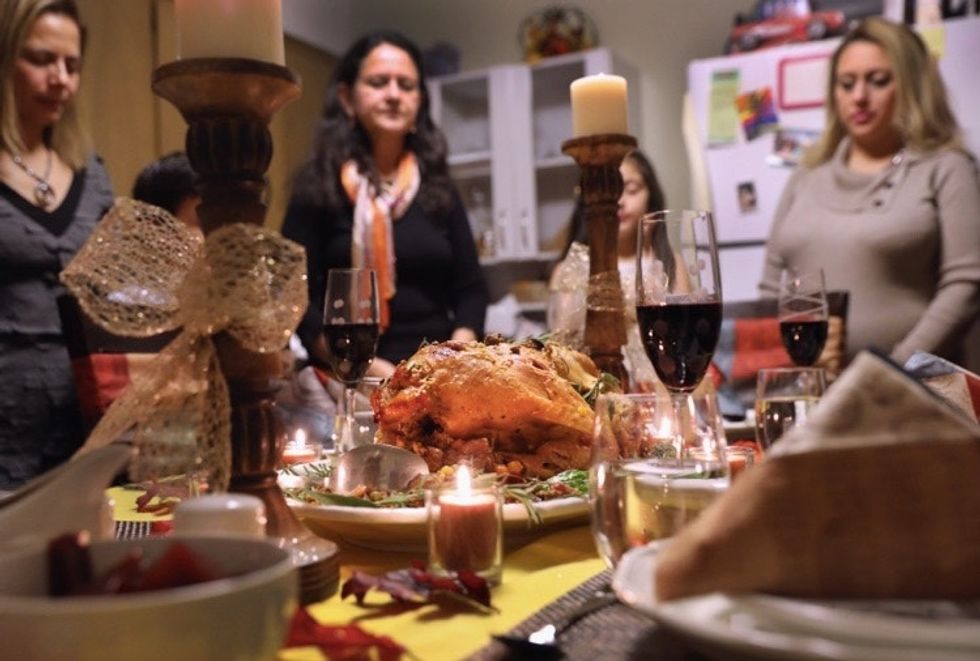 Photo by John Moore/Getty Images.
1. It's hard not to get a little sentimental about Thanksgiving foods and flavors — but experimenting with ingredients from a new place is half the fun.
Ashley Lunde moved from Madison, Wisconsin, to her husband's home country of Oslo, Norway, two and a half years ago. At first, she insisted on bringing the spices and foods she was familiar with to Oslo. But now, she blends the traditions and flavor profiles she's learned from her Norwegian family into the typical American Thanksgiving dishes.
"The turkey is baked with celery, carrots, and onions (was our tradition at home), but [I] have added grapes, apples, and pears as well to the mix. Food in Norway tends to be sweeter, (mixing meat and berries for example, is very common)," she writes in an interview over Facebook Messenger. "We also use lingonberry instead of cranberry, and rømme (a Norwegian version of sour cream) on 'grove rundstykker,' which is whole grain Norwegian bread made into dinner rolls."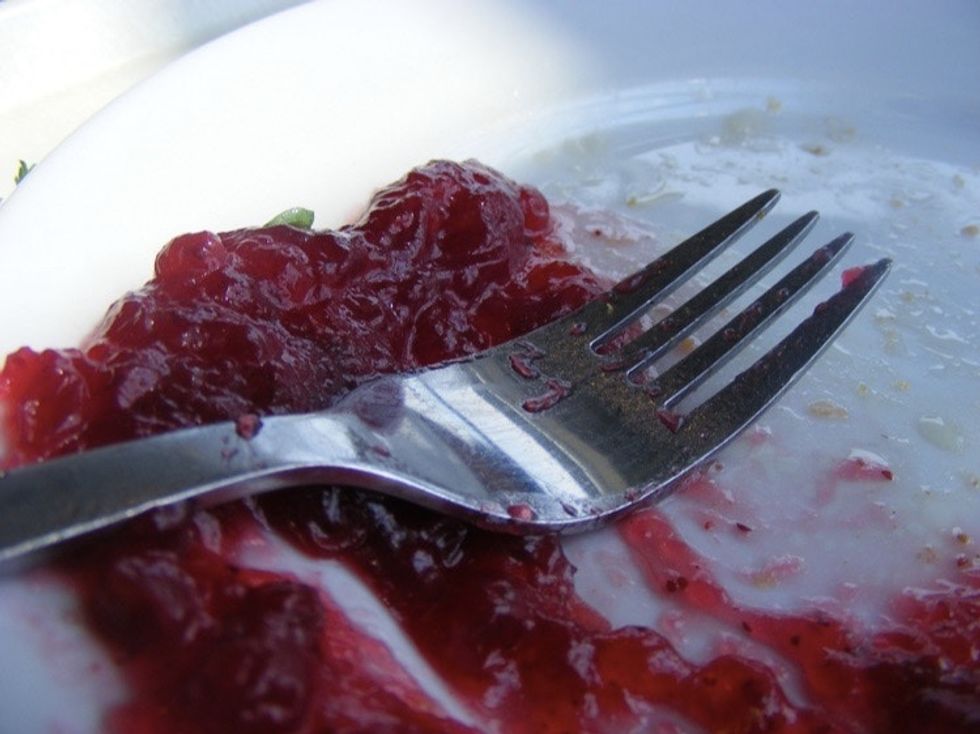 Photo by Justin Sullivan/Getty Images.