Science
A California farm is inviting visitors to 'cuddle' turkeys
The farm describes turkeys as intelligent and compassionate sentient beings.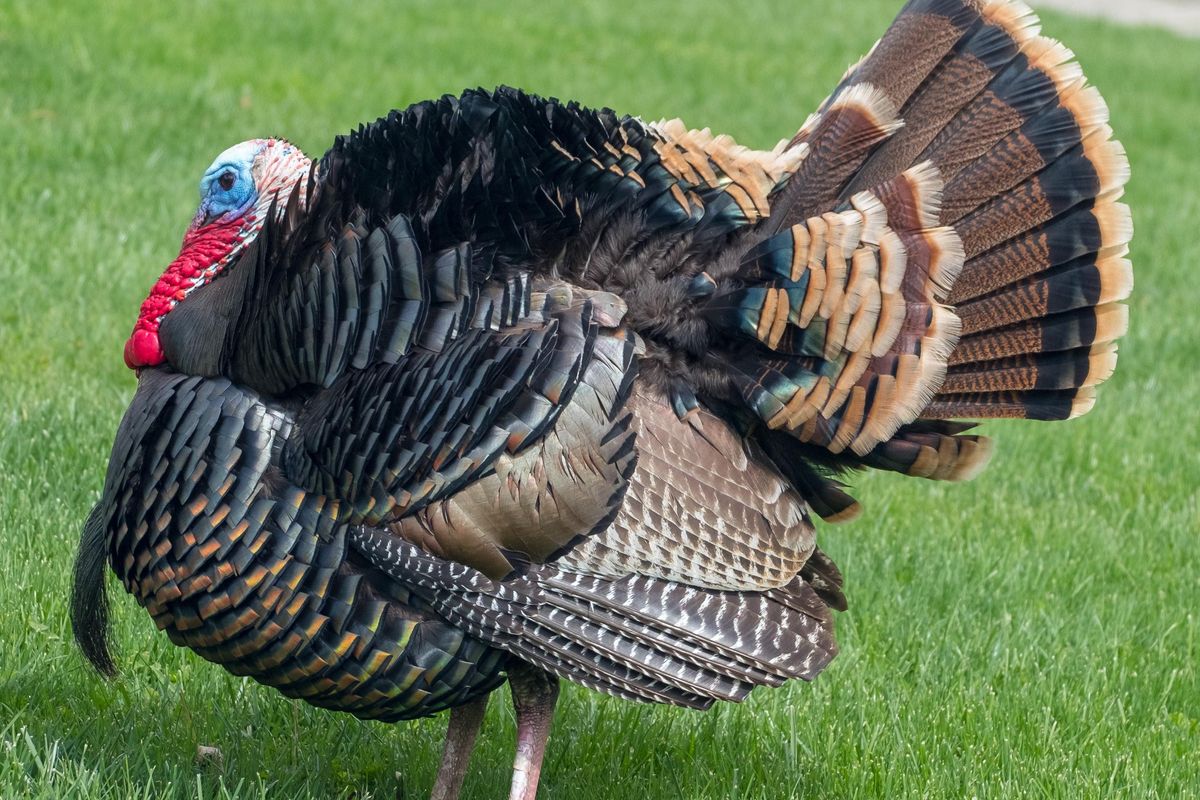 With the holidays right around the corner, people are starting to make their plans. One farm in California is offering a new way to celebrate the Thanksgiving holiday and some people may just take them up on it. The Gentle Barn in Santa Clarita, California, is a nonprofit hosting a turkey cuddling event on Thanksgiving Day.
Sure, most people are probably thinking that you planned to eat turkey for Thanksgiving and then complain about how tight your pants have suddenly gotten. But the people that run The Gentle Barn are saying turkey cuddling should be on list.
---
Turkey cuddling is exactly what it sounds like, which isn't what most people think about when the image of a turkey comes to mind. The Gentle Barn rescues a turkey each year that would otherwise be slaughtered and brings it to the farm for some wholesome family-friendly cuddles. The farm describes turkeys as intelligent and compassionate sentient beings. Thanksgiving on the farm is nothing new. Previously they used to have dinner after the event but this year it's strictly turkey cuddles and a slice of vegan pie.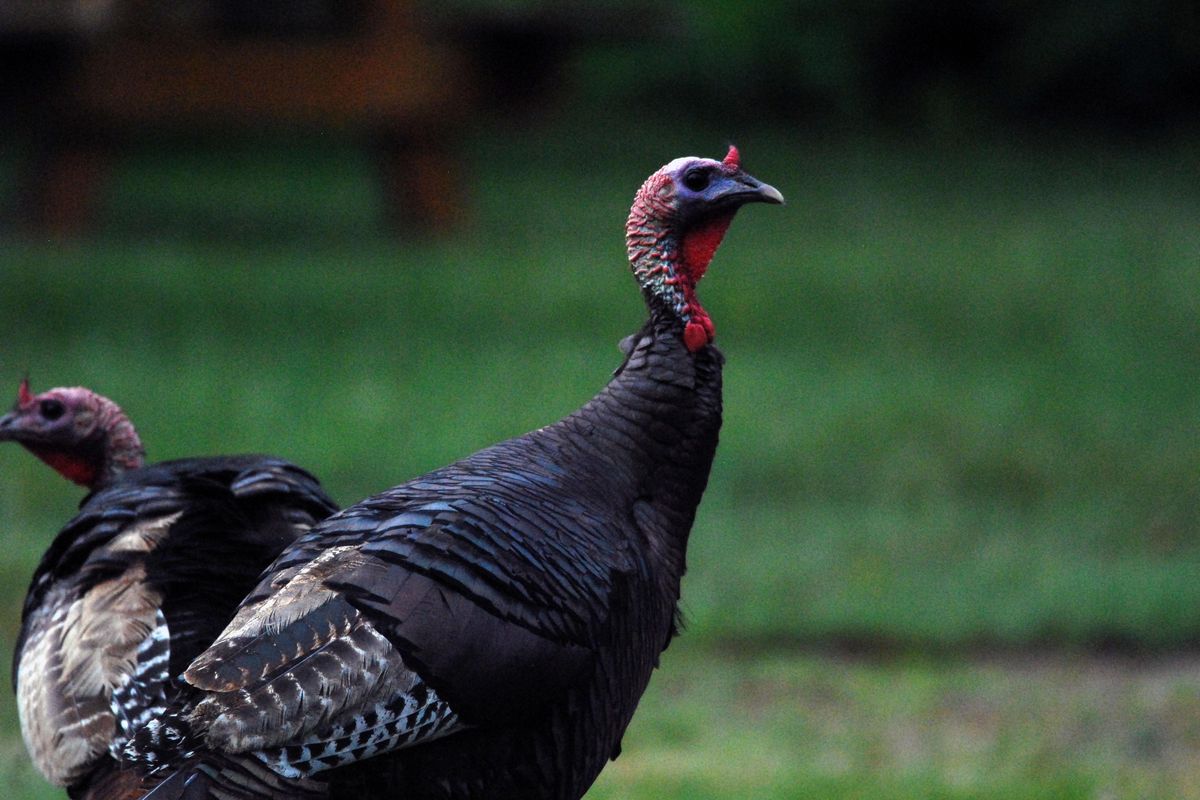 Wild turkeys.
Photo by
Tyler Moulton
on
Unsplash
The Gentle Barn has two other locations, one in Nashville, Tennessee, and another in St. Louis, Missouri. All three of the locations offer Thanksgiving turkey cuddles, though prices vary by location. Once you pay the minimum donation price, you get 90 minutes to hug, chat with and feed the turkey. It's kind of like how every year the president pardons a turkey and we never hear about it again. Think of this event as a chance to cuddle the pardoned turkey.
If you're curious what happens to the turkeys after they've had their fill of human affection, the answer is nothing. The turkeys don't get eaten later or anything, they get to just gobble gobble until their little hearts are content. Big birds aren't the only animals on the farm. It has more than 200 other animals including cows that are used to provide cow hug therapy. I'm noticing a theme here and something tells me that the animals at The Gentle Barn are not lacking cuddles.
In a video posted to the farm's Facebook page, they explain that they hope the event will change people's minds, saying "Just because we've always done something a certain way, doesn't mean that we always need to in the future."
The woman in the video concluded by saying, "We can change our traditions and we can make them kinder and more gentle. So this year we are inviting you to come to a Gentle Barn location near you and celebrate turkeys."
If going to hang out with an affectionate turkey sounds like a good time to you, then check out one of the three locations on the big day. Bring the kids and go give the bird some well-deserved cuddles before heading back home to eat all of the other fixings, minus the turkey.