Joy
This Phoenix store owner is willfully losing money to keep his gas prices affordable
Sometimes the hero you need is at your local gas station.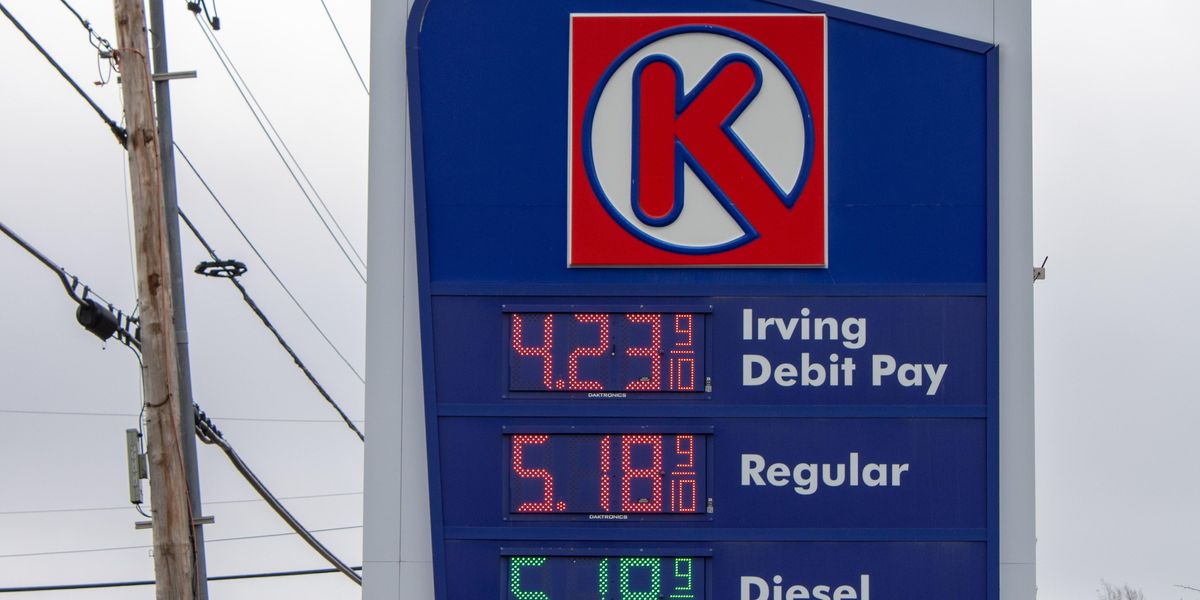 Some things are just too good not to share, and here at Upworthy we work to find uplifting stories of the best of humanity to share with our audience. When 3TV/CBS5 reported on Jaswiendre Singh, a local gas station owner doing good, we had to share. Singh has been selling gas for nearly 50 cents cheaper than his purchase price in an effort to help his customers feel less pain at the pump due to high gas prices. The gas station owner and his wife have been working extra hours to make up for the money they're losing on gasoline sales.
---
Singh told 3TV/CBS5 that his customers buy around 1,000 gallons of gas a day, which means he loses about $500 a day by underpricing his fuel. The loss doesn't stop him because he wants to do what he can to help people with the rising cost of fuel. Filling up your gas tank for the work week is becoming more and more stressful as the average national gas price exceeds a record $5, and Arizona's price per gallon is even higher than the national average, according to AAA. But with Singh's help, the people of Phoenix have a gas station they can trust to give them the best price possible, even if it means a loss for the owner.
Singh told the reporter at 3TV/CBS5, "My mother and my father did teach us to help if you have something. If you have something you have to share with other people." Singh offsets the loss by more customers buying goods from inside the gas station.
Around the country, people continue to struggle as they try to afford gas for their vehicles. Soaring gas prices are leading to the use of reliable old methods to help save on the much-needed commodity—things like walking or biking places, using public transport, taking fewer grocery store runs and avoiding long road trips.
Not everyone can avoid driving their cars, however. Many people live in areas that don't have access to public transportation or their homes are too far away to walk to their destination. These people may benefit from using apps like GasBuddy, Gas Guru, Waze or AAA TripTik Travel Planner, which help the user locate the cheapest gas in their area to help save a few cents a gallon.
Hopefully soon the gas prices will return to a somewhat normal level, but until then, people will continue to look for ways to save and maybe more people like Singh will find innovative ways to help. We're all in what feels to be a gasoline crisis together and it's amazing to see someone so willingly help people out without expecting anything in return.