Textbooks are meant to educate students, not give them inaccurate representations of the human body.
A 2017 edition of the "GCSE Pearson Human Biology"textbook has come under fire after featuring a cross-section of a pregnant women who's sporting a "landing strip." It shows a fetus inside the woman's uterus, but you can also clearly see her Brazilian wax on the outside of her body. The cross-section is a drawing, which makes the choice of pubic hair all the more bizarre. Parents in the U.K. were outraged over the illustration, calling it sexist, or, at the very least, "unnecessary."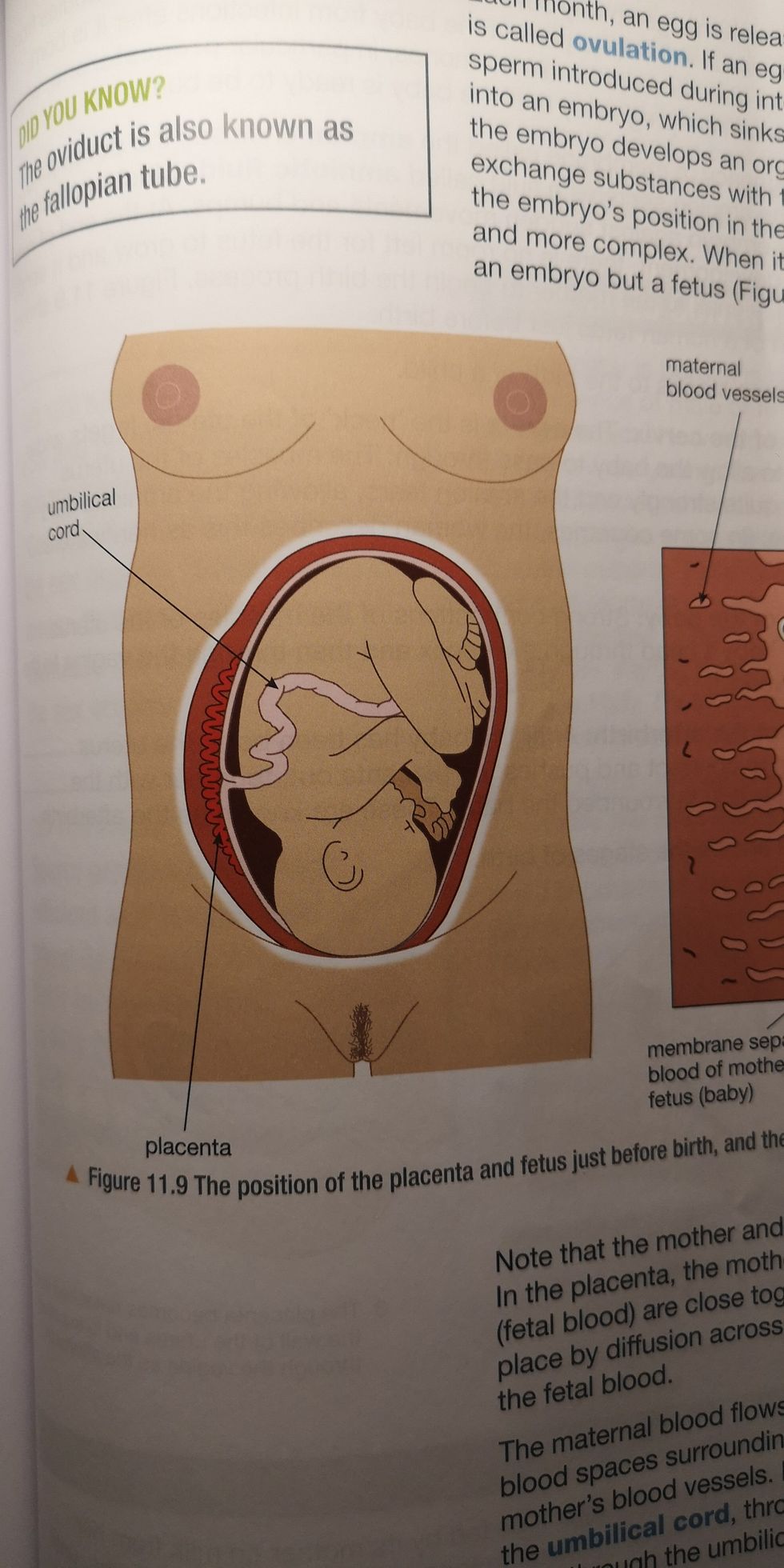 The textbook is meant for 14 and 15-year-olds, so many parents feel that the textbook is setting an unrealistic and unhealthy example for their children."It may appear trivial, but it is definitely unhealthy," one parent wrote on online forum Mumsnet. Another user commented, "This is part of the learning that gets drummed into girls about how disgusting they are, how they should be ashamed of themselves, how their discomfort is irrelevant to others."
popular