Sun's out! 5 of our fave beauty products for summer
With fresh-face looks, barely-there blends and glow-giving masks these are some essentials you can't miss!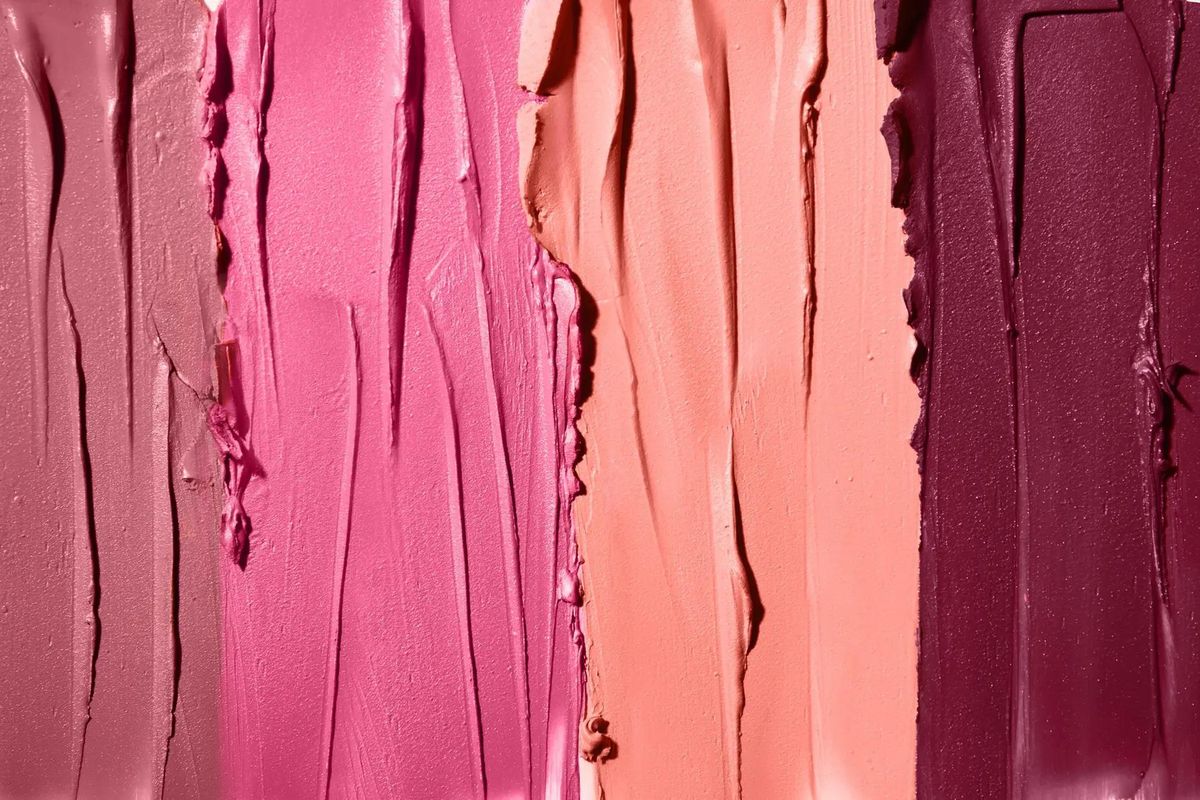 Here comes the sun... and a whole new arsenal of beauty products to make the most of the sunny seasons ahead. But with Beauty Pie buyer's club you can get luxury, top of the line products for a lot less, because they cut out all the middlemen. By going direct to wellness manufacturers, Beauty Pie has access to hundreds of beauty products without the outlandish mark ups. Same luxury, but for 10xs LESS! That's why we're all about these picks that give the "I'm on Summer Break" vibe and not the "I sprung and broke the bank" side-eye. Here are our faves:
---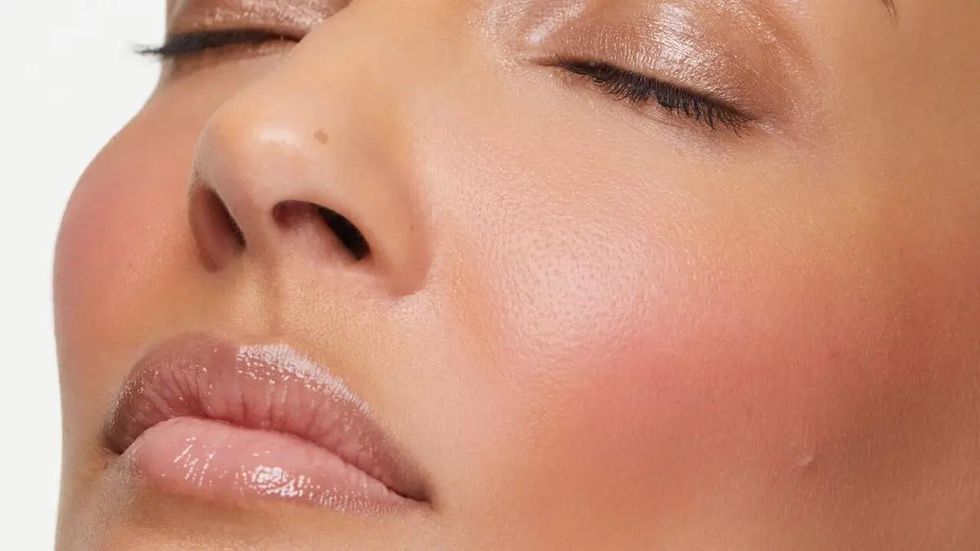 1. Super Cheek Cream Blush – toss your powder palette to the side, because yes, cream blush really is that much better. With rich colors like French Raspberry and subtle Sexy Berry, this blush collection lets you get some color in your cheeks, without having to log all of that sun time on your face. Made in Italy, these super gorgeous makeup tins will have you swooning from the moment you open them all they way to their post-blend natural finish.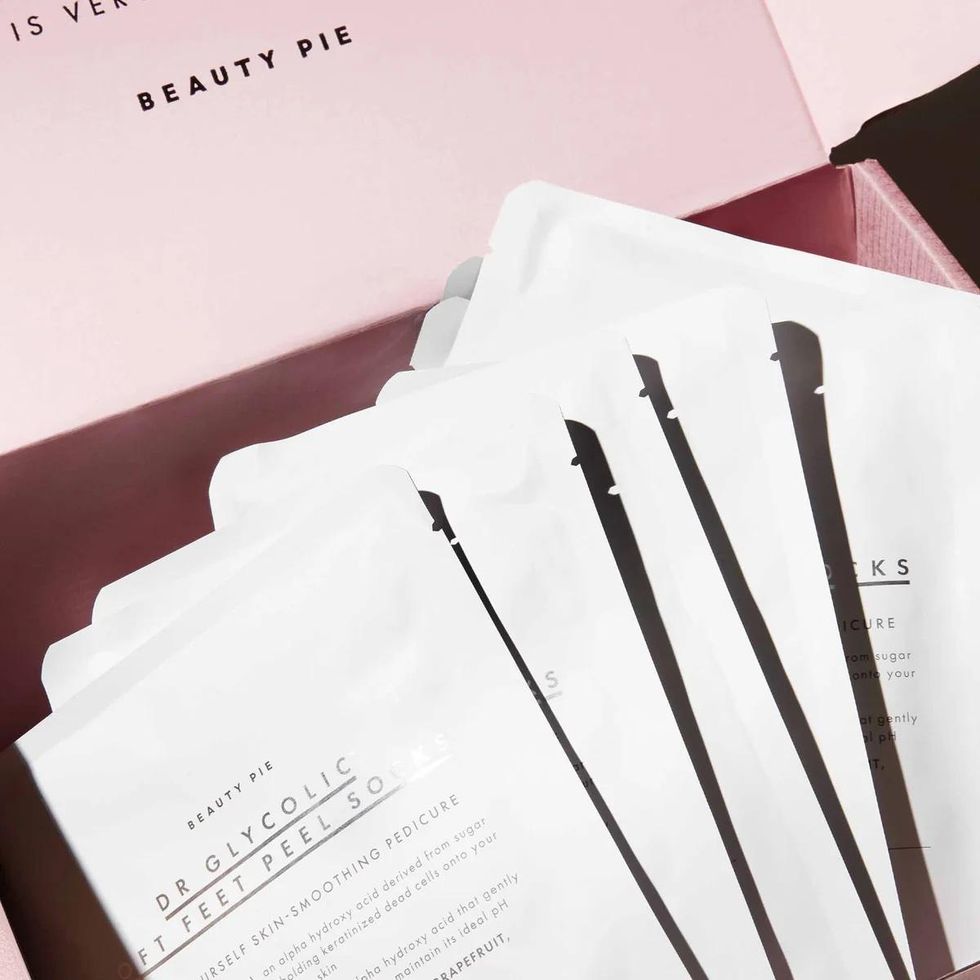 2. Dry Glycolic Soft Feet 7-Day Peel Socks – it's care from head to toe and with sandal season approaching soft feet are a MUST have. This exfoliant has natural extracts of grapefruit, orange, lemon, almond and coconut. Use these socks for one hour and they will have your feet ready for those new wedges in no time... err.. 7 days later, after the peel of course.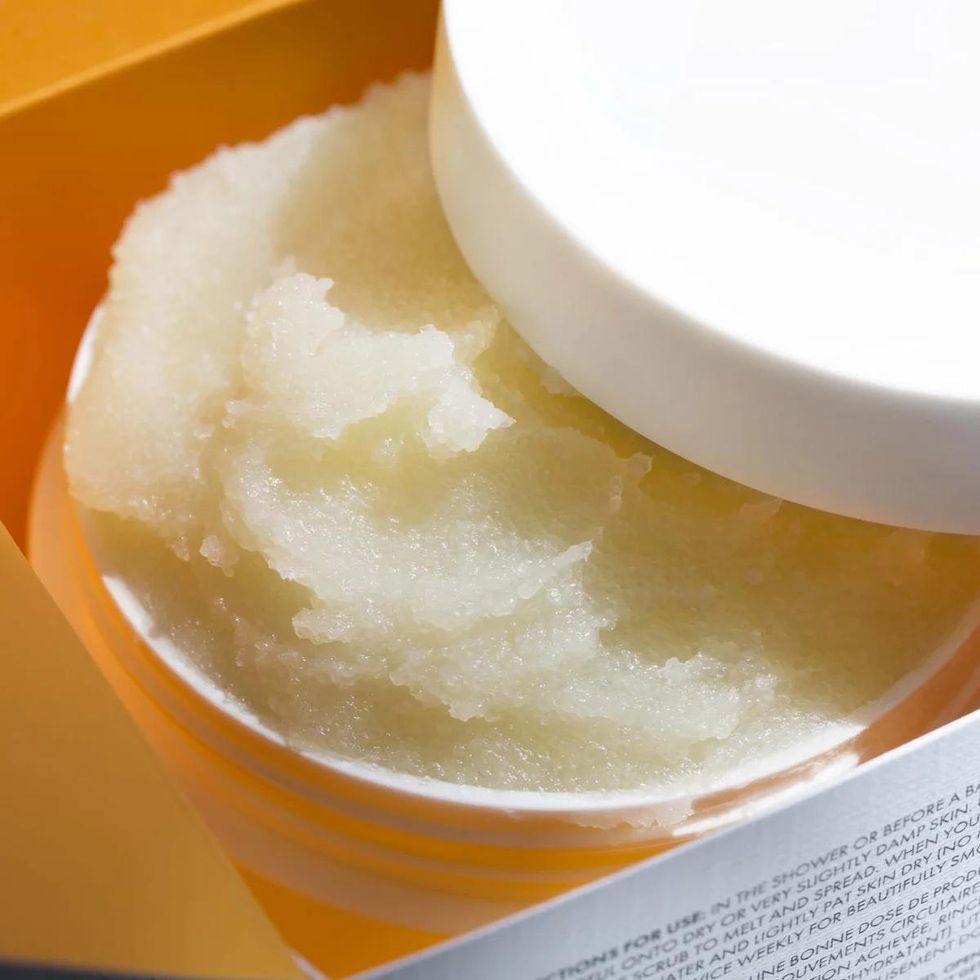 3. Super Healthy Skin Nourishing Body Polish – there's going to be some sun on that skin so let's start this season off right. This Italian made scrub smoothes, softens and moisturizes! By harnessing the power of apples, tonka beans, coconut milk, papaya enzymes and Omegas 3 and 6, this body polish will keep your skin fresh and glowing, all summer long.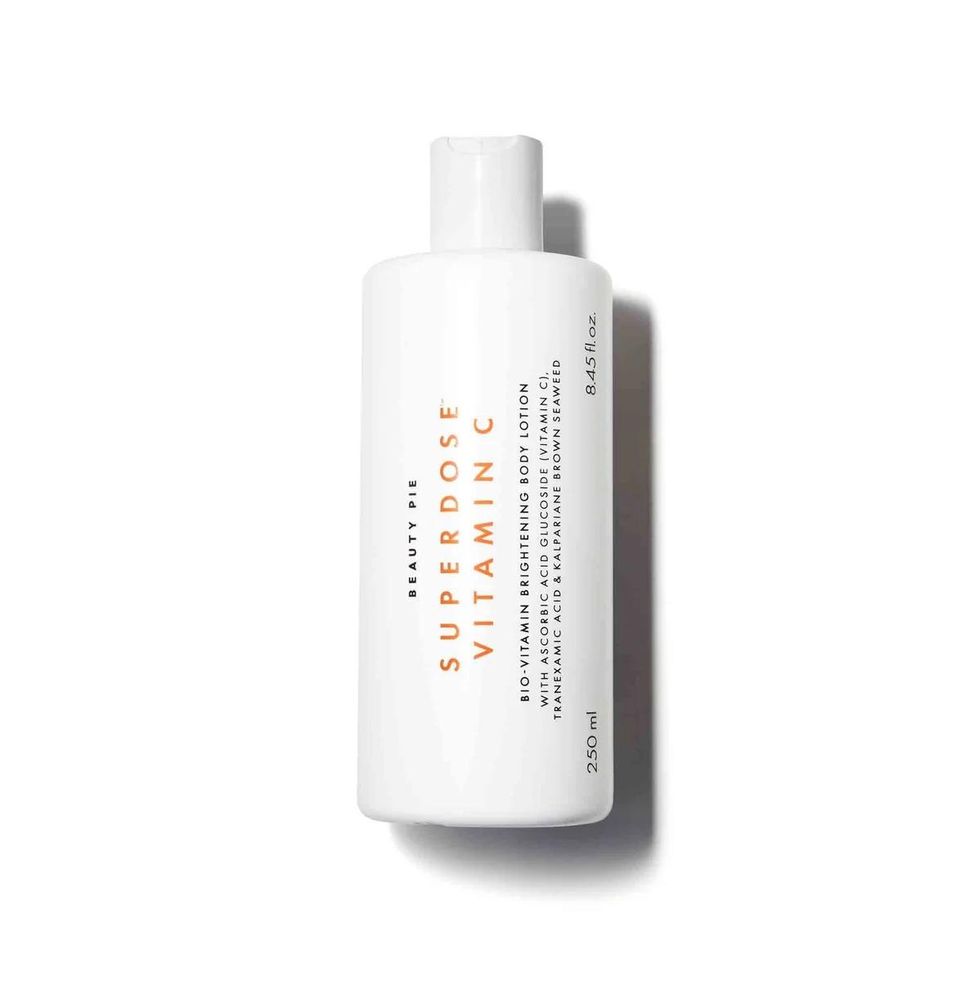 4. Superdose Vitamin C Bio-Vitamin Brightening Body Lotion – with firming brown algae and brightening vitamin C this lotion is perfect for sun damaged skin. Ideally used for daily brightening and rejuvenating it helps keep your skin one step ahead of the game this season. Clean, vegan, cruelty-free and made in the UK.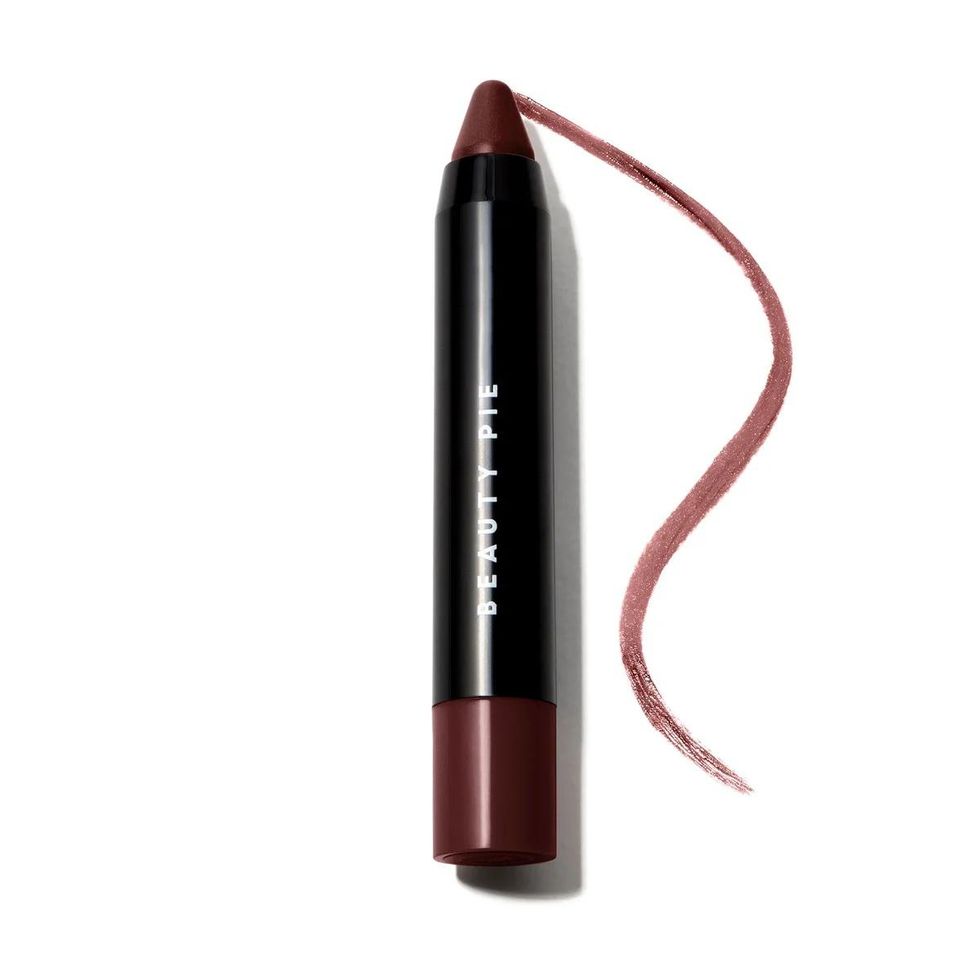 5. Shine Up Lip Colour Balm Stick – this collection of lip color is a must for summer Match to your natural skin tone or go with a darker or lighter shade to add in a bit of contrast. Made in Italy these high-cushion, brilliant balms moisturize and soothe. Chic colors like Berry Jane, Baby Bare, Love.Love.Love, and yes even the fave Sexy Berry from the blush collection, leave you with only one problem: how could you possibly chose only one!