Culture
Adam Sandler and Pete Davidson's 'Stuck in the House' rap for SNL is an instant classic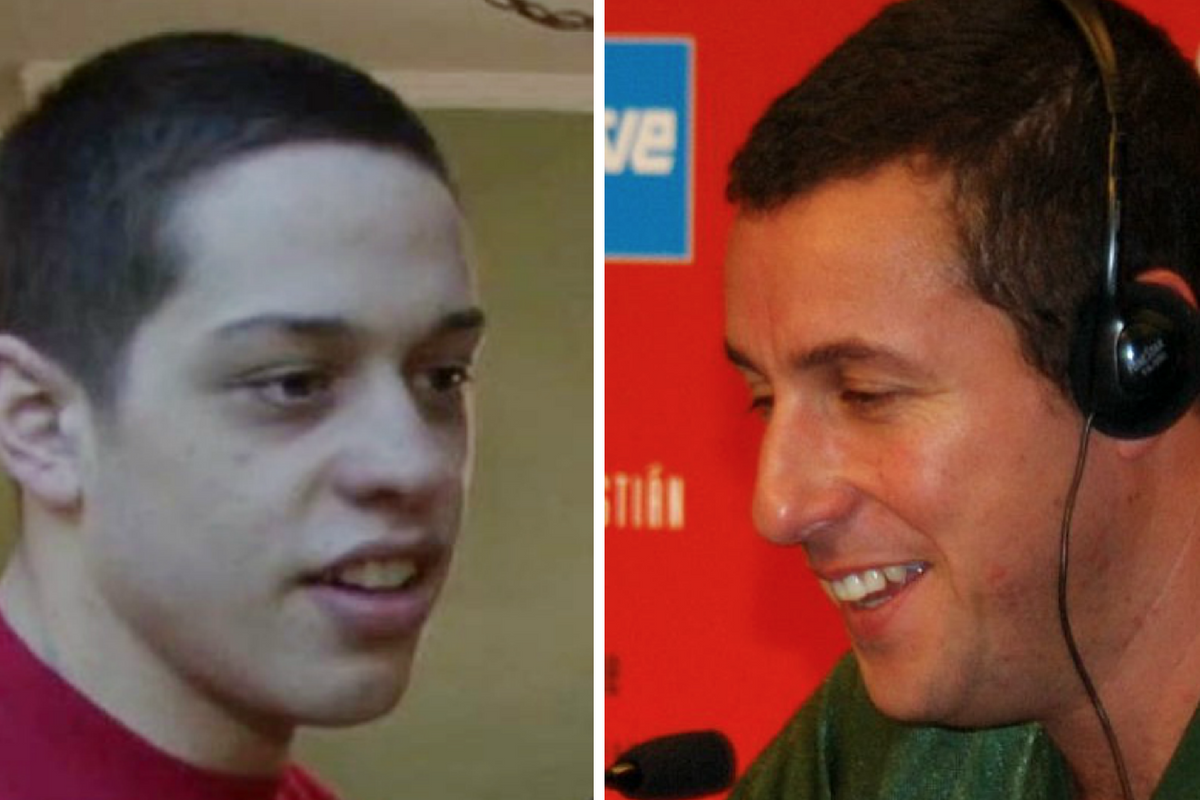 "Saturday Night Live" aired its second "At Home" episode over the weekend where cast members cleverly shot their own segments from the comfort and safety of their own homes. Pete Davidson's offering was a rap song, "Stuck in the House," but Adam Sandler stole the show bit with his hilarious verse.
---
Stuck in the House - SNL www.youtube.com
"Never go outside coz I might see my neighbor / Using both sides of my toilet paper" Sandler raps in a segment that also has him wearing underwear on his head and refusing to let fellow SNL-alum Rob Schneider in his house.
Pete Davidson may be the SNL cast member getting all the headlines these days, but in the video it's plain to see this old cast member from the '90s still has't lost a step.