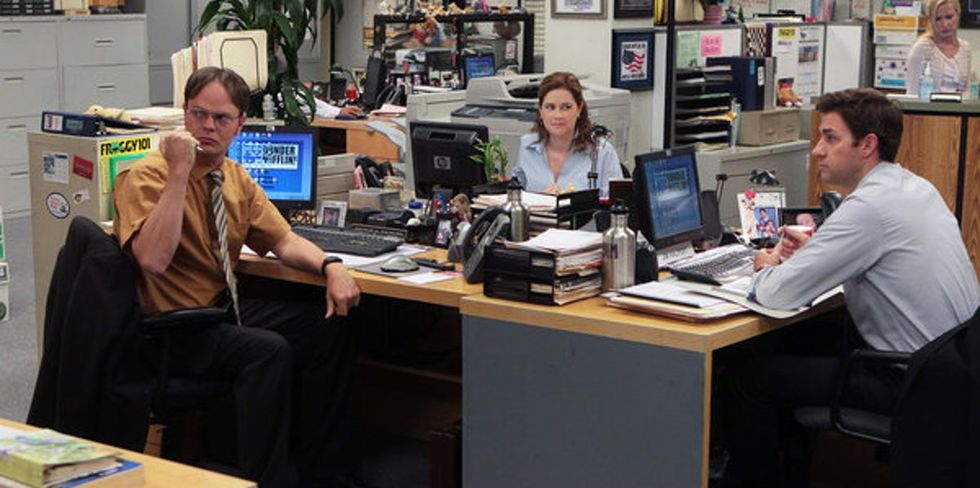 A New Zealand company has been experimenting with giving employees a shorter work week. And it's paying off.
The financial trust management firm Perpetual Guardian wanted to see what would happen if they gave employees a healthier work-life balance. So, they moved their 240 employees to a four-day workweek without it affecting their salaries.
Company founder Andrew Barnes said he hoped a better balance would encourage employees to focus more on their jobs while at the office, knowing they'd have more time at home to handle other responsibilities and pursuits.
---
"If you can have parents spending more time with their children, how is that a bad thing?" Barnes said. "Are you likely to get fewer mental health issues when you have more time to take care of yourself and your personal interests? Probably."
Barnes brought in a university professor to monitor the experiment, and the results were compelling.
Most employees said the change helped them with their outside lives. That's not surprising. But it helped them at work too.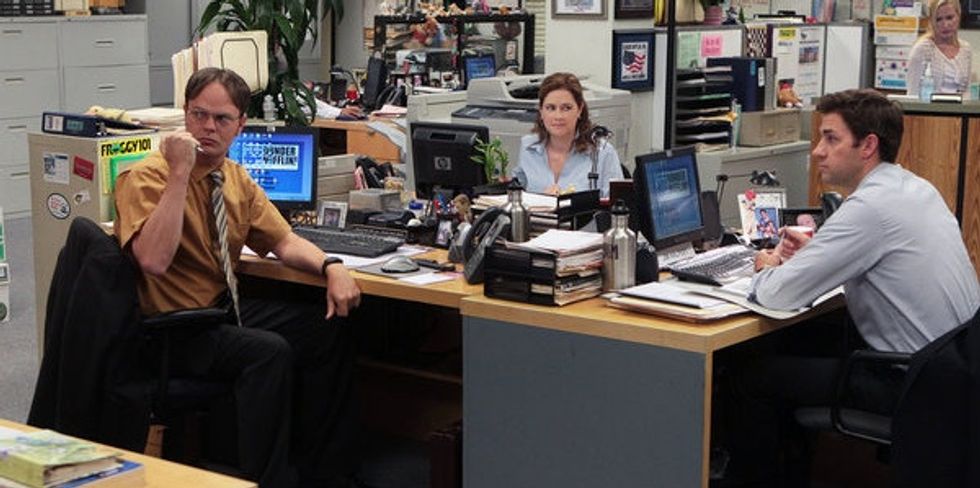 Let's face it: Being in the same office with the same people every day, five days a week and wondering if a better time-management system is out there largely just leads to hilarious antics worthy of a sitcom. Image from "The Office"/NBC.
Auckland University professor Jarrod Haar surveyed employees after the trial and found that 78% said they were able to strike a healthy balance with work and their personal lives, an uptick of 24% before the switch to a four-day week.
Interestingly, there was also a 5% boost in happiness, attributed to the fact that Barnes included his company employees in planning the experiment, which they said reduced anxiety and made them feel empowered.
Haar says employees also showed greater productivity, with a 20% increase in "engagement," seemingly vindicating Barnes' hope that workers would make better use of their office time.
"They were given the freedom to redesign things," Haar said, calling it a potentially "revolutionary way to work" for companies. Barnes says he'll bring the results to the company's board to consider making the change permanent.
When it comes to productivity, sometimes working less is more.
Even though this is just one test case, the Perpetual Guardian experiment is giving fuel to the notion that a healthier work-life balance is actually better for employee's mental health and can actually increase a company's overall productivity. With a win-win like that, it seems like this is an experiment more companies should look into.