Joy
Watch: Missing cat returns home and literally rings the doorbell asking to be let back inside
This is probably the best way to find your cat.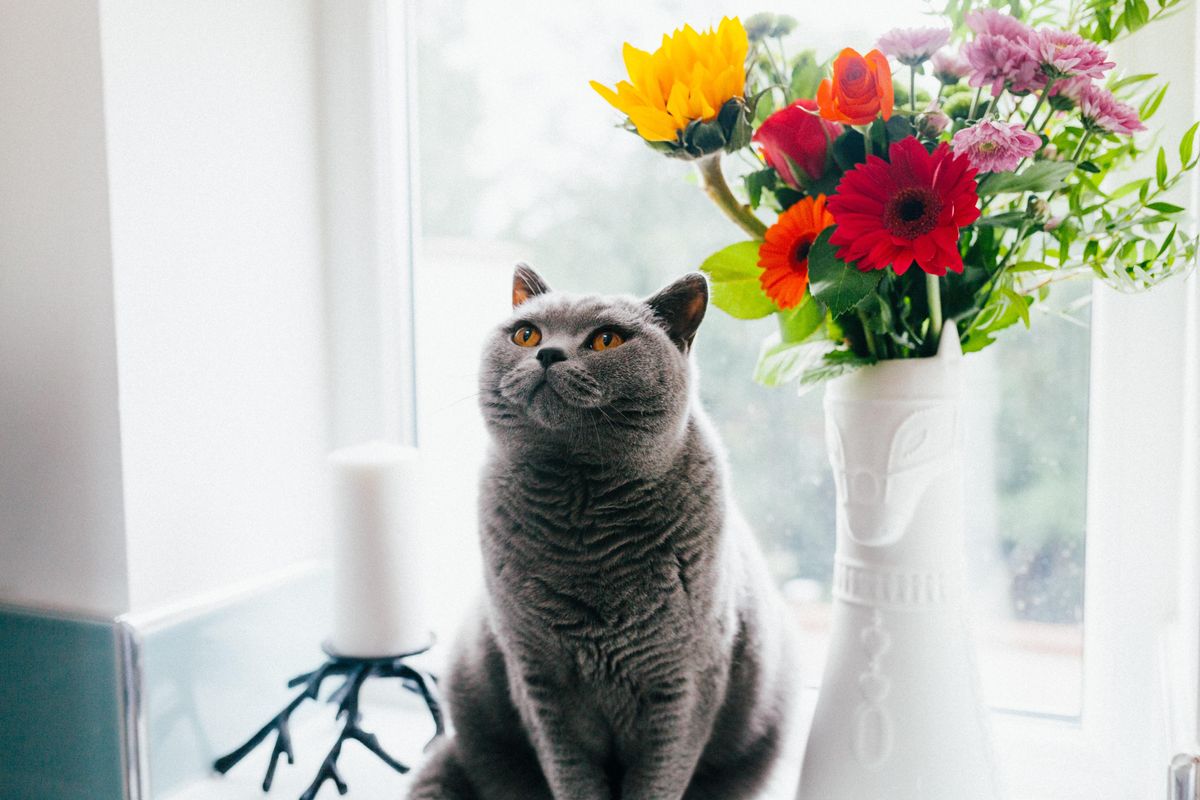 Sometimes animals appear much more human than they ought to and one cat has been playing close attention to the ways of the two-legged pooper scoopers. Lily , an 8-year-old indoor-outdoor cat gave her family the most pleasant surprise by ringing the doorbell to be let back into the house. The very savvy kitty-cat's family recently moved to a new neighborhood and after she went out to explore she didn't come back to her new home.
---
Stefanie Whitley, the cat's owner, told WPXI-TV , "I was really nervous about bringing her to a new area with how she would react." The family had only lived in the new neighborhood for about two weeks so the adventurous feline wasn't as familiar with the area as she was with her previous stomping grounds. So when Lily ventured out to say hello to the other neighborhood cats, she got turned around and didn't make it home for four whole days . Obviously the family was worried and feared their sweet furry friend had run into an unfortunate situation. "Normally she comes home, but this time felt different and I didn't think that Lily was coming home," Whitley told WPXI-TV .
Thankfully, Lily surprised everyone when she suddenly hopped up on an object close to the door and meowed loudly into the Ring doorbell. She quickly reached up to ring the doorbell and meowed again to make her presence known. You can hear the excitement from the family in the background. Watch the video below.