Identity
Wait. Is this real life? You've never heard a celebrity apology like this.
"I've learned it is not my intent that matters; it's the result."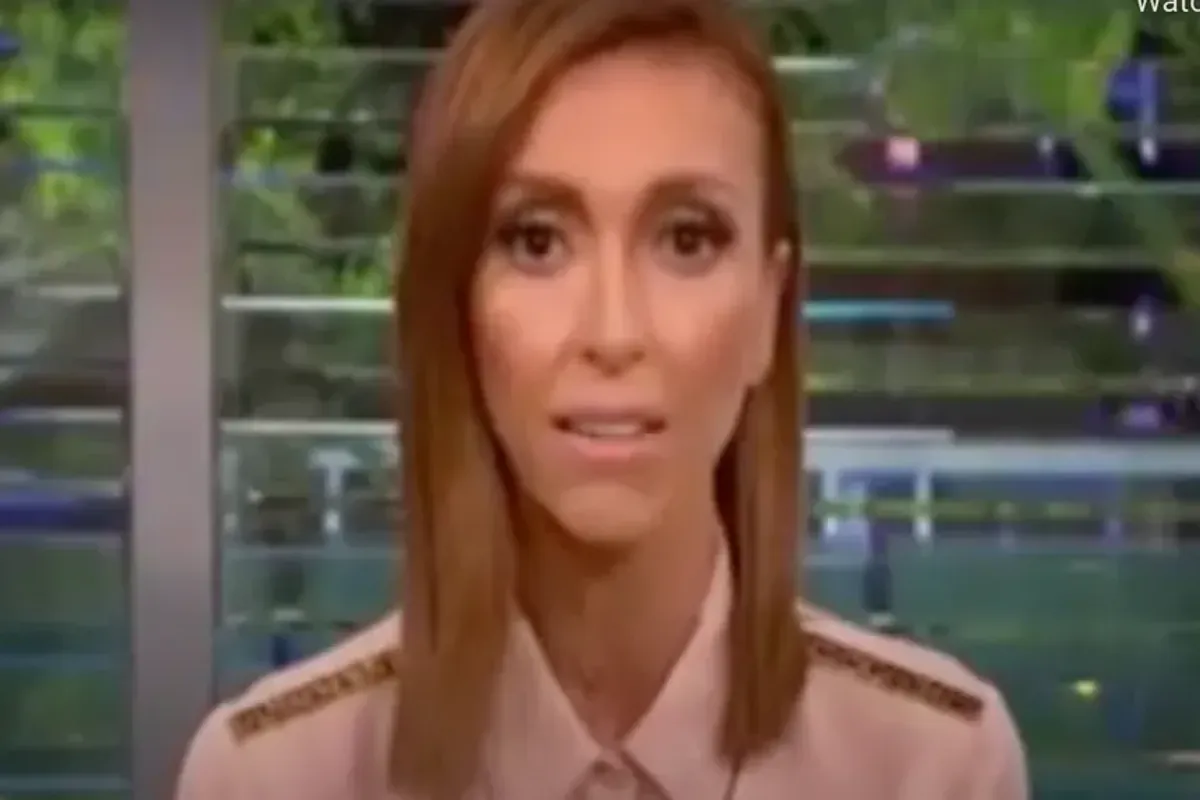 Image from YouTube video.
This article originally appeared on 2.25.15


This whole thing started when actress Zendaya Coleman showed up at the 2015 Oscars rocking a new hairstyle.
But it was Giuliana Rancic's comments about her hairstyle on E!'s "Fashion Police" that really struck a nerve.
"I feel like she smells like patchouli oil ... or weed." — Giuliana Rancic
---
Zendaya took to Twitter with a poignant response about the importance of respecting and understanding the dynamics of black hair.

"There is already harsh criticism of African American hair in society without the help of ignorant people who choose to judge others based on the curl of their hair. My wearing my hair in locs on an Oscar red carpet was to showcase them in a positive light, to remind people of color that our hair is good enough. To me locs are a symbol of strength and beauty, almost like a lion's mane." — Zendaya Coleman
"I'd really like to address something that is weighing very heavy on my heart. I want to apologize for a comment that I made on last night's "Fashion Police" about Zendaya's hair. Now as you know, "Fashion Police" is a show that pokes fun at celebrities in good spirit, but I do understand something I said last night did cross the line. I just want everyone to know that I didn't intend to hurt anybody. But I've learned it is not my intent that matters; it's the result. And the result is that people are offended, including Zendaya. That is not OK.

Therefore, I want to say to Zendaya, and anyone else out there that I have hurt, that I am so, so sincerely sorry. This really has been a learning experience for me — I've learned a lot today — and this incident has taught me to be a lot more aware of cliches and stereotypes, how much damage they can do, and that I am responsible, as we all are, to not perpetuate them further. Thank you for listening." – Giuliana Rancic
Now tell me that isn't a damn good apology!? So damn good I just had to swear! And I had to do it twice! Damn! Three times!

What makes Giuliana's apology so successful and so different from the faux apologies we're used to?
Usually people make the mistake of saying, "I'm sorry *if* you were offended," which totally misses the point of apologizing. If someone says something you've said or done has hurt their feelings, of course they're offended! There's no need to throw *if* in there. Also, "I'm sorry you were offended" — "if" or no "if" — puts the blame on the person who's been hurt as opposed to taking responsibility for your actions that *caused* the hurt. In stark contrast, Giuliana's apology nails the two things most necessary for a genuine apology.
Lucky for you, not long ago I made a video about getting called out and how to apologize where I covered these two very components.
And while taking responsibility for your behavior and making a commitment to change really isn't that difficult, this seems to be something many people — celebs and non-celebs — tend to struggle with.

Remember, apologies aren't about intent, they're about impact.
The other thing that makes Giuliana's apology so great is that she acknowledged that her intent isn't the problem, her impact is. Think of it this way: If you step on someone's foot and break their toe, you didn't mean to break their toe, but it's still broken and it still hurts! So it's important to remember to apologize for what you did, not what you did or didn't mean to do.I gotta say, when I first wrote about Giuliana's comments on Zendaya's hair, I didn't expect such a swift and efficient apology. But homegirl really nailed it.
I think the most important lesson here is to remember that as humans, we're all bound to make mistakes. But with every mistake, there's always an opportunity to learn and grow if you're willing to listen, apologize, and do the work. If you've ever had a situation you had to learn from or know someone who could use a brush up on how to apologize, consider giving this post a share!