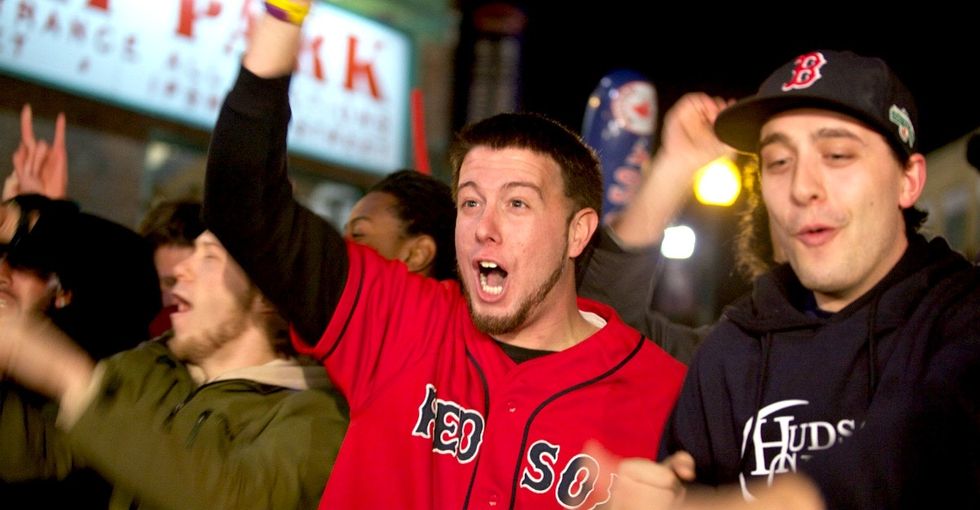 True
DICK'S Sporting Goods
When Hurricane Harvey struck southeast Texas in August 2017, it left the area underwater, and many residents found themselves completely devastated.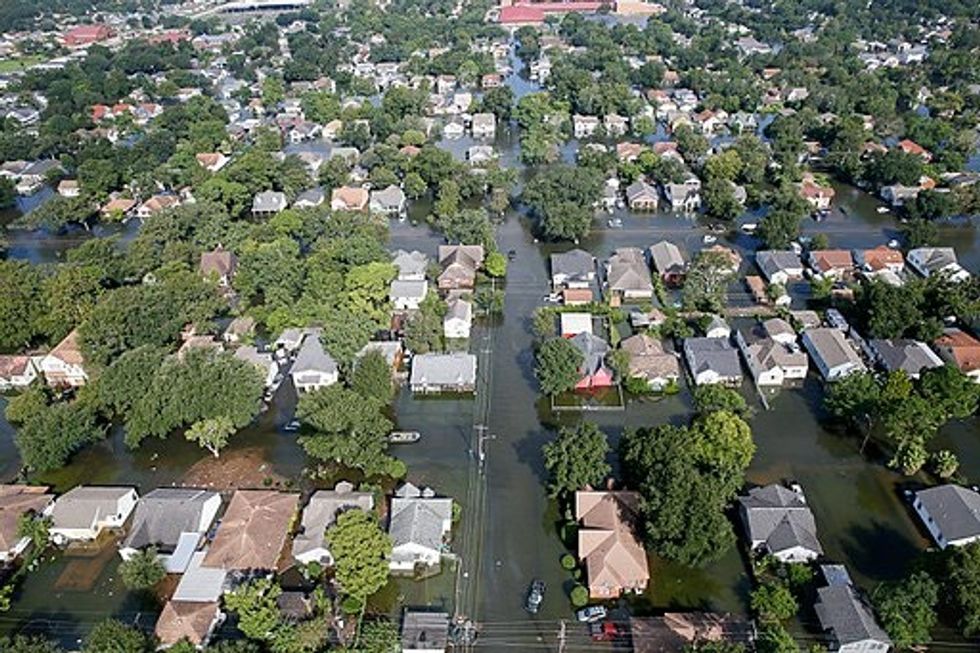 Photo by Eric Draper/Wikimedia Commons.
"For the first time I think in the history of baseball, people around the country were rooting for the Yankees to win," actor and Yankees fan Billy Crystal told ESPN.
That is the unifying power of sports. It can bring together the unlikeliest of people, and for a few hours, they can feel as one.
This story was produced as part of a campaign called "17 Days" with DICK'S Sporting Goods. These stories aim to shine a light on real occurrences of sports bringing people together.
Correction 2/20/2017: This post was updated to fix a misattributed quotation.