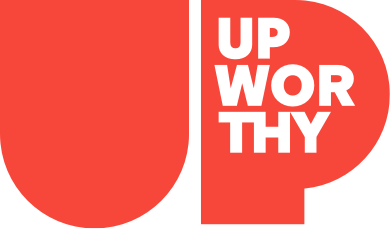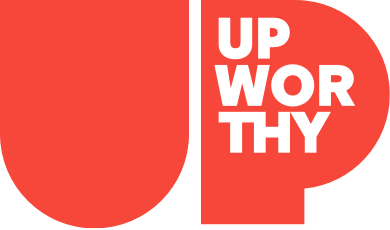 Stories Worth Sharing.

For People Who Give a Damn.
Sign up for the Upworthy newsletter:
(c) GOOD Inc. All Rights Reserved.
PS. You are doing great. Keep it up :<)
This website uses cookies in order to enhance your experience. Please review our Privacy Policy to learn how we may use cookies and how you can change your browser settings to disable cookies. By continuing to use this website without changing your settings, you consent to our use of cookies.
Jameela Jamil is a gift to the world. The Good Place actor is a tireless champion for the body positive movement and has no problem calling out other celebrities for hawking dangerous diet products. She has come for the Kardashians, Iggy Azaelia, and even Cardi B (brave), and she WILL come for you if you use your massive platform to promote products that dangerously encourage young girls to lose weight. So consider yourself warned.
At the center of these controversies is a company called Flat Tummy Co., which markets diet and detox (read: diarrhea) teas, mainly to young women and girls. According to their website, these products have "not been evaluated by the Food and Drug Administration." And apparently the company wasn't satisfied with their teen consumer base and decided to expand....by marketing to pregnant women.
Reality star Amber Rose, who is currently pregnant, shared an ad yesterday for a Flat Tummy Tea product that is specifically geared towards helping pregnant women stay thin and "not bloated." Hell, while we're at it, let's put the baby on a diet, too, shall we!!!??? This might seem like an episode of Black Mirror, but I assure you, it's not. Here's the ad:
Most Shared
Get stories worth sharing delivered to your inbox
If you wonder why the LGBTQ community holds Pride parades, look no further than Grayson Fritts.
If you don't know who Grayson Fritts is, here's a brief intro:
He's a pastor. He's a police officer. And he is on video screaming from the pulpit that the government should kill gay people.
That's not an exaggeration.
In a video of a fist-pounding sermon at All Scripture Baptist church in Knoxville, Tennessee, Fritts said that police should round up people at Pride parades, put them through a quick trial, and then put them to death.
Culture
Winning at friendship is more important than winning a game.
Prince Harry isn't just a member of England's royal family - he's also a new dad. He and Duchess Meghan of Sussex welcomed Archie Harrison Mountbatten-Windsor into the world last month. He joins William and Kate's three offspring (George, Charlotte, and Lewis) as royal grandchildren. I assume he's being accordingly spoiled with elaborate titles, jewels, and small islands.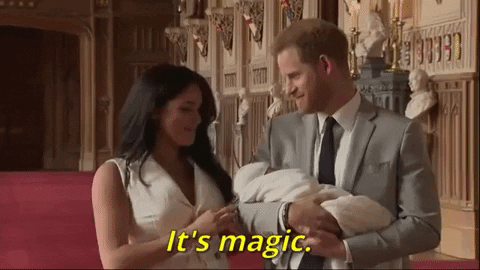 Family
Get stories worth sharing delivered to your inbox