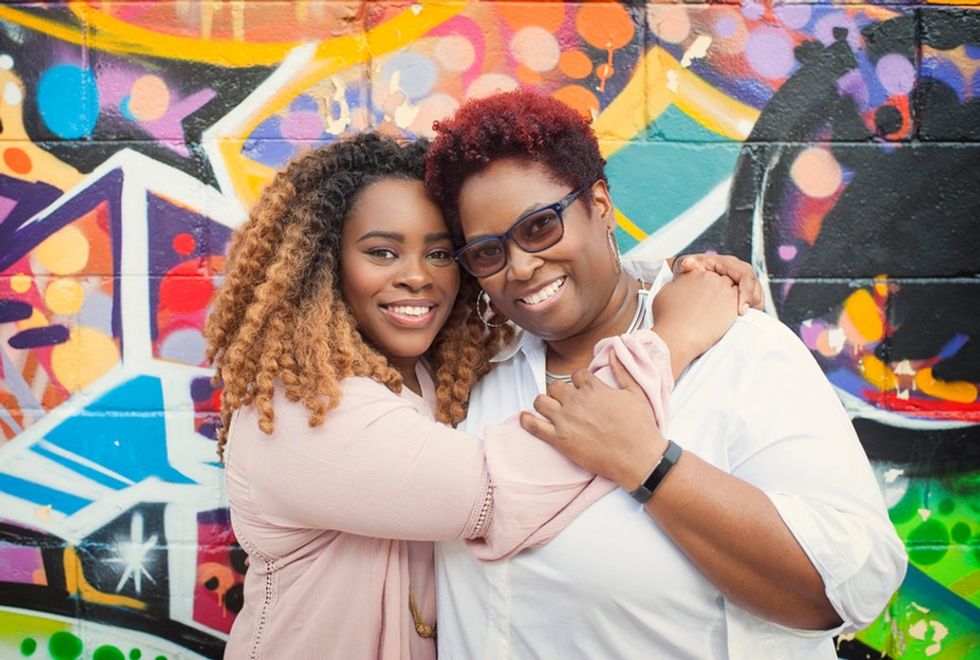 True
Whirlpool Congrats Parents
When you think of teenagers, "grateful" is probably not the first word that comes to mind.
In fact, teenagers often have the opposite reputation — spoiled, entitled, and selfish. Fittingly, advice for parents of teenagers frequently focuses on how to deal with bad attitudes.
However, labeling all teens inherently ungrateful isn't totally accurate. Many teenagers actually do appreciate their parents' hard work, whether it's cooking, doing their laundry, or helping them study for next morning's algebra test. Of course, it might be hard to see that gratitude, especially when teens are busy hanging out with friends, texting at the dinner table, or slamming the occasional bedroom door during a disagreement.
---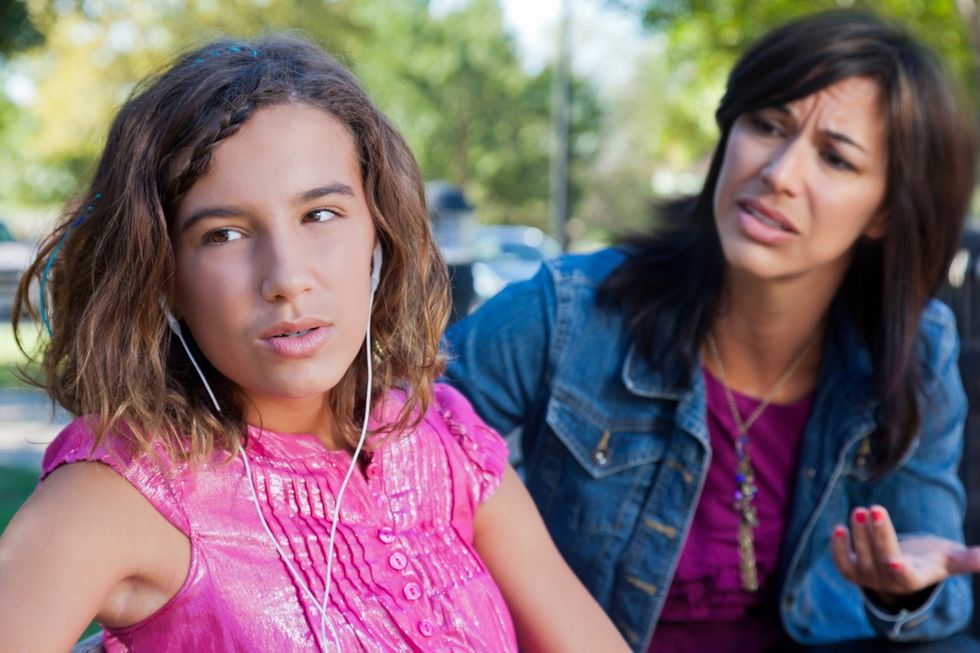 Photo via iStock.
So, for parents who are feeling doubtful about whether or not their kids appreciate their hard work, here are five stories of teens who were just waiting for the right moment to show their gratitude.
1. Without money for a gift, this single mom's daughter made a touching gesture.
When Kira Allen's daughter Vivian was 17 years old, Kira didn't think she'd be getting a gift for Mother's Day.
"As a single mom, I've always done my best to meet our necessities," the California mom explains. She liked to cook for her kids, especially her delicious homemade blueberry-apple crisp.
But that year, Kira says, "We were too broke for gifts."
Kira was just returning to work after medical leave for issues including severe anemia, sleep apnea, and a high risk for stroke. She'd originally only planned to take two weeks off, but once she got to the bottom of her medical needs, she realized she was in "a battle for survival," so her medical leave went on for another three and a half months.
However, even though they were short on money, Vivian didn't want to disappoint her mom by leaving her empty-handed on Mother's Day, especially after the year she'd had. So, she wrote Kira a heartfelt note.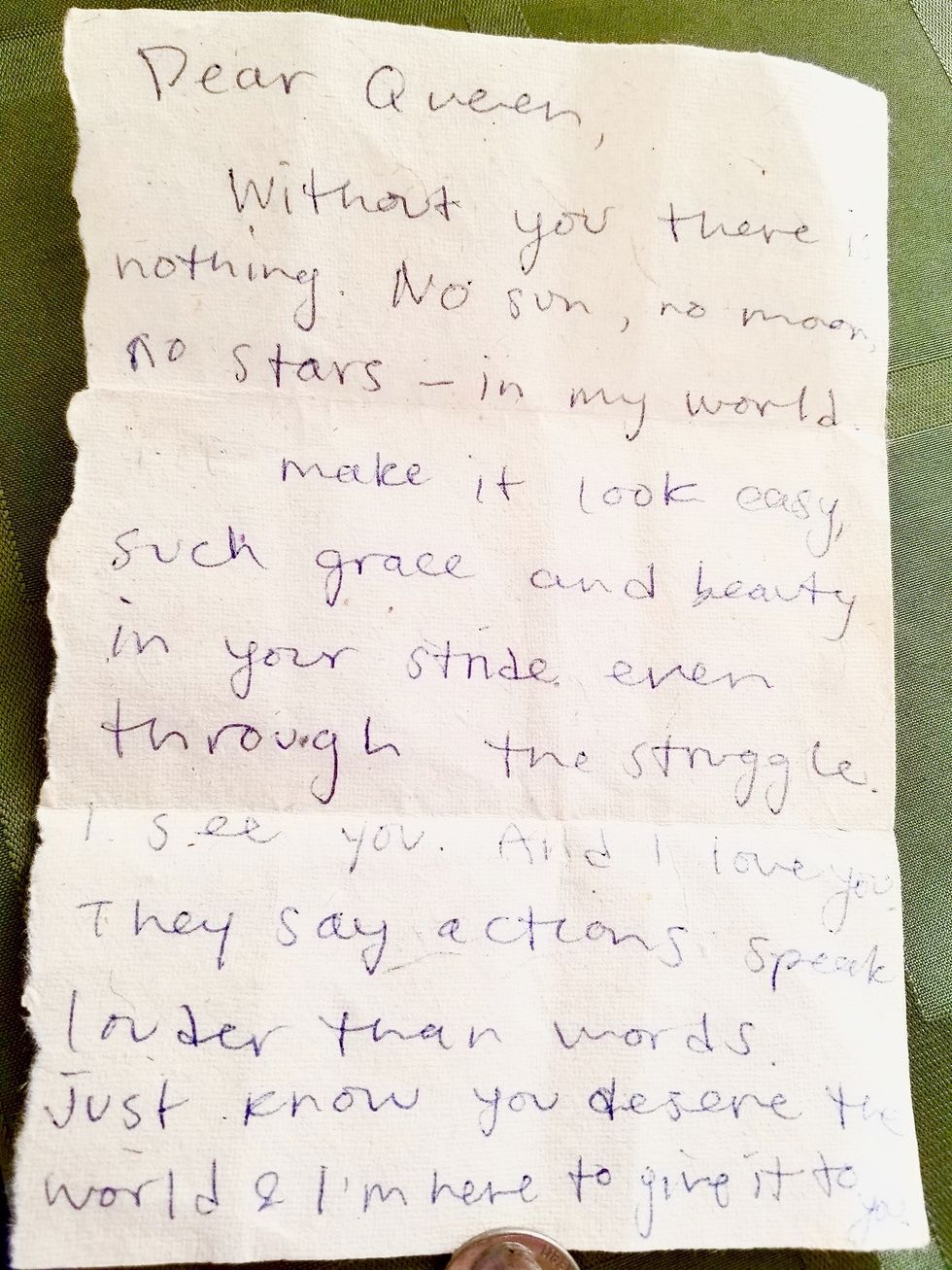 Vivian's note to her mother. Image via Kira Allen.
"Dear Queen," she began. "Without you there is nothing. No sun, no moon, no stars — in my world."
Today, Vivian is 23 years old and away at college, and she's missing her mom's blueberry-apple crisp. But her note is still where she left it, on her mom's nightstand. "It still means more to me than anything she could have ever purchased," Kira says.
2. A tattoo went from giving a dad a scare to being his greatest gift.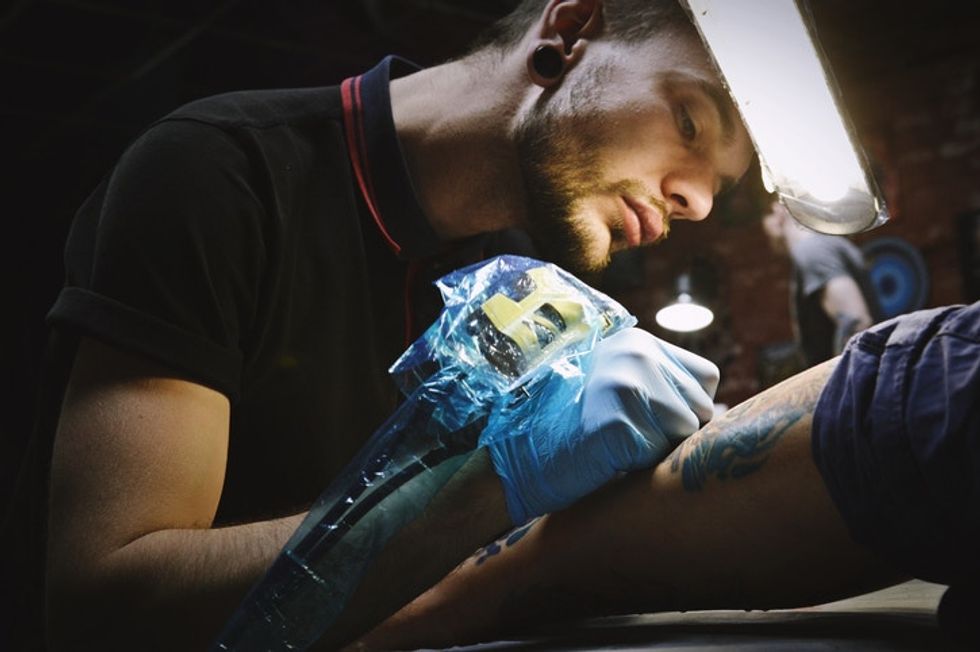 Photo via iStock.
In April 2018, Richard, a dad from New Jersey, thought he was getting the shock of his life when his 18-year-old son Jonathan sent him this text: "Guess what dad I'm getting a tattoo."
Richard worried that Jonathan was making a rash decision. However, when he saw what his son chose for his new ink, he was surprised in the best way. Jonathan's tattoo was a set of Roman numerals marking the day that his dads adopted him.
"I was so taken aback," Richard told the parenting website Gays With Kids. Jonathan was 5 years old when he was adopted, and as the years passed, his father wondered if he'd forgotten the date. But now, Jonathan's first tattoo will always remind him that his son is forever thankful for the day they became a family.
3. This daughter's personalized messages to her mom fit every occasion.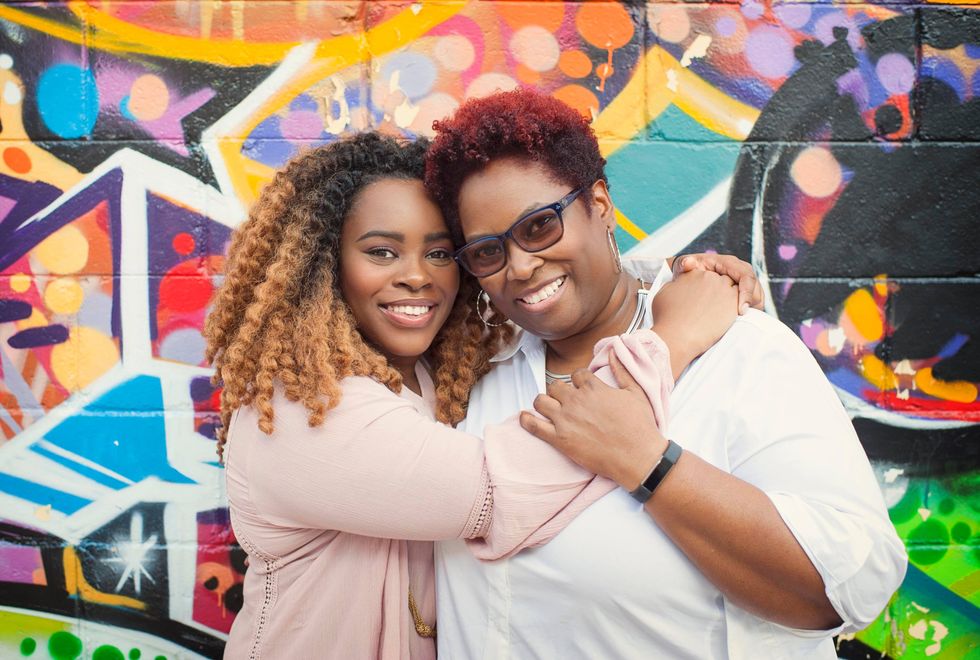 Image via iStock.
And kids aren't the only ones who'd like to celebrate all of the hard-working parents out there. Whirlpool has created  "Congrats, parents" as part of its Every day, care® campaign in order to share uplifting messages for the parents of the class of '18.
After all, the class of '18 wouldn't have made it to graduation day without the sacrifices that so many parents make for their kids. Throughout the journey towards graduation, those parents have put their time toward preparing their kids' meals, making sure they always had clean clothes, and keeping the house in order along the way.
That's why, even when teenagers are caught up in their own lives or when they don't have money for lavish gifts, they can still find unique ways to reveal just how much they care about their parents. These gestures can appear when you least expect it — which, in turn, makes them all the more meaningful.