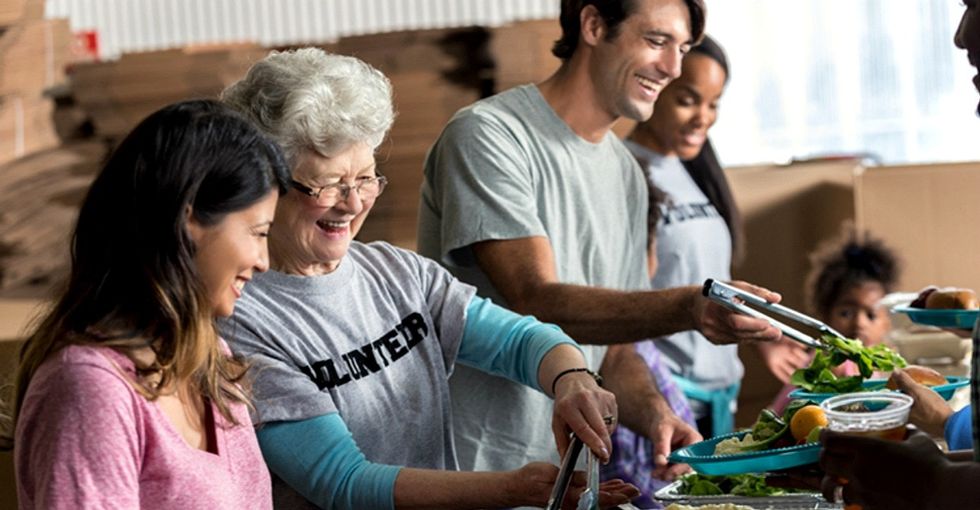 True
Old Navy Cozy Socks
Thanksgiving is around the corner and you know what that means ... Black Friday and all its beautiful madness is almost upon us.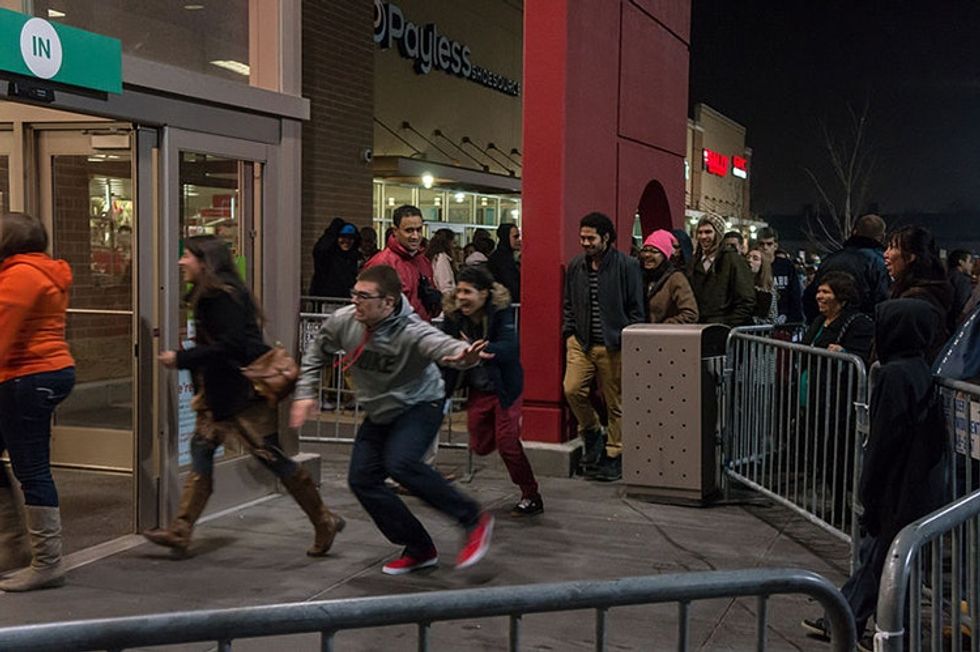 Photo via iStock.
If your library is open on Black Friday, you can offer your reading skills to kids' reading hours or, if you'd rather not perform, just help organize the stacks.
20. Spend the day writing thank-you notes to all your favorite local merchants.
It's such a nice, personal way to show local business owners that their presence in the neighborhood matters to you and your family.
21. And last, but definitely not least, you can fulfill the holiday wish of a child in need.
Through donations, school drives, and crowdfunding, the incredible organization Family Giving Tree acts as Santa Claus for children in disadvantaged communities. The goal is not only to make their lives better but to inspire philanthropy and kindness in people all over the world.
You can learn more about starting your own drive for this wonderful cause here.
Whether you shop, watch sports, hang with your family, or just chill at home in your new cozy socks, there are so many ways to give back on Black Friday.
All it takes is a generous spirit and a little out-of-the-box thinking to make the day about so much more than unbelievable deals.