You'd Be Shocked To Learn Why You're Better Off With Credit Cards Than With An Education
The amount of student debt has been rising for years, but has the amount of our concern been rising with it? I think it's time it should.PS - I'm just kiddin' about you being better off with a credit card than an education!
08.09.12
Americans Now Have More Student Debt Than Credit Card Debt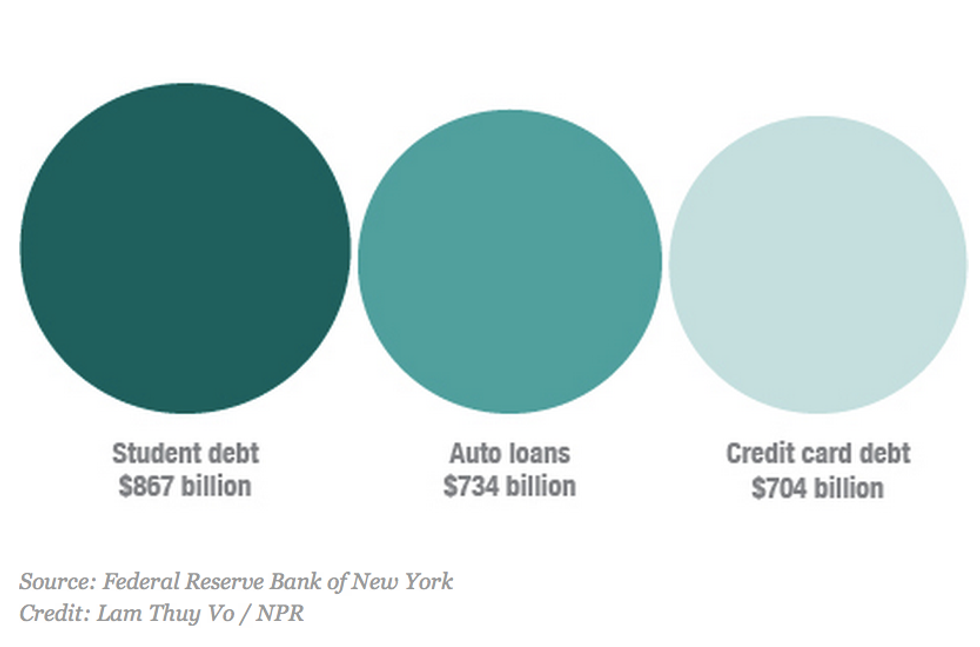 And Here's Why: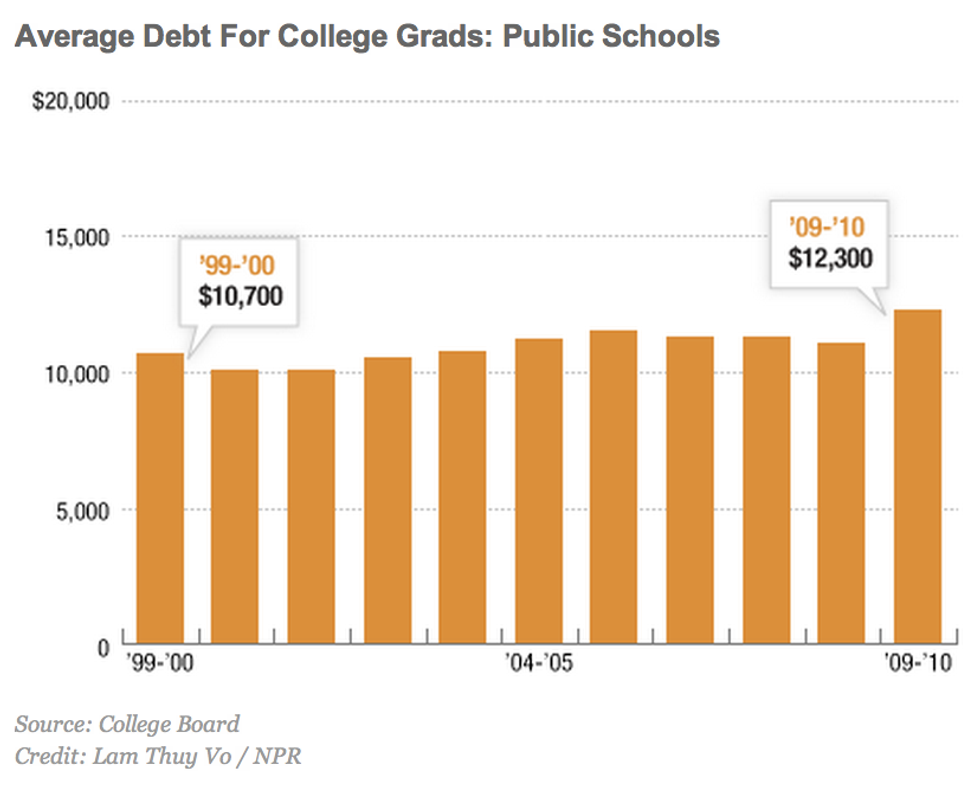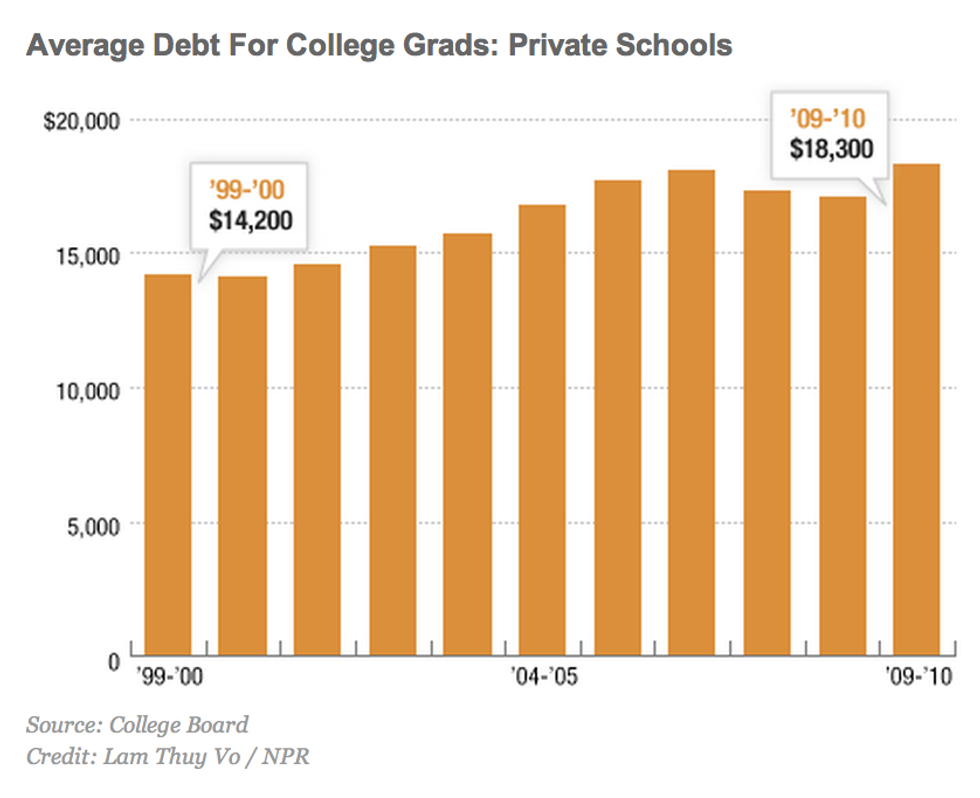 Share this now to raise awareness about this growing problem.
Most Shared