Podcast
Upworthy Weekly podcast: Lack of cats, grandma's Keanu crush, teacher mispronounces names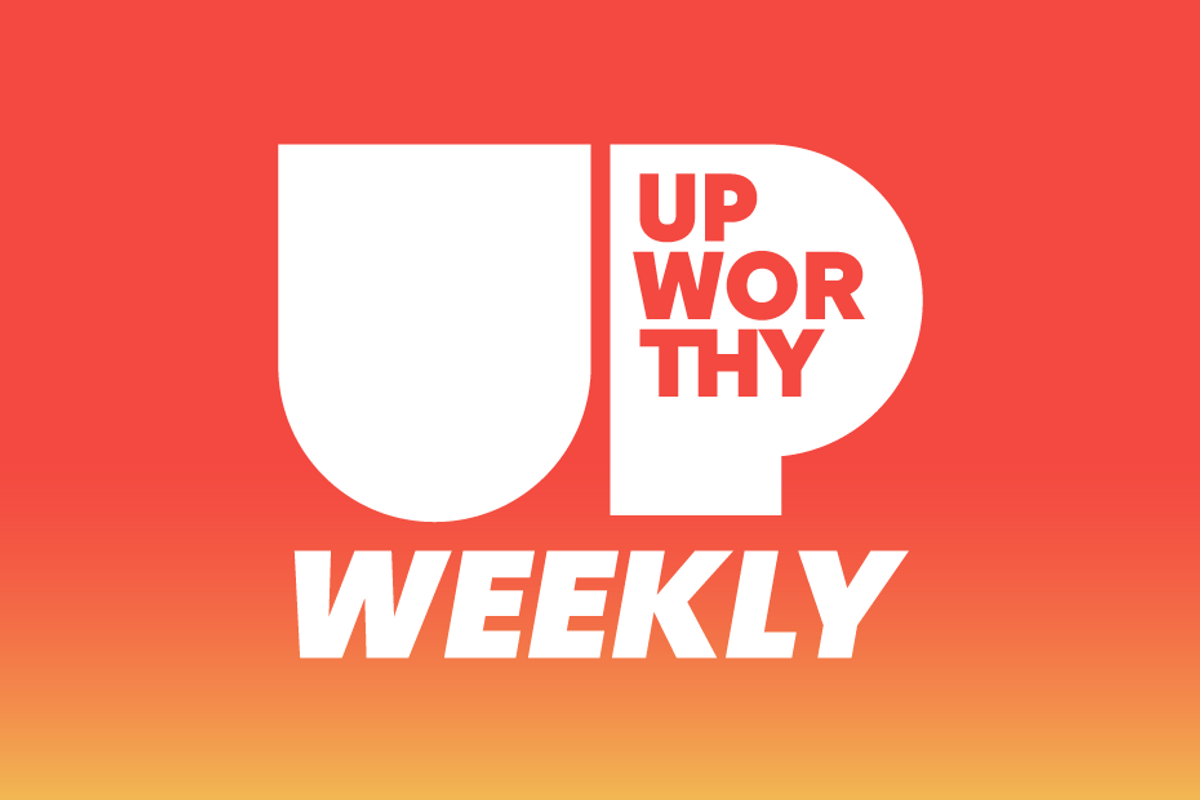 A teacher is mispronouncing students' names and it's for a great reason. What are the things that we say are "normal," but should really be questioned? And a grandma has a super crush on Keanu Reeves, but don't we all?
Plus, why do we always talk about dogs and never about cats?
Subscribe now on Apple Podcasts, Google Podcasts, Spotify, Stitcher, or iHeart Radio.
---