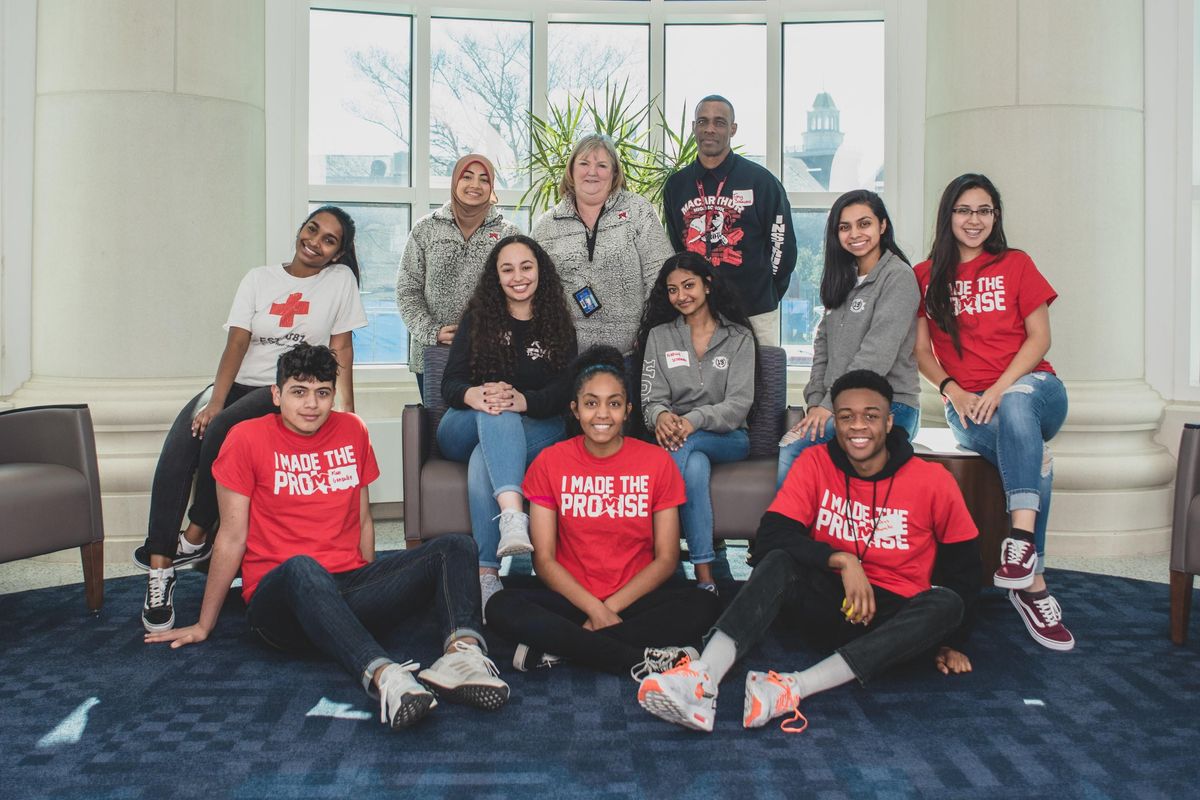 Courtesy of The Commit Partnership
True
For Festus Oyinwola, a 19-year-old first-generation college student from Dallas, Texas, the financial burden of attending college made his higher education dreams feel like a faraway goal.
As his high school graduation neared, Oyinwola feared he would have to interrupt his educational pursuits for at least a year to save up to attend college.
That changed when Oyinwola learned of the Dallas County Promise, a new program launched by The Commit Partnership, a community navigator that works to ensure that all North Texas students receive an equitable education.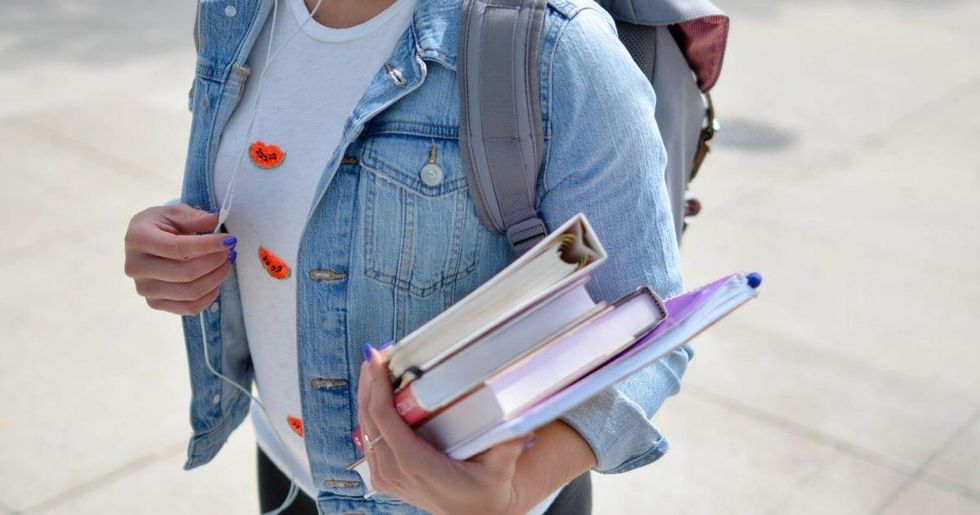 Photo by Element5 Digital on Unsplash
The Dallas County Promise covers any cost of tuition not included in financial aid grants. To date, nearly 60 high schools in Dallas County currently participate in this initiative.

It pairs students — including Oyinwola — with a success coach for the following three years of their education.
To ensure that students like Oyinwola have the opportunity to build a solid foundation, The Commit Partnership is supported by businesses like Capital One who are committed to driving meaningful change in Dallas County through improved access to education.
The bank's support comes as part of its initial $200 million, multi-year commitment to advance socioeconomic mobility through the Capital One Impact Initiative.
---
"Businesses have a responsibility as neighbors in our community to help foster a more equitable and vibrant future," said Sanjiv Yajnik, President of Financial Services of Capital One. With this level of support, the plan is to build thriving, inclusive communities that generate and foster prosperity."
The education gap exists: 85% of jobs that pay a living wage require a postsecondary degree while only nearly 40% of young adults in Dallas hold an associate's degree or higher. The Dallas County Promise strives to help build a key foundation for professional success by ensuring that students have the resources needed to attend college.

In an effort to bridge that gap, The Commit Partnership has also launched Dallas Thrives, an initiative that aims to double the number of young adults earning a living wage by 2040. This program will lean into strategic partnerships with local businesses, nonprofits, elected officials and educators to launch Dallas Thrives and strive to create lasting change.
Those initiatives aim to prepare North Texas students like Oyinwola for success in the classroom and workforce.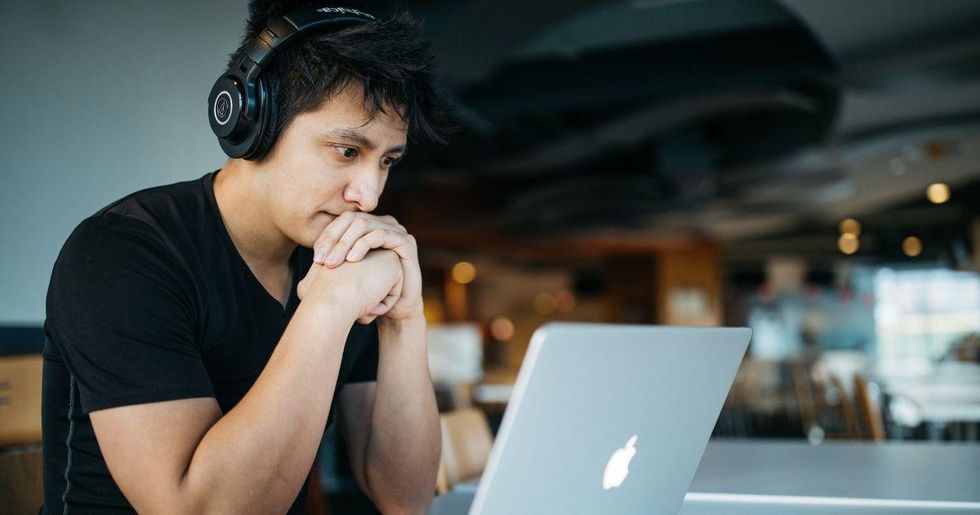 Photo by Wes Hicks on Unsplash
As a Promise Scholar, Oyinwola first attended Richland College and has since transferred to the University of North Texas at Dallas where he studies biology and chemistry. Receiving tuition assistance has enabled Owinyola to spend less time worrying about how to pay for his studies and instead focus on his goal of attending medical school.

He hopes to serve as a model for his younger sister and create a cycle for his family members to pursue a higher education directly following high school. Now that his sister is approaching her own high school graduation, Oyinwola has encouraged her to apply for the Dallas County Promise so she too can have the same opportunities to study in her field of interest.
"When I was in my first year of college, I had to figure out most of those things by myself," Oyinwola says. "My hope is that she doesn't really have to do that because she has me."
Learn more about how Capital One is closing gaps in equity and opportunity.