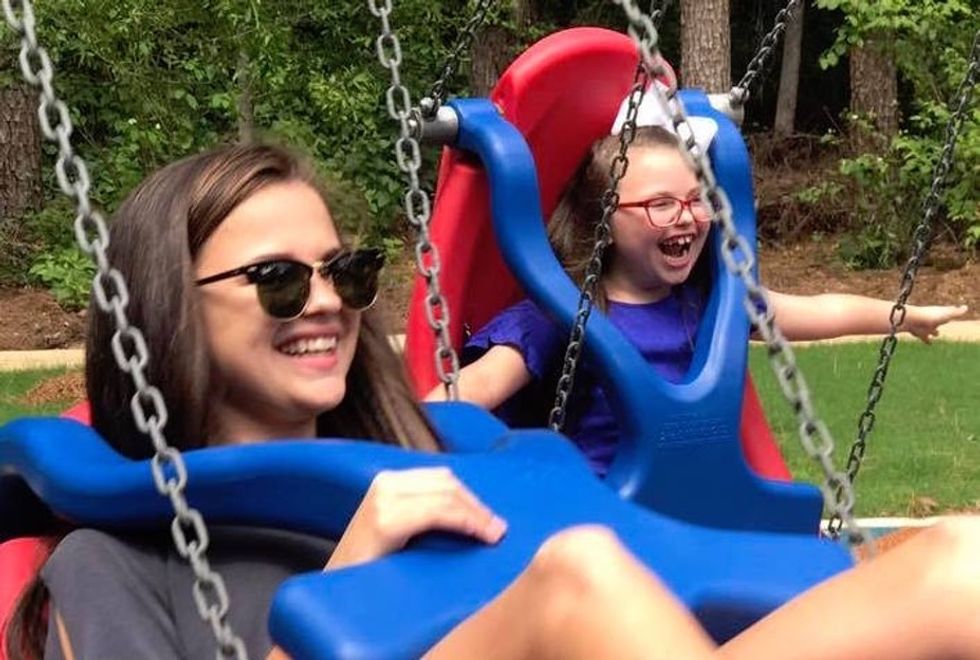 True
State Farm
Taking your child to the playground feels like a simple rite of passage.
But for many kids, the ability to play on the monkey bars is out of reach in more ways than one.
Whether it's a jungle gym they can't climb or a slide they can't glide down, children across the U.S. who use a wheelchair or live with other physical disabilities never get to experience park life the way other kids do.  
---
One father decided to change that — first, in his own community.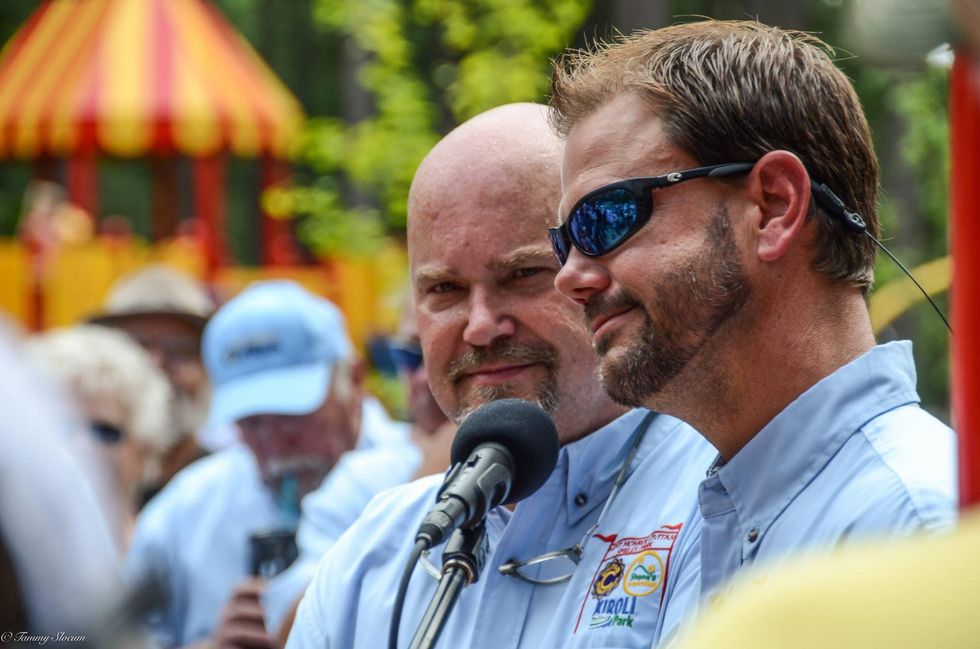 West hopes to find ways to implement these blueprints for accessible playgrounds into elementary school systems and beyond.
"Hopefully, in the future, they'll just be called playgrounds, not inclusive playgrounds," West said. "It's not just a handicap playground or just where children with disabilities go to play. This is one where everybody comes together."
If you want to learn more about all the amazing things the West Monroe Civitan Club is doing, you can visit their website right here and get involved. Or you can watch this awesome time-lapse video to see how Smiles Park all came together: