Nothing Was Wrong With Our Ankles Until These Dresses Showed Up, And We Never Quite Got Over It
I have cankles, and I'm finding they don't bother me so much anymore. Thanks, Cristen!
12.16.14
Can someone please explain to me why people care so much about a term that originated with a garbage rom-com and was popularized by Glamour magazine?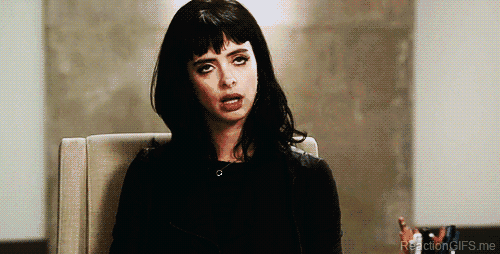 ---
And when I say people are hung up on cankles, I mean it. Check this out: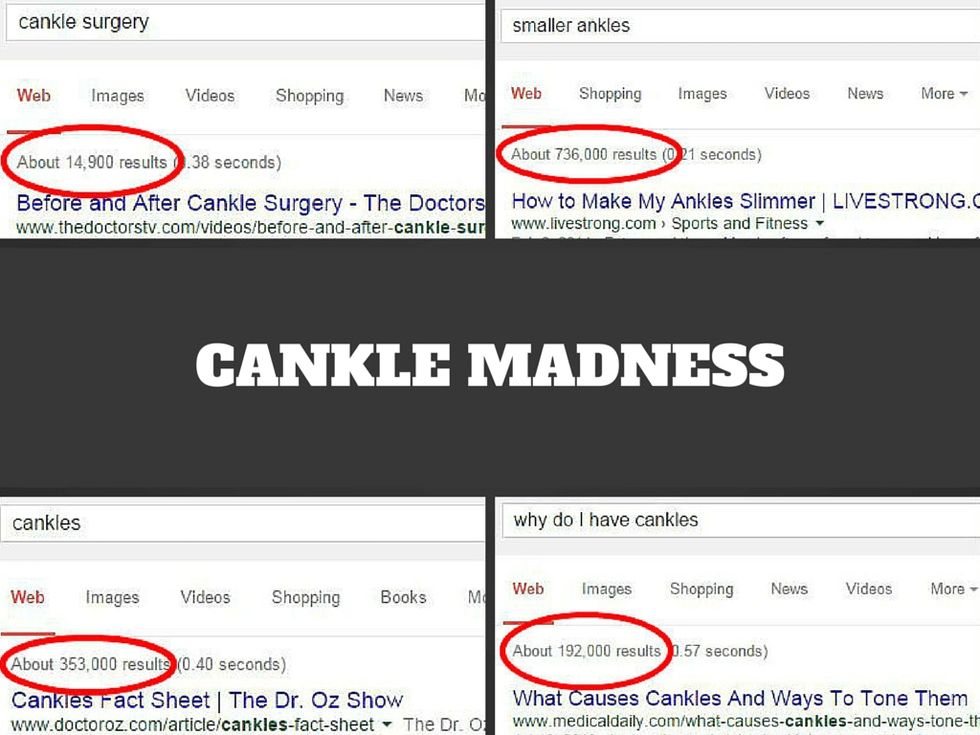 Turns out, as soon as hemlines rose enough to show them, people started criticizing them. Get the whole story here:
Family