popular
'Kid, you got the job': Henry Thomas' 'E.T' screen test is still awesome for an actor of any age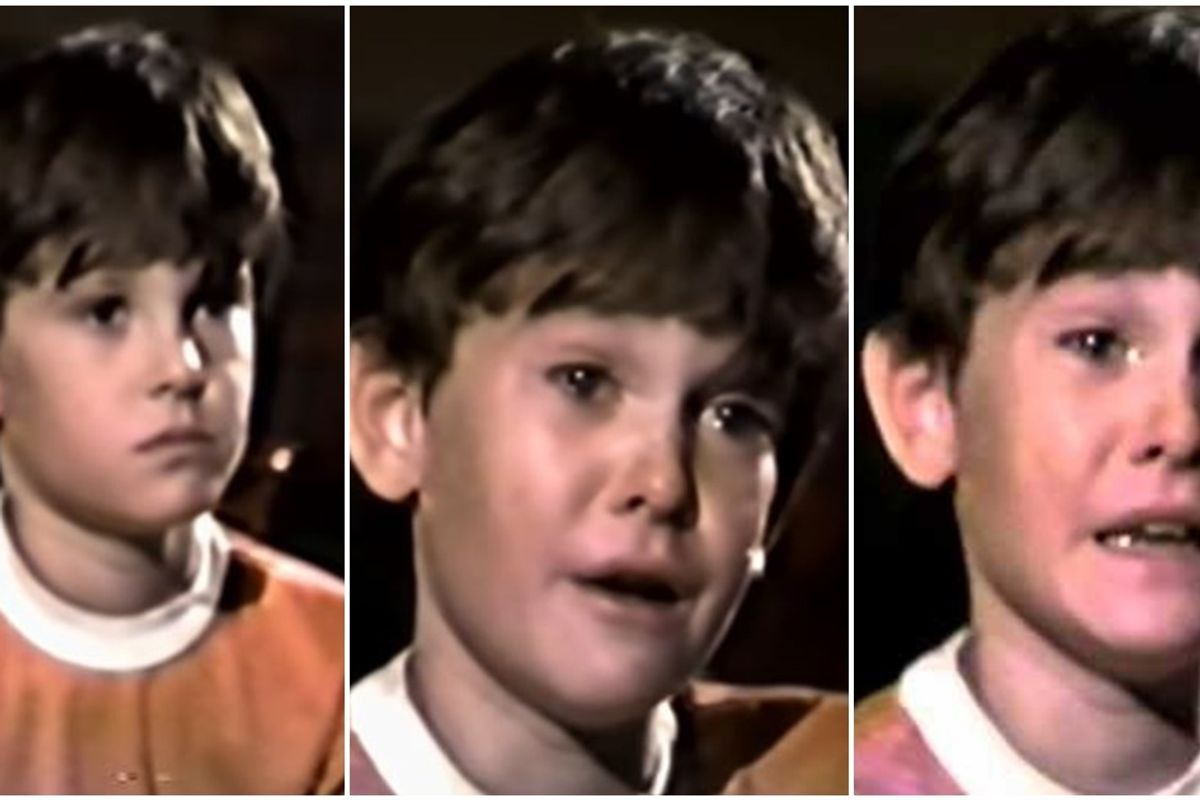 via UniversalPicsSweden
Steven Spielberg's "E.T.: The Extra-Terrestrial" is one of the greatest films ever made but it could have easily been a disaster.

Director Steven Spielberg took huge risks with the film betting the house on the relationship between a young boy named Elliott and an oddly-shaped alien.
---
If the boy in the lead role of Elliott or the animatronic alien weren't convincing, the movie would have been nothing more than a bad children's fare.
Spielberg emphasized the children so much in the film that it was shot from a child's perspective and most of the adult faces are obscured.
Although Spielberg was taking a risk he must have been pretty confident walking onto the set on the first day because he chose an amazing young actor to be his Elliott, Henry Thomas.

In 1981, the nine-year-old actor flew to Los Angeles from Texas for a screen test with Spielberg. During his first reading he was so nervous that his performance fell flat. But on his send attempt, Thomas was so amazing that he got the role right there on the spot.
In the end, Spielberg simply says, "Okay kid, you got the job."
Henry Thomas audition för E.T. "Ok kid, you got the job".www.youtube.com
"The improvisation was so heartfelt and honest that I gave him the part right there," Spielberg told Premiere magazine in 1982. "I was blown away by this nine-year-old. Then I came to realize he's an adult actor, not a nine-year-old."

"He's a very controlled, methodical performer who measures what he does and feels what he does and yet broadcasts it in a totally subtle way. His performance is so controlled, unlike most kid performers, who seem to be giving you 150 percent on every shot," Spielberg continued.
After "E.T.," Thomas was so recognizable as Elliott that he had a hard time landing more work. However, unlike a lot of child stars, his career flourished as an adult, landing him roles in "Gangs of New York," Netflix's "The Haunting of Hill House," "Legends of the Fall," and as a young Norman Bates in "Psycho IV: The Beginning."