More
Humpback whales are close to losing endangered status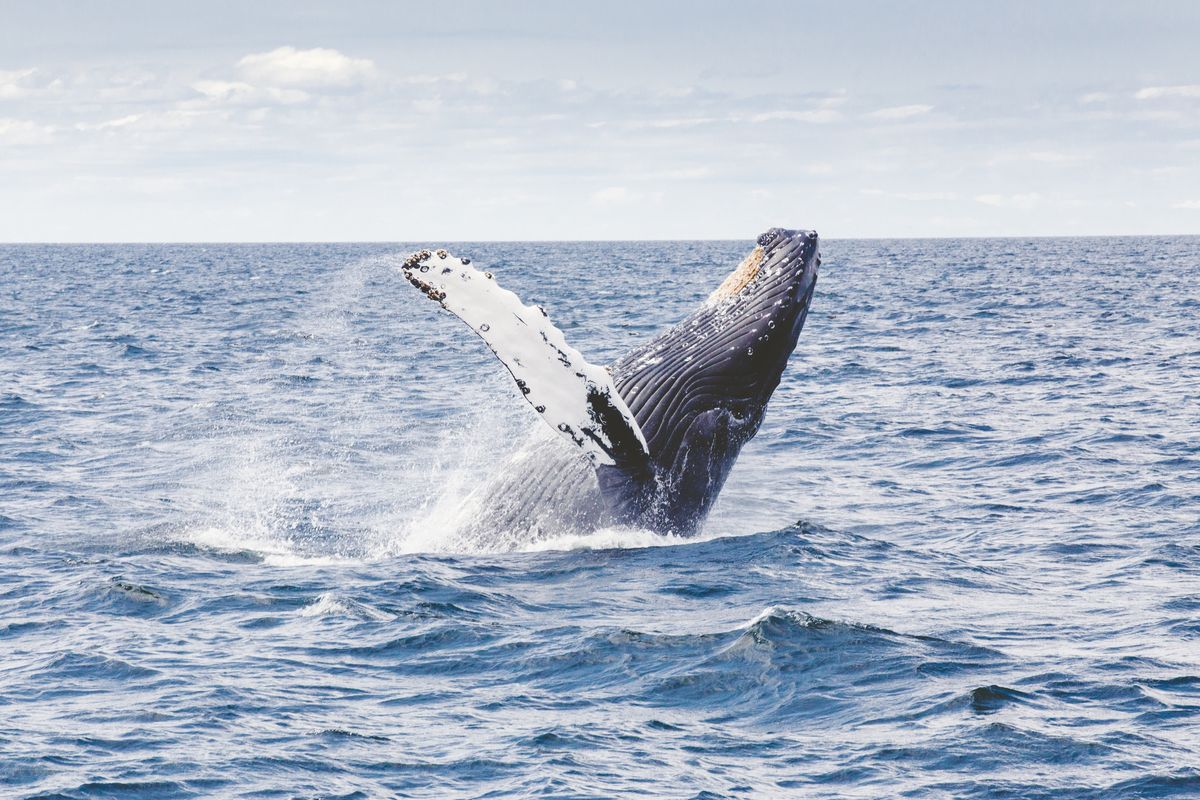 Since it began in earnest in the early 20th century, whaling of the South Atlantic Humpback has brought the magnificent species to near extinction, and caused immeasurable damage to the oceans' ecosystems as a result. But conservation efforts in the years since have paid dividends, and experts now say that the marine mammal's population is recovering well.
---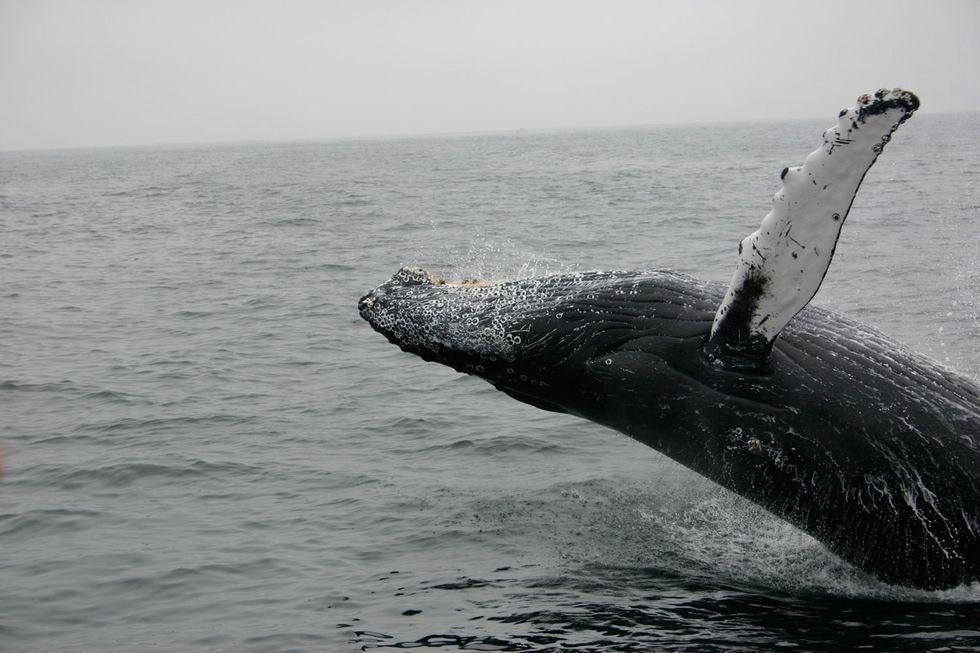 unsplash.com
A new report is saying that endangered Humpback whales are rebounding from being nearly extinct.
Whaling in the South Atlantic goes all the way back to the 18th century when the British and French industrialized the practice. And beginning in 1904 it is estimated that 25,000 South Atlantic Humpbacks were captured over just 12 years. That's a little over 2,000 per year, a staggering number.
By 1964 the entire global population of Humpbacks was reduced to just 5,000Humpback was down to 440, and South Atlantic. Causing the International Whaling Commission (IWC), which regulated the whaling industry, to ban the fishing of Humpbacks altogether.
In 1970 the whale was placed on the endangered species list. But it took until 1985 to ban all whaling, by then the world's whale populations were reduced by an estimated 95%, and some species were completely extinct.
The result on the environment included degradation of habitats, and yes, it affected global warming as well. Some experts report that 160k tons of carbon would be removed from the atmosphere per year if whale populations are restored to pre-whaling levels.
That's the bad news.
The good news is that since the ban on whaling, whales have seen quite the comeback. Where the South Atlantic group was nearly gone in the mid-twentieth century a study has found that the population is back to 30% of the pre-whaling strength, with a number something like 25,000 individuals.
NOAA's Alexandre Zerbini told The USA Today that, "This is a clear example that if we do the right thing then the population will recover. I hope it serves as an example that we can do the same thing for other animal populations."
And we don't really know what the ultimate effect of the increase of whale populations yet. There are more studies that need to be done. However, we can be sure that some of the damage that has been done can be reversed and perhaps improved.
We need to remain vigilant, the WSA humpback is nearly off the endangered species list, not fully off of it. Efforts to conserve and rehabilitate populations of the entire species must continue, if not accelerate altogether.
For now, however we can simply enjoy the fact that this amazing animal is actively reviving in its environment and helping make the planet stronger for all of us.