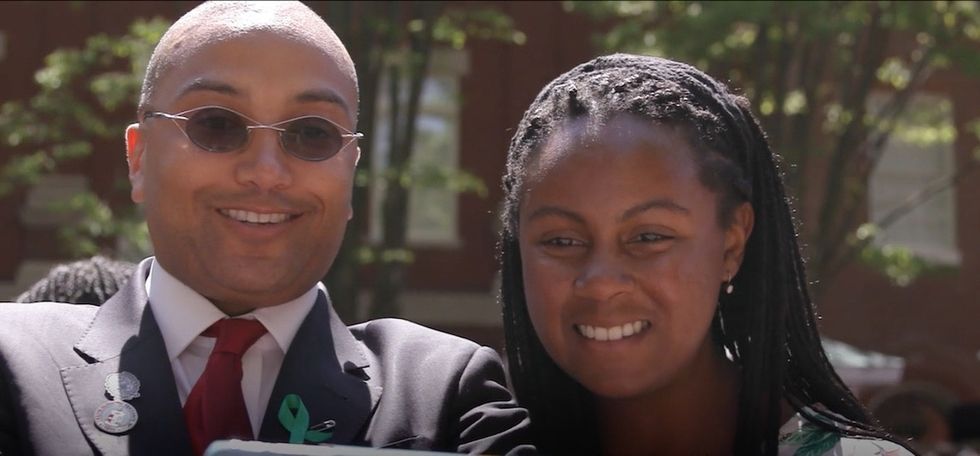 True
AncestryDNA
In 1838, Georgetown University sold 272 slaves to the state of Louisiana.
And Jeremy Alexander — an executive assistant at Georgetown University — is a direct descendant of one of them.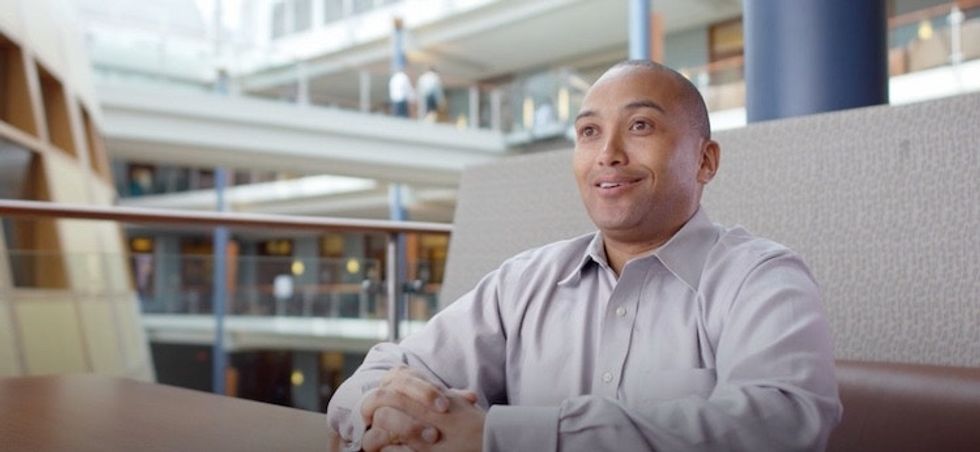 "My son is really going to have a great sense of pride to know that he came from strong people," Alexander says. "All we can wish is that he will do better in America. And that's what we wish for Jesse, is to have that better opportunity."