Education
New audiobook platform supports local bookstores
Read global, shop local, and listen up: Libro.fm fine-tunes the audiobook industry and gives back to small businesses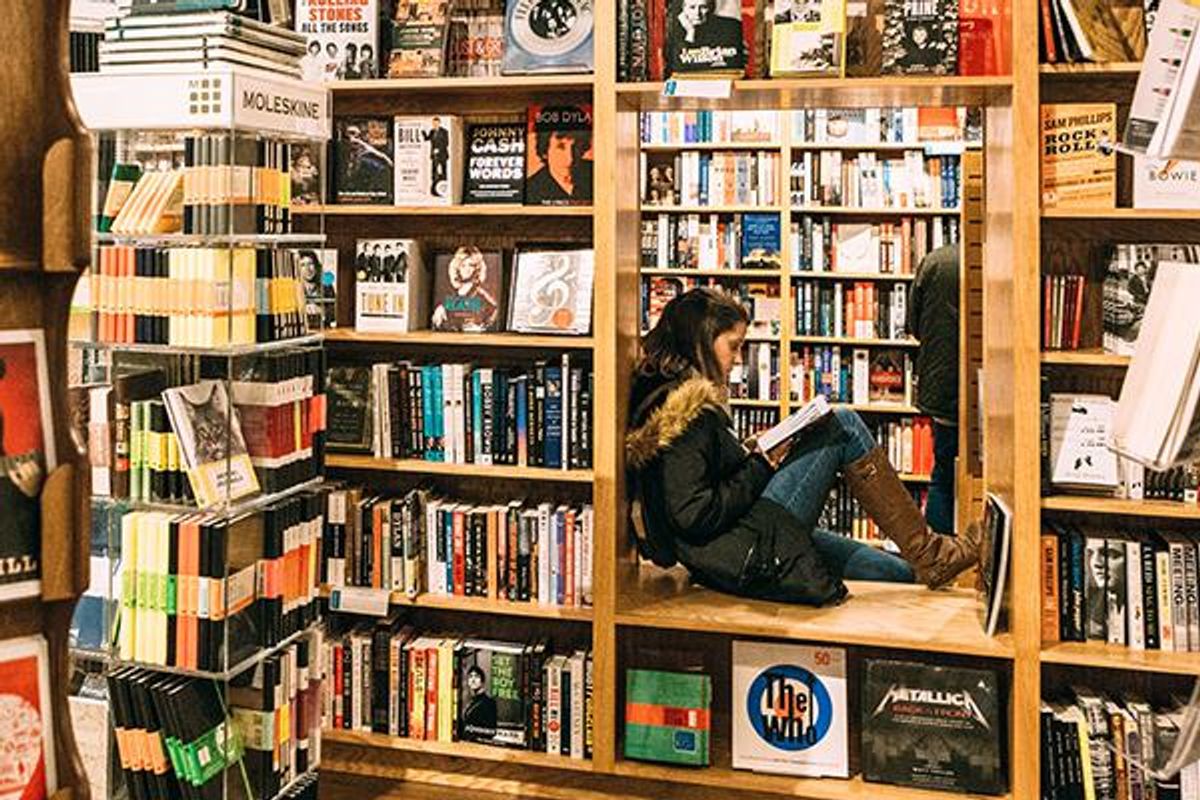 Parnassus Books / Nashville, TN – courtesy of Libro.fm
Local independent bookstores are often a safe haven for readers who navigate the maze of finely packed shelves searching for their next great adventure. With thoughtful curation, dedicated expertise and a sprinkle of whimsy, these businesses help us turn the page that much quicker. But as page-turning quickly evolves into scrolling and oftentimes streaming, the way we buy books similarly needs a more modern approach.
That's why Libro.fm has been fine-tuning the audiobook industry and handing the mic back over to local shops who strive to create jobs, keep money within their communities and give back to their neighborhoods. With every audiobook bought through Libro.fm , you can help support local bookstores.
---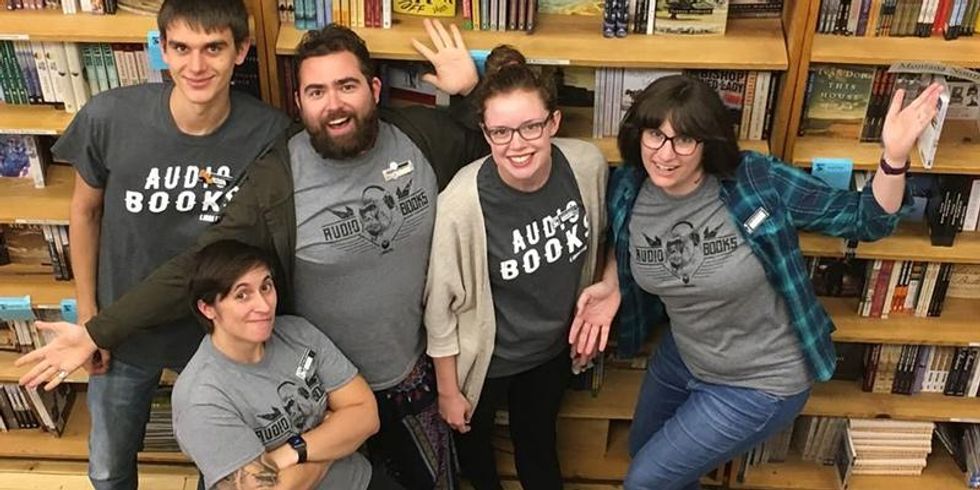 Country Bookshelf / Bozeman, MT – courtesy of Libro.fm
Here's how it works: Libro.fm lets you buy audiobooks a la carte or through a monthly membership. You sign up and create your account, and in doing so, you choose a bookstore that you'd like to support from their list of independent shops. Each time you make a purchase, the bookstore of your choice gets a portion of the sale. We know—shopping local has never been so easy!
Sign up here and use the code UPWORTHY to get a free audiobook when you start your membership! And if you're still unsure of what to read, Libro.fm has you covered. With playlists curated by booksellers, you can find your next great read from the independent voices you trust in your community and in other communities across the nation.
If you're still looking for alternate inspiration, here are a few of Upworthy's top reads right now:
Happy reading!