More
A simple question with an extremely easy and simple answer.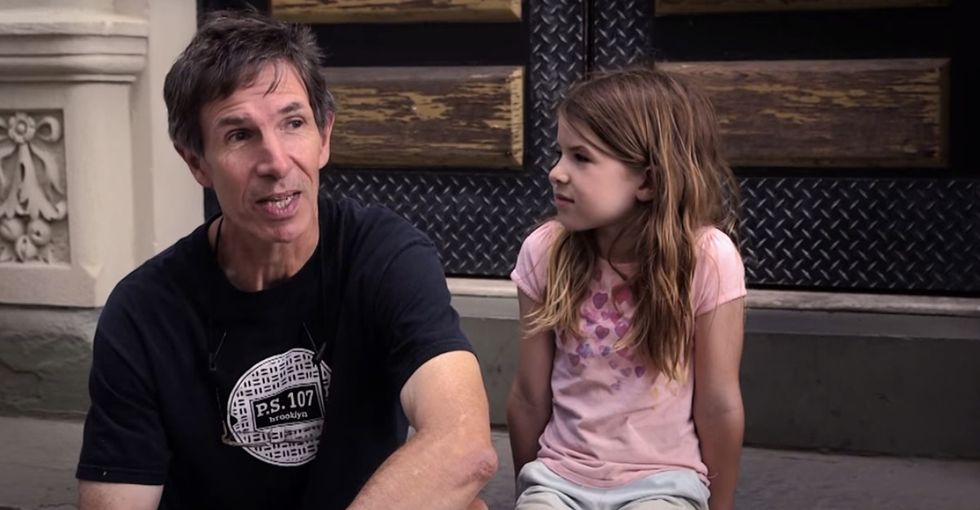 True
The U.S. Fund for UNICEF
Thirty-five countries have eliminated MNT (maternal and neonatal tetanus) — six in just the last year. They are progressing fast, and there are only 24 to go. That's where you come in. If you let people know about what's going on, that'd be awesome. If you donated, even better. It's up to all of us, and I'm willing to forgo one Starbucks trip to make it happen. I'm zany like that.