Family
17 photos of adorable kids who were born prematurely, now holding their own baby pictures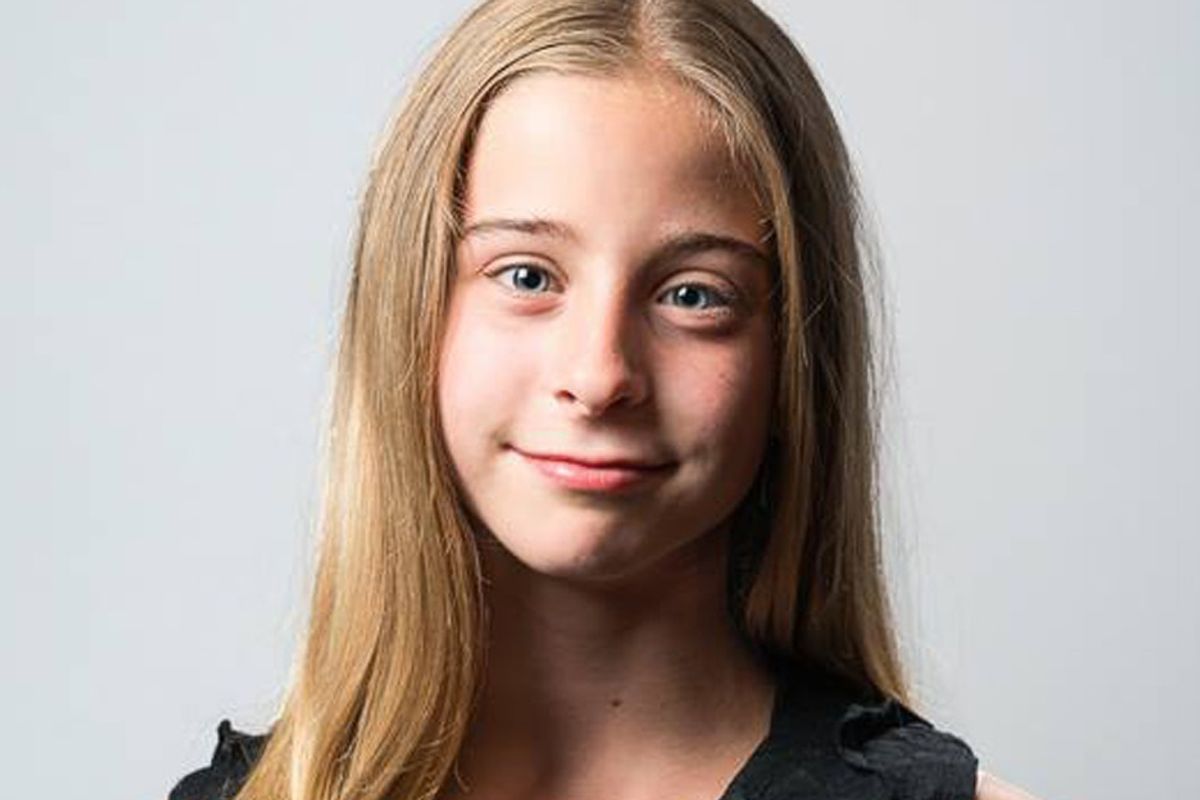 Original
All photos belong to Red Méthot, who gave me permission to share them here.
Every single day, babies across the world are born prematurely, which means that they're born before 37 weeks of gestation.
In Canada, about 29,000 infants are born prematurely each year, roughly 1 in every 13. But in the United States, around 400,000 to 500,000 are born early. That's about 1 in every 8 to 10 babies born in the U.S.!
---