Well Being
10 affordable home gym ideas that actually work for people who hate going to the gym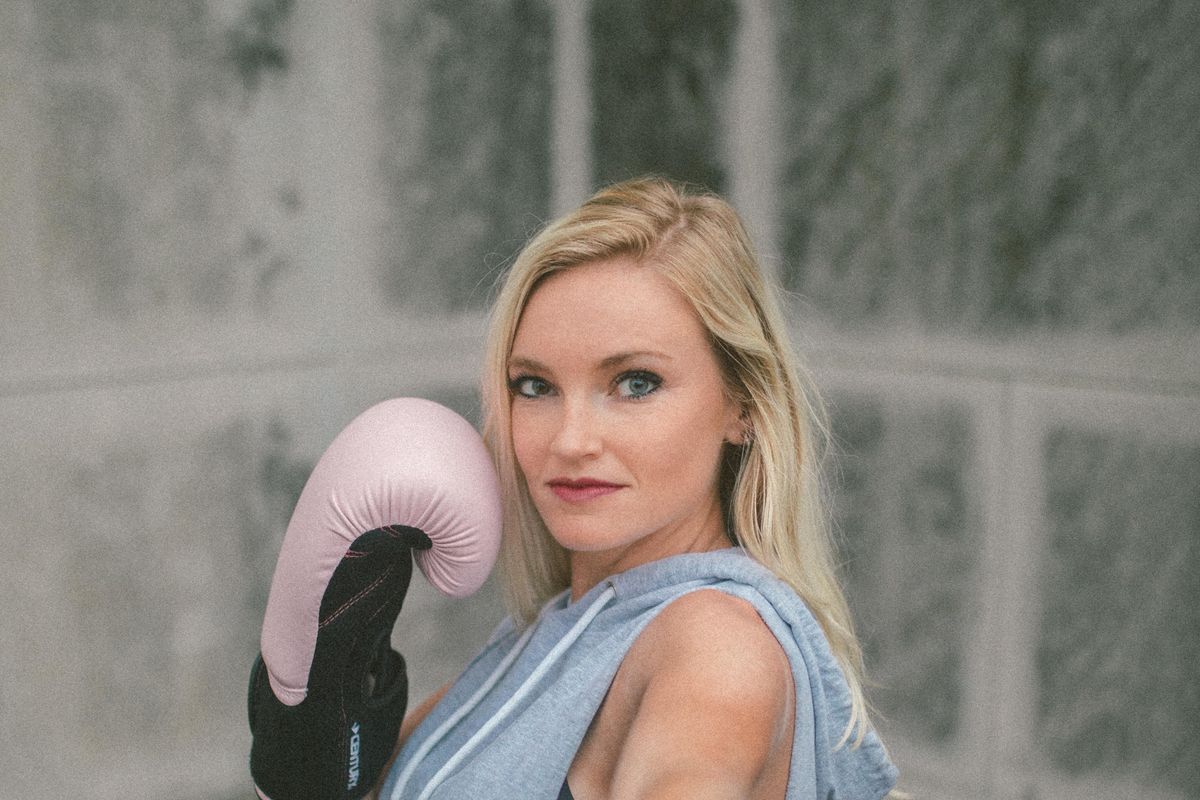 They say love is the greatest gift of all. And that gift usually comes in the form of calories and carbs during the holidays. So what better way to show you care than providing your loved ones with everything they need to turn that "amore" into "a-less." Here are 10 great ideas for anyone looking to get into shape and have fun doing it.
---
1. TRX Suspension Trainers are blessedly simple and easy to set up. These straps fit right in your doorframe, and use your bodyweight to build muscle, strengthen your core and improve cardio. There are countless video tutorials and actual workouts online that will help guide you. There is no stopping to move equipment around during your workout, and you won't need to buy anything else as you get stronger because it is all based on angles and bodyweight. This is truly one of my favorites.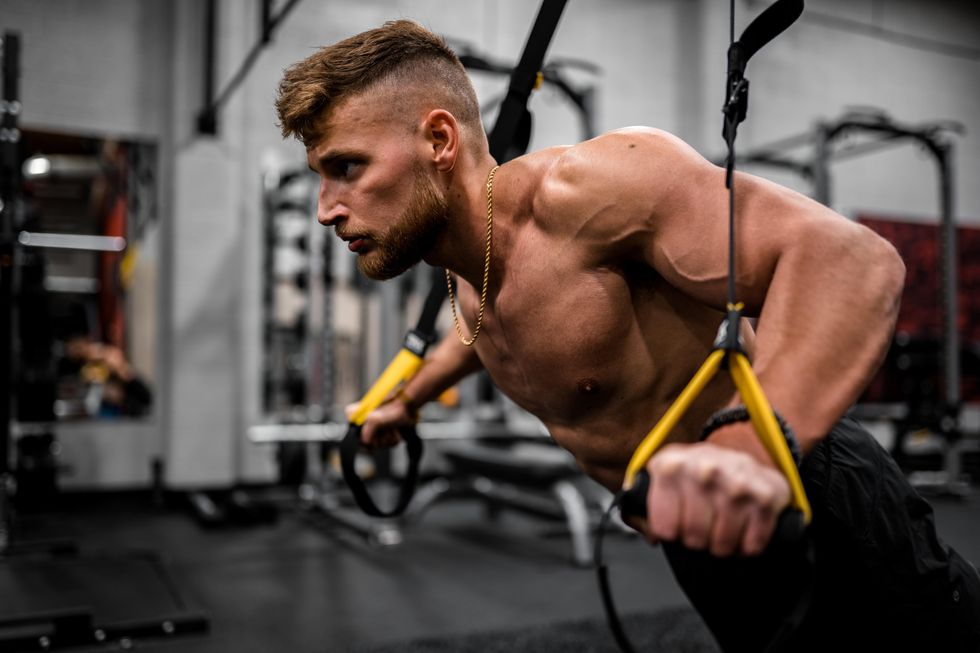 topless man in black pants holding black and yellow exercise equipment Photo by Anastase Maragos on Unsplash
2.A classic punching bag. For those of you who just feel like punching something sometimes, I say (in the words the Italian Stallion in Rocky 3) "Go for it." Nothing combines stress relief with exercise better than boxing. There are a number of heavy bags to choose from and bundles that include everything from wraps and gloves to speed bags and double end bags. This is the most fun you can have while getting in shape. Until the double end bag comes back and nails you in the face. Then it gets personal.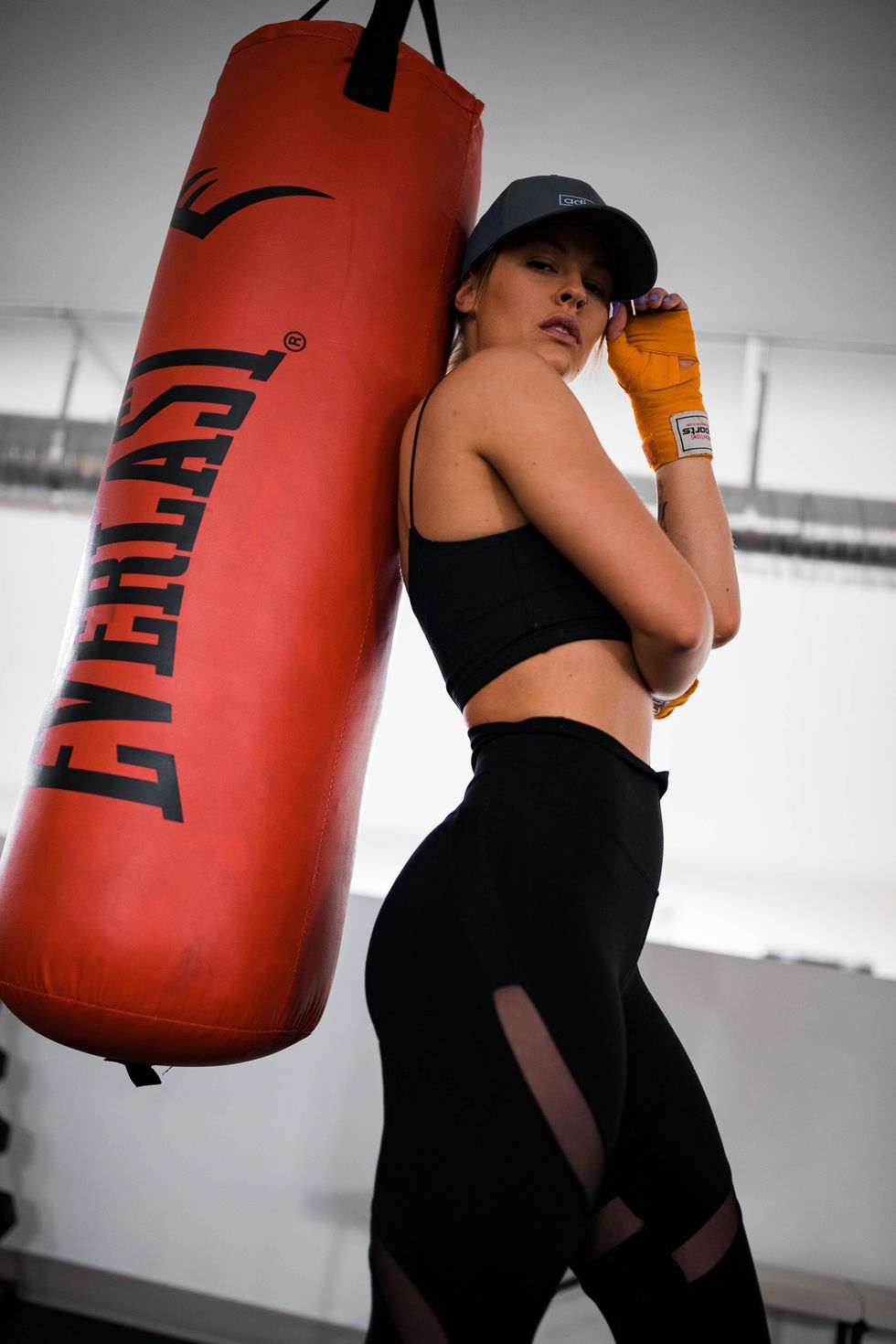 woman in black sports bra and black shorts leaning on orange and black boxing ring Photo by Anastase Maragos on Unsplash
3.Resistance bands are far more versatile and portable than dumbbells. Much like TRX straps, they offer a number of different exercises and have multiple tension levels depending on your level and type of work out you are looking for. They store easily for those living in small spaces and are a great way to tone muscles.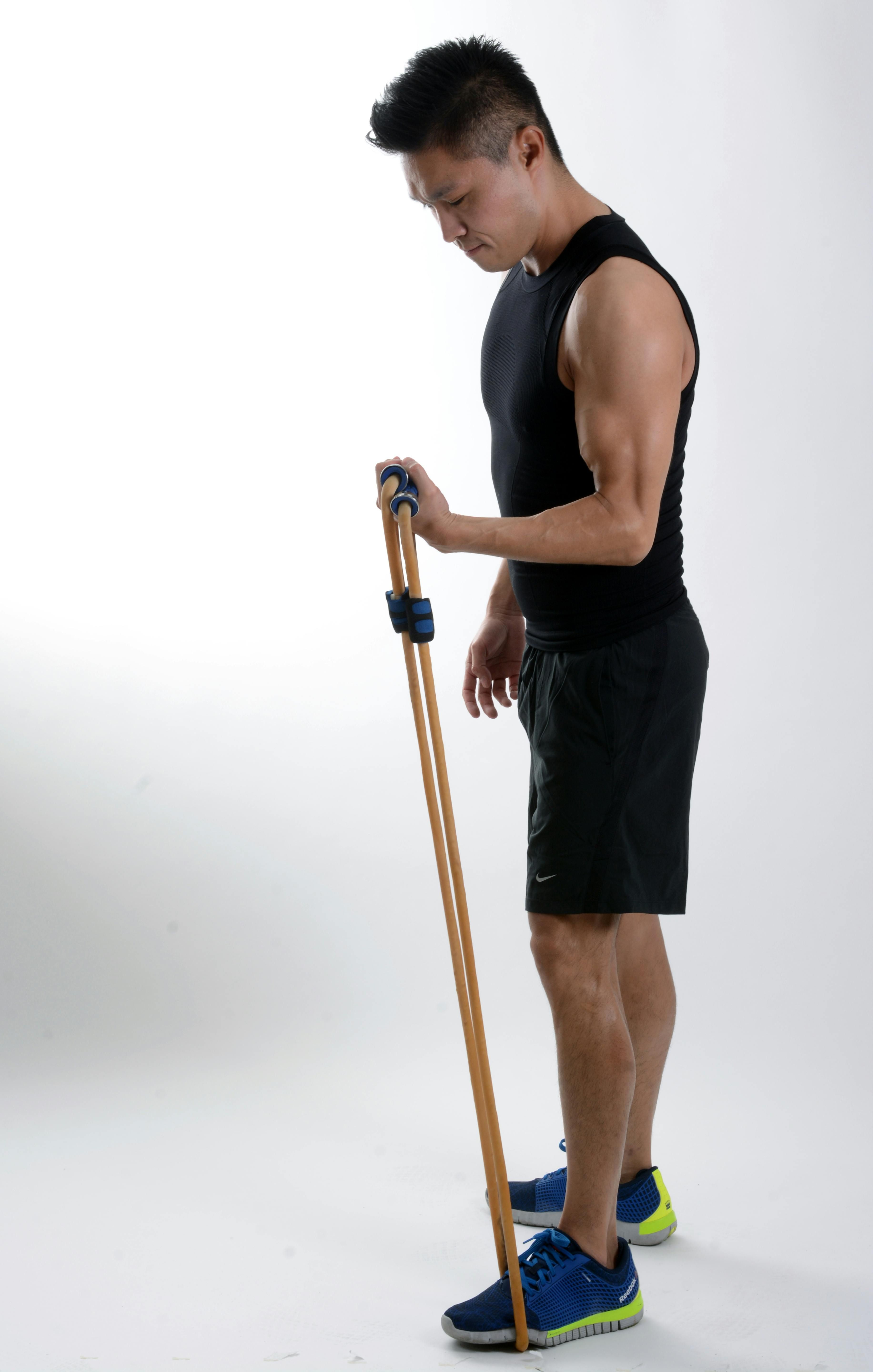 Free stock photo of body, coach, exercise bandswww.pexels.com
4. If you are into planks, then The Stealth Core Trainer is for you. It is a board you rest your elbows on and has a screen with games you can play so you can have fun while strengthening your core.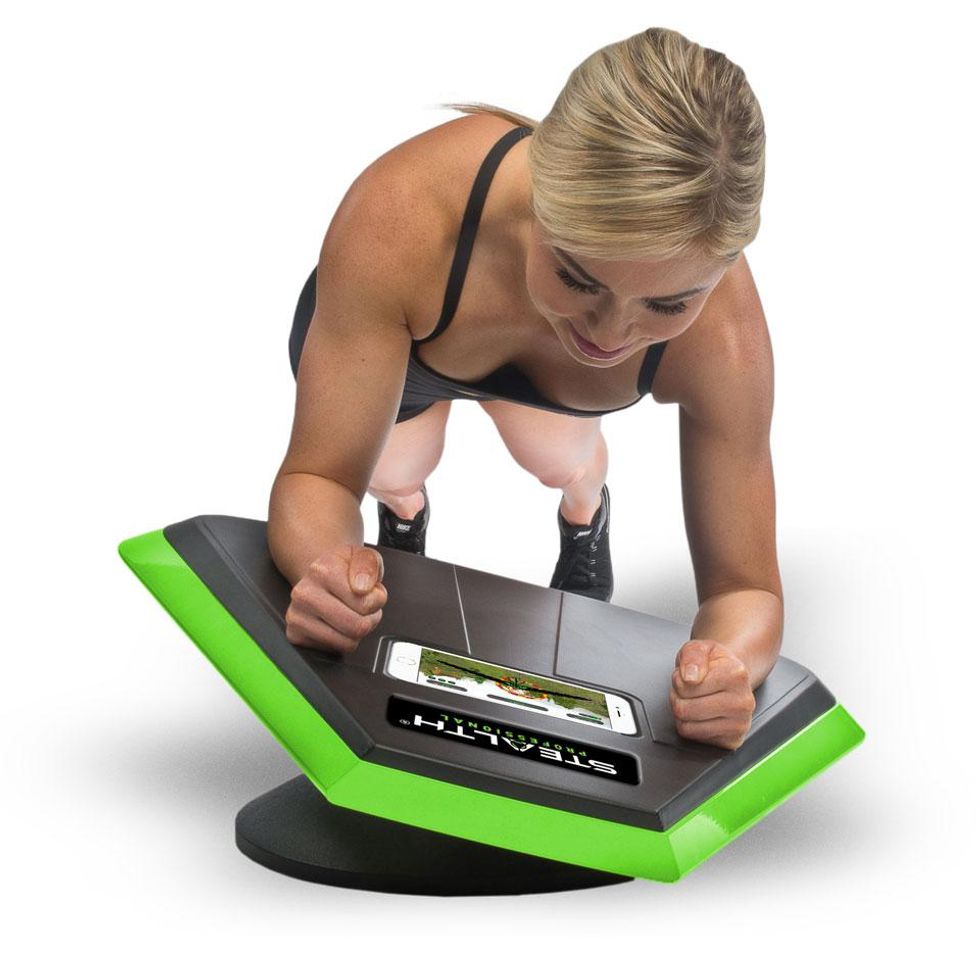 5. And if games are your thing, the Oculus Quest 2 virtual reality system is for you. Even though it is a gaming system, it offers a number of fitness programs to help you meet your goals. Even games like Creed and Beat Saber will get your heart rate going. If you are looking to get in shape quickly, then some of the options on this list will be a better fit. It is pricier than other items, however, this is the perfect gateway for the couch potato to get moving and move into a more serious regiment.

6.Push-Up Stands.If it ain't broke, don't fix it. Push-ups have always been a great way to get in shape, and push-up stands make them even more effective. In addition to providing more range and motion to the exercise, this simple contraption also takes the strain off your wrists for those of you worried about carpal tunnel.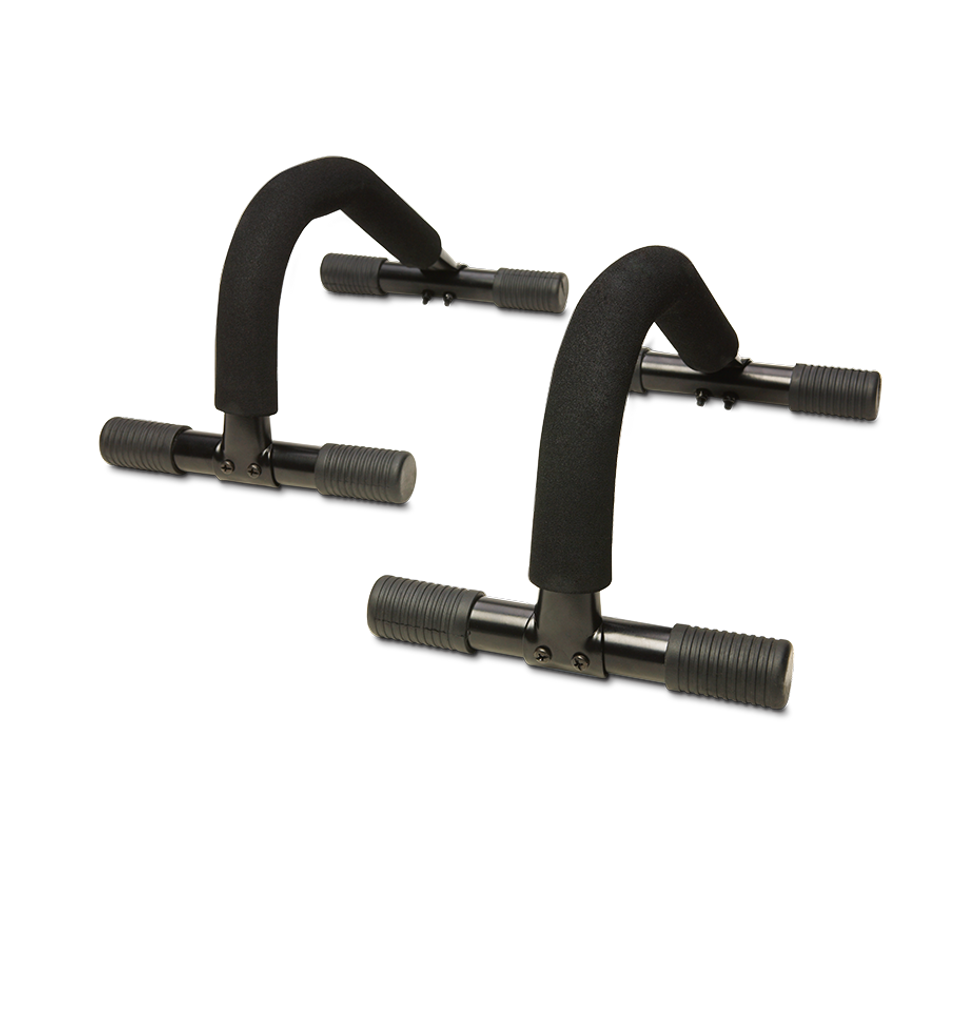 7.Ab Roller. If you are looking for an ab workout, an ab roller is your new best friend. This little guy will make your mid section the most popular hang out for abs. You will be turning abs away at the door due to capacity limitations. Or you could very well find abs that science doesn't even know about.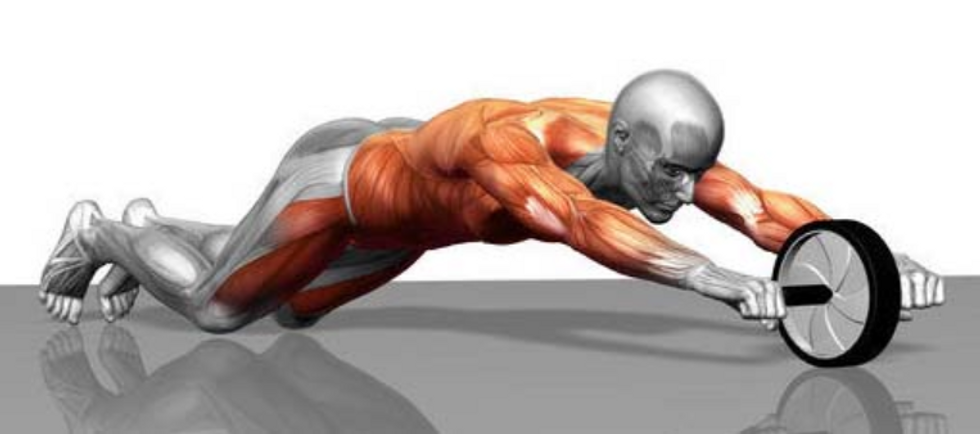 8.Jump Rope. If your ceiling is tall enough, jumping rope 10 minutes a day will get you into shape real quick. Not only is it great for cardio, but it also works your upper and lower body. It is no wonder that it is a staple in workouts for boxers of all levels.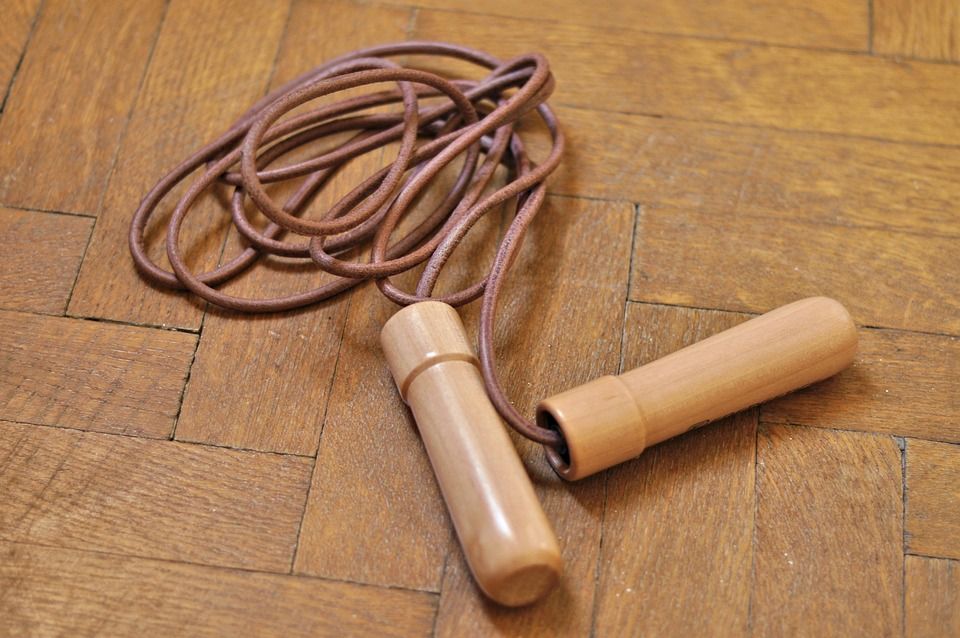 Jump Rope Sports Game - Free photo on Pixabaypixabay.com
9. Foam Roller.Undoubtedly, if you are pushing yourself your muscles will be sore. For those of us without a personal masseuse at our beck and call, a foam roller is key. Use this handy gizmo to work out the knots, aches and pains that go hand and hand with working out. There are also a bunch of exercises you can do with this useful tool like working the abs, obliques and legs.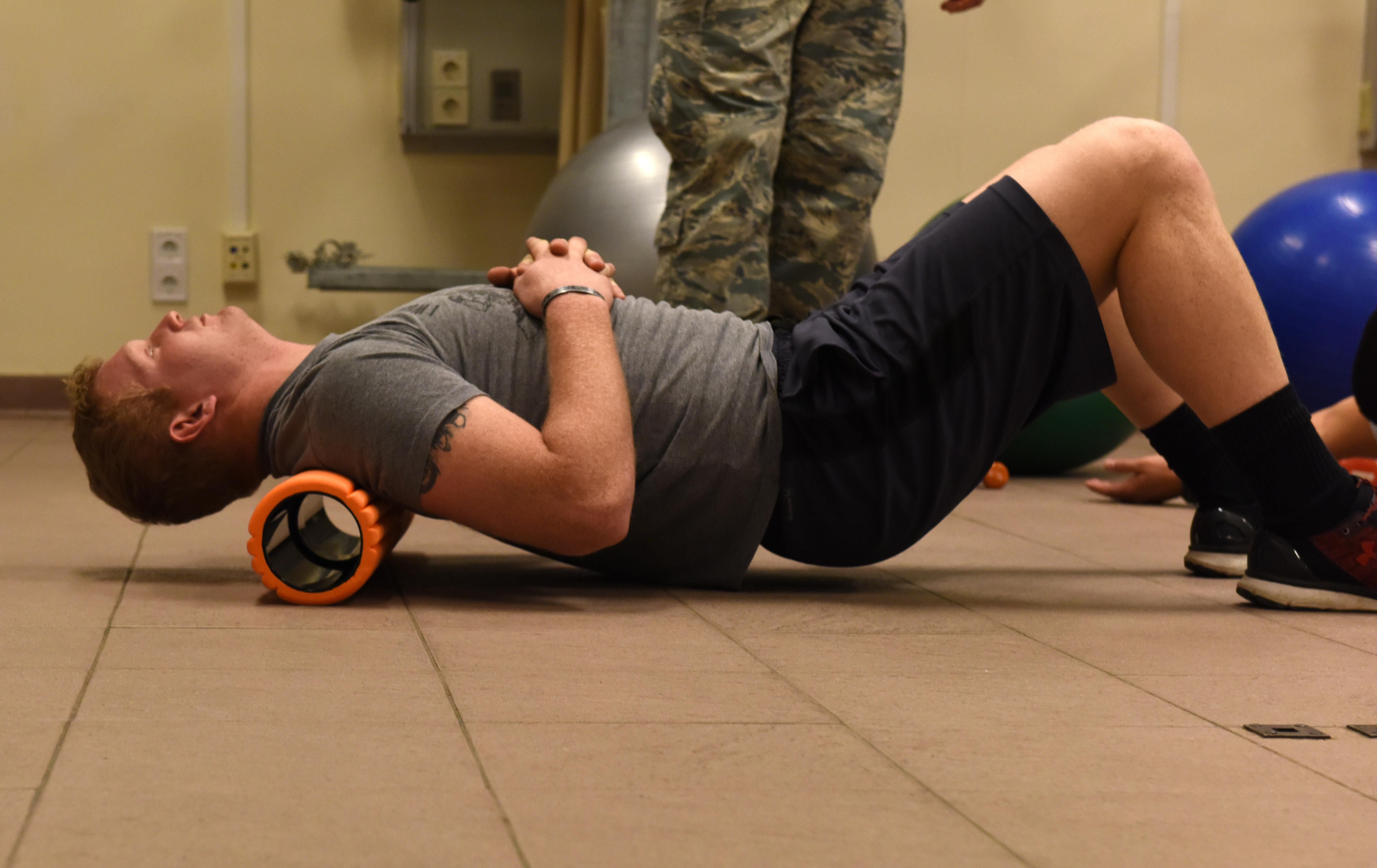 Physical therapist strengthens EOD mission readinesswww.airforcemedicine.af.mil
10.Magic Bullet and NutriBullet blenders. One of the most important aspects of building muscle is what you put in your body afterwards. Blenders like NutriBullet are a great way to give your muscles the protein and nutrients they need after a workout. Just pop the ingredients in and you have a delicious smoothy in seconds.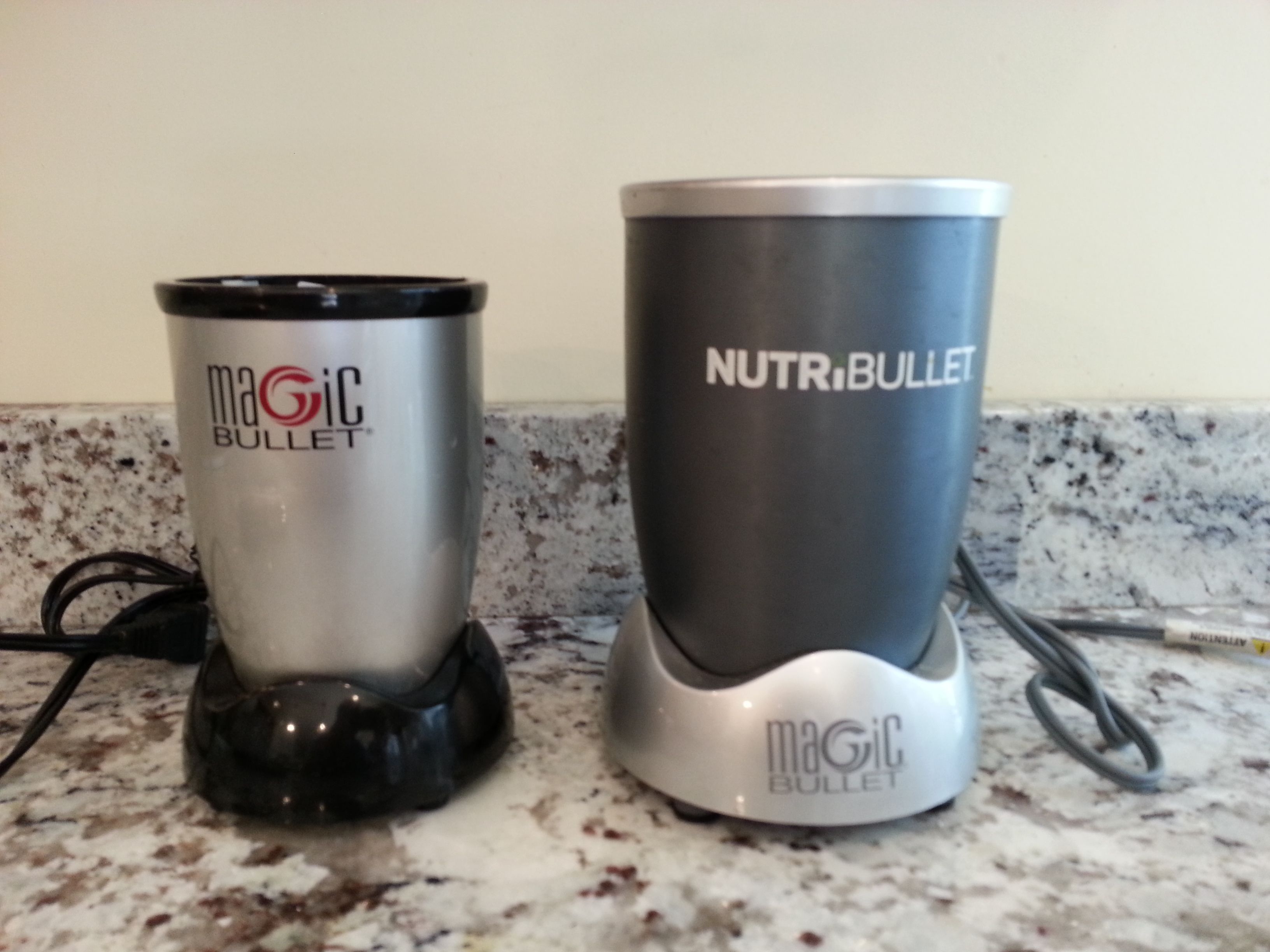 File:Magic Bullet and Nutribullet Blenders.jpg - Wikimedia Commonscommons.wikimedia.org
Now that you have everything you need to shed those holiday pounds, I say go forth and carb like you have never carbed before. Because when January 1st comes (okay, let's face it...January 2nd), it is time to get down to business and start your journey down Beach Body by April Boulevard.