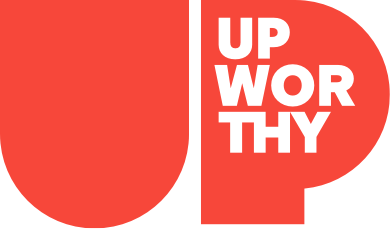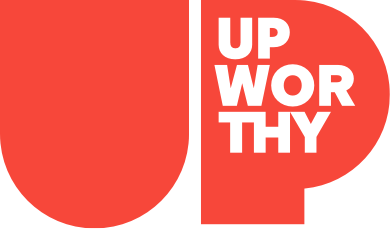 Stories Worth Sharing.

For People Who Give a Damn.
Sign up for the Upworthy newsletter:
(c) GOOD Inc. All Rights Reserved.
PS. You are doing great. Keep it up :<)
This website uses cookies in order to enhance your experience. Please review our Privacy Policy to learn how we may use cookies and how you can change your browser settings to disable cookies. By continuing to use this website without changing your settings, you consent to our use of cookies.
If you came face to face with the shark from "Jaws," what would you do?
Swim away? Splash the police chief? Find a bigger boat? I imagine it'd be a pretty heart-pounding encounter — one that any sensible person would be eager to escape.
What would make someone not only get close to that shark but actually grab hold of it — then drop it into a public swimming pool?
On Monday, Sept. 11, beachgoers at Australia's Manly Beach, just north of Sydney, were stunned after a nearly six-foot-long great white shark washed up on the sand right next to them.
Most Shared
Get stories worth sharing delivered to your inbox
They're doing their part to find homes for shelter pets across America.
Three years ago, I decided to adopt a cat from a shelter, and it changed my life completely.
I had debated doing it for years before actually walking the two-and-a-half blocks over to my local shelter, and now I wish I hadn't waited so long.
I stepped into the crowded pet viewing room and almost immediately locked eyes with not one, but two tiny tiger kittens, one gray and one orange, sitting quietly in the same cage.
Most Shared
True
Ad Council + The Shelter Pet Project
An animal rights activist spent over a year fighting for the biggest transcontinental lion rescue ever.
The circus can be a really cruel place for animals.
You might think the lions and tigers (hopefully not bears — oh my!) performing in circus acts are tough, wild beasts doing just fine, but we're starting to understand that these magnificent creatures are actually treated really poorly.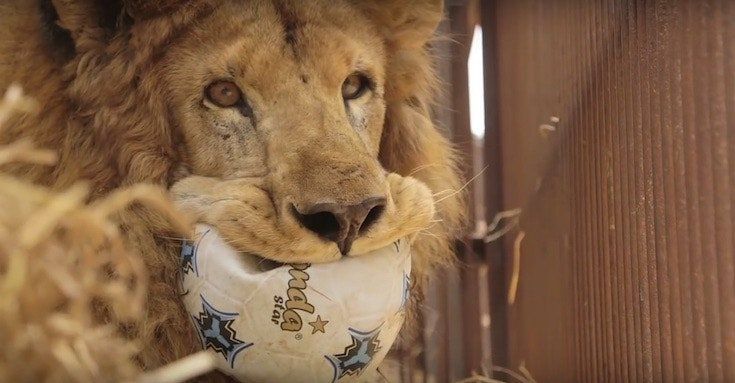 More
Get stories worth sharing delivered to your inbox