Videos
This chill guy just saved a sheep from a barbed wire fence in the coolest way imaginable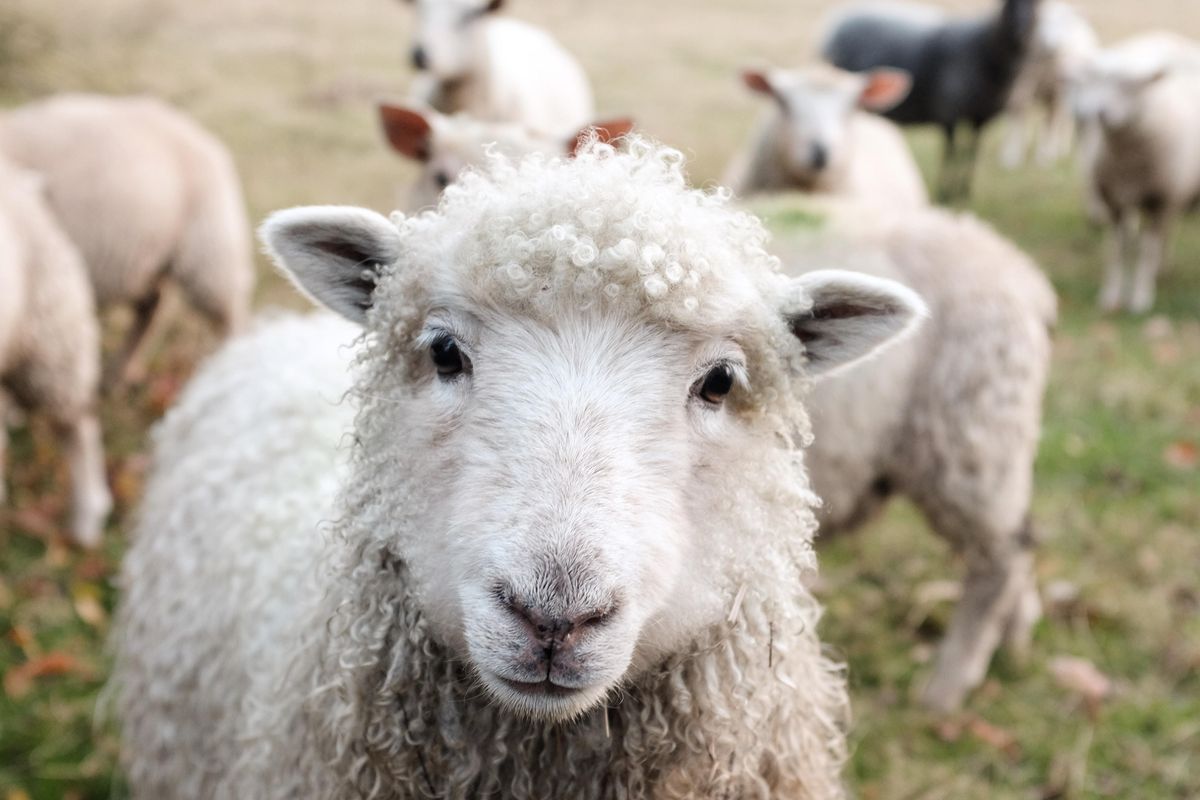 Heroes don't always wear capes. Some sport a viking beard with a tank top.
A video went viral on Twitter yesterday of a man who in my mind shall be called Sheep Thor. In the video, Sheep Thor steps out of his car after seeing a helpless lamb struggling to release itself from the death grip of a barbed wire fence. We see Sheep Thor step out of the car and grab both sides of the sheep with his bare hands, gently trying to pull it out.
Alas, the buck wouldn't budge. The camera zooms in on the poor beast, still stuck in the fence, and Sheep Thor gives a narration that would fill Crocodile Hunter fans with nostalgia. "So he's got this barbed wire here, he's got his horns caught behind the wire...gotta be careful." He then takes a horn and gingerly works it back through the wire. Despite Sheep Thor's requests to "hurry up buddy," the ram doesn't seem too keen on aiding his rescuer.
---
But at last! The head comes out! Almost. Sheep Thor still has to get him over the fence safely. As Sheep Thor deliberates the best way to get the sheep over the fence. Clearly, only one choice can be made. As Sheep Thor eloquently put it, " I'm gonna have to swing him over."
And swing him over he does. The newly freed sheep runs off into the distance without so much as a thank you. Sheep Thor still gave a polite salute and a quick "you're welcome."
Seriously, where's this guy's nature show?
This video currently has over 13 million views. But as written below, Sheep Thor really does deserve endless tweets.