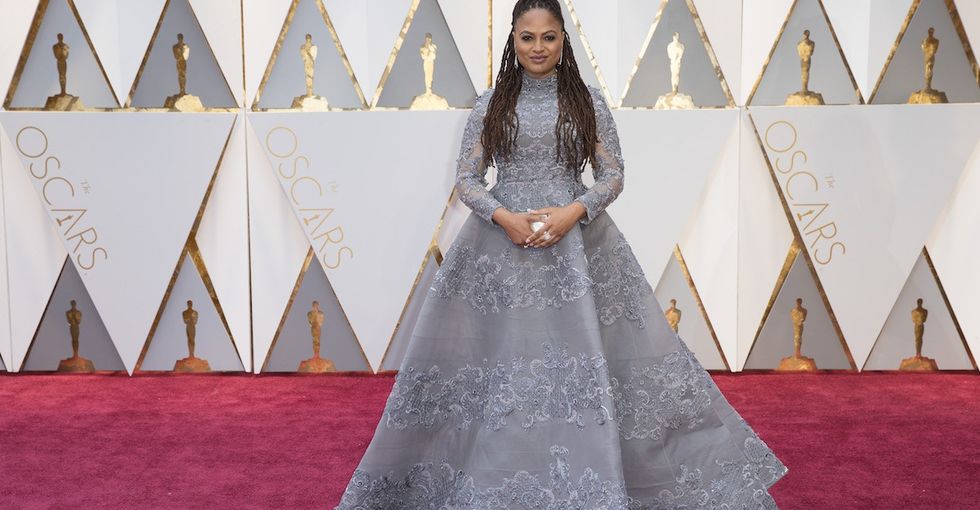 True
UCLA Optimists
In 2010, director Ava DuVernay was not the Golden Globe-nominated success that she is today.
In fact, she had just finished her first narrative film, called "I Will Follow."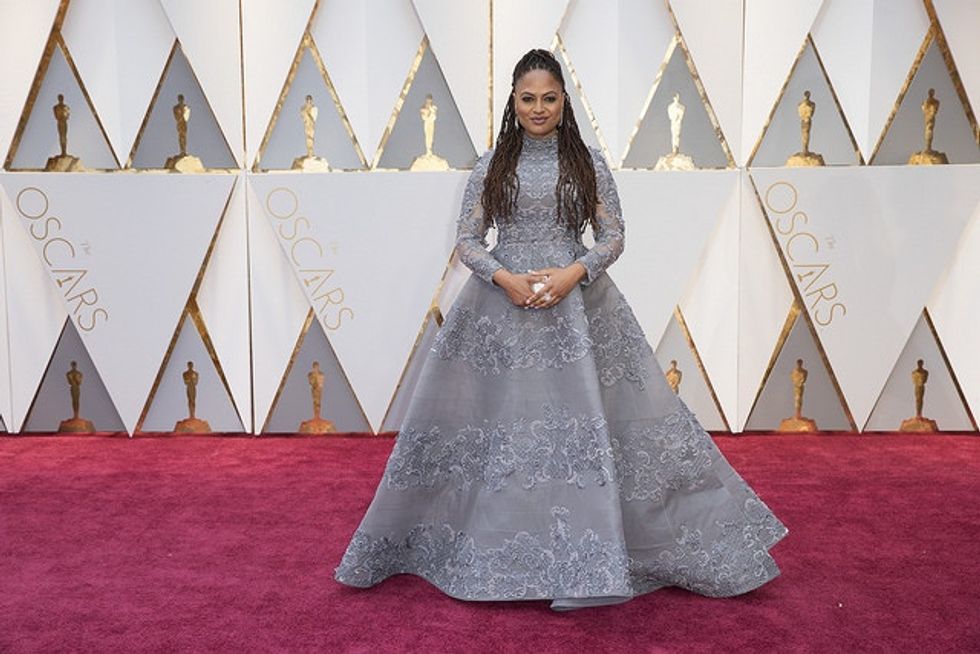 Photo via Array.
Ultimately, Array's goal is to expand people's perspectives by exposing them to works by people who are different from them.
"Take a chance," she says. "Hit that 'play' button on something small that you've never heard about, that may not have people in it that look like you."
Either way, you'll learn something new about someone who's different from you. But there's also a chance that you'll discover the first title from the next Ava DuVernay.