You're getting ready for a date. It's time to pick the place. Where do you go?
You want to consider price — not too cheap, not too expensive — and ambiance; you want it to be conveniently located, with a good menu and perhaps some alcohol offerings. And if you're gay in Indiana, you also need to pick somewhere you know you won't get harassed or downright thrown out.
"Any service provider in Indiana can turn anyone down," says Amy Shaw, who identifies as a lesbian and has lived in Indiana for the past 14 years. "People get assaulted for being queer. So it's important to know where those safe places are, where you'll get served, where people are going to treat you like anyone else."
In 31 states, including Indiana, it is still legal to discriminate against members of the LGBTQ community.That means that people can be turned down for service, thrown out of restaurants, passed over for jobs, or fired from their work simply because the owner of a business has anti-gay beliefs.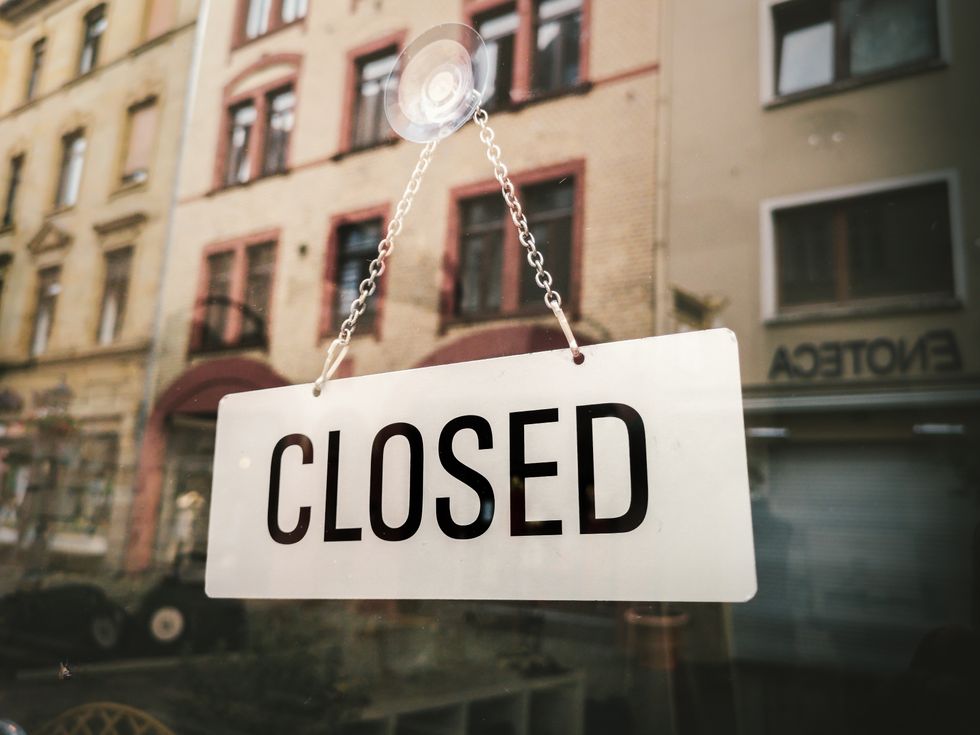 Sonja Garnett and her family. Photo courtesy of Garnett.
Human rights groups are working toward adding gender and sexual identity to existing nondiscrimination laws in the 31 states that remain in need of legal protection for LGBTQ groups. Smaller municipalities are adding nondiscrimination laws to the books in order to protect people in their own towns and counties.
"I want comprehensive hate crime legislation," says Amy. "That way, people have recourse to protect themselves."
But while she and the Indiana LGBTQ community await broader legislation protecting against discrimination, it's people like Sonja and Eric that continue to make Indiana the place that Amy considers home.
"We stand behind people who are seen as 'different,'" says Sonja. "We got the sticker to show that we support them. So they know that somebody stands behind them."