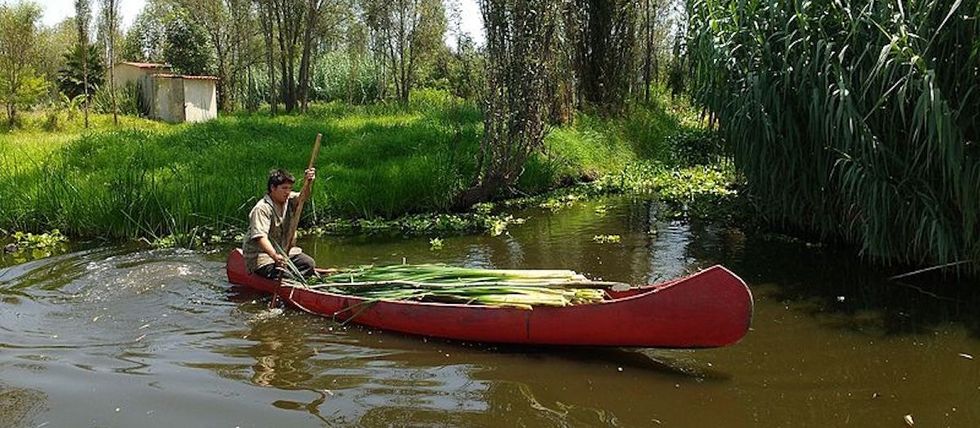 One of today's most innovative forms of sustainable farming is old. Like, really, really old. Aztec Empire old: chinampas.
With all the focus we put on technology, it's easy to believe that sustainability is a new-age idea. Scientists are frantically trying to develop something to save the world from our recent mistakes — the pollution of the Industrial Revolution, spills from any number of oil companies, and the human-made climate change that scientists only began to notice in the late 1900s.
In reality, one of the most innovative farming solutions has been here all along. Sustainable farming isn't a 20th century invention. It's something the Aztecs started doing centuries ago called chinampas.
---
The Aztecs used stunning floating gardens — otherwise known as chinampas — to grow their crops without harming the environment.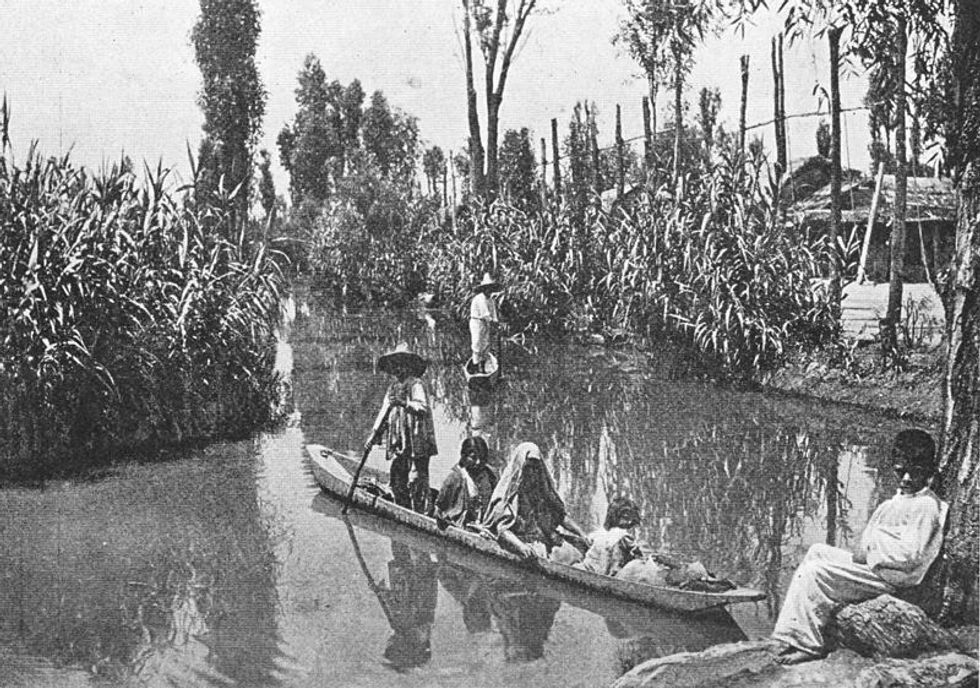 A modern iteration of the Aztecs' original chinampa method. Photo by EZGrow Garden.
The success of chinampas is a testament to the fact that sometimes the most innovative solutions don't involve looking to the future, but to the past.
The incredible efficiency of this indigenous gardening method serves as a reminder that sustainability doesn't have to be expensive or rely on the most advanced technology available to us today.
Sometimes, the best thing to do is to look backward — toward the people who figured out how to do it right the first time.