Too Many Men Avoid Talking About 1 Big, Difficult Subject Until It's Too Late
It's so OK to talk about.
02.02.15
1 in 4 of us will be affected by mental illness at some point in our lives.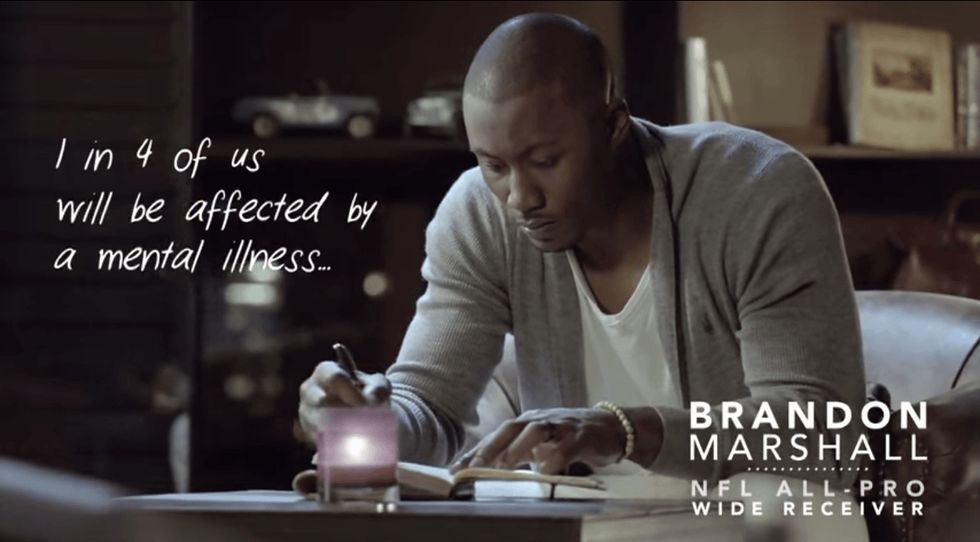 Yet, nearly two-thirds of us will never seek help.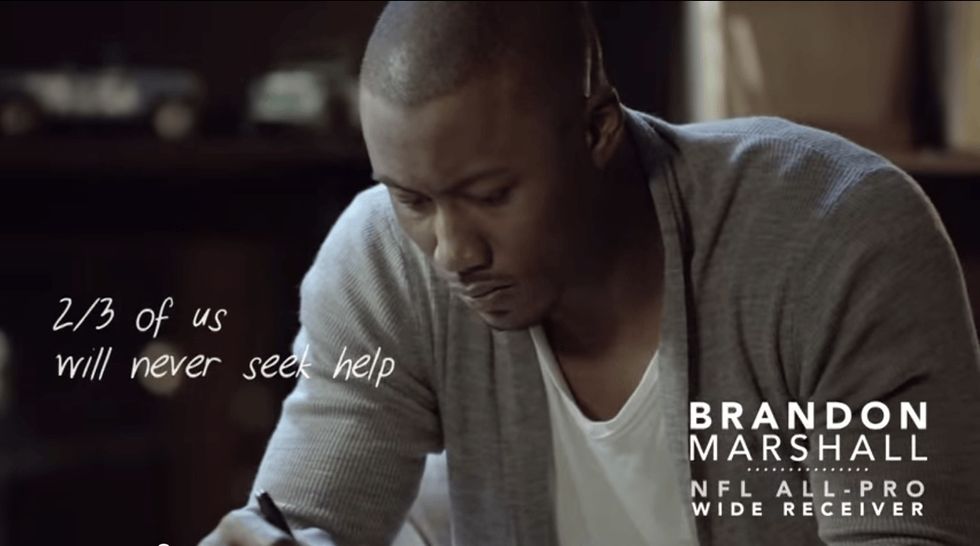 ---
Especially men.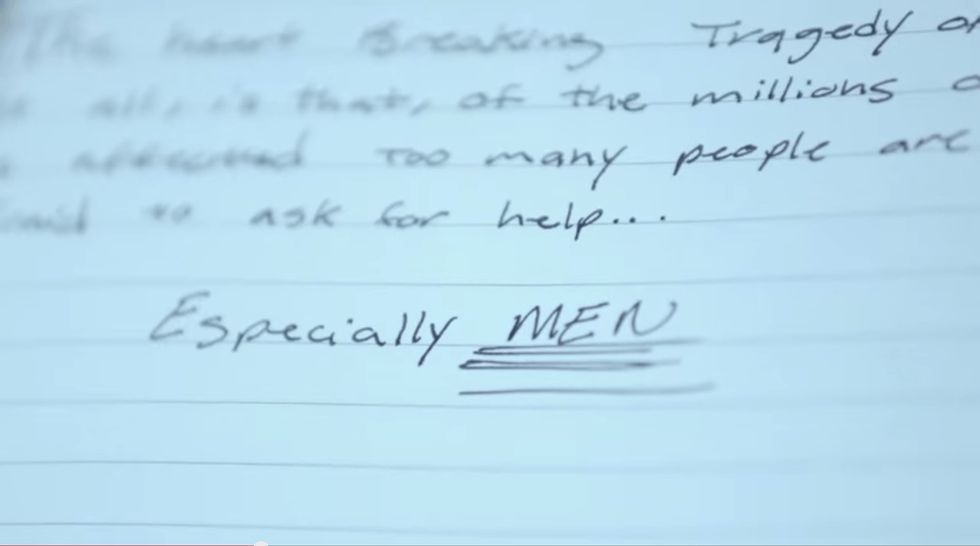 According to this commercial, men pride themselves on courage and their ability to never show weakness (or ask for directions when driving a car). However, we all have moments where we feel weak or that life's a bit out of hand. But mental health touches us all, even men. Men come from all walks of life, and there's a chance either you or a man you know needs a hand. We are friends, husbands, sons, and fathers. It's time for men to talk about mental health. Help starts with a conversation. End the stigma.
#StrongerThanStigma features four inspirational male figures from professional sports leagues, television, and the music industry who have made mental health advocacy a part of their platform.
More