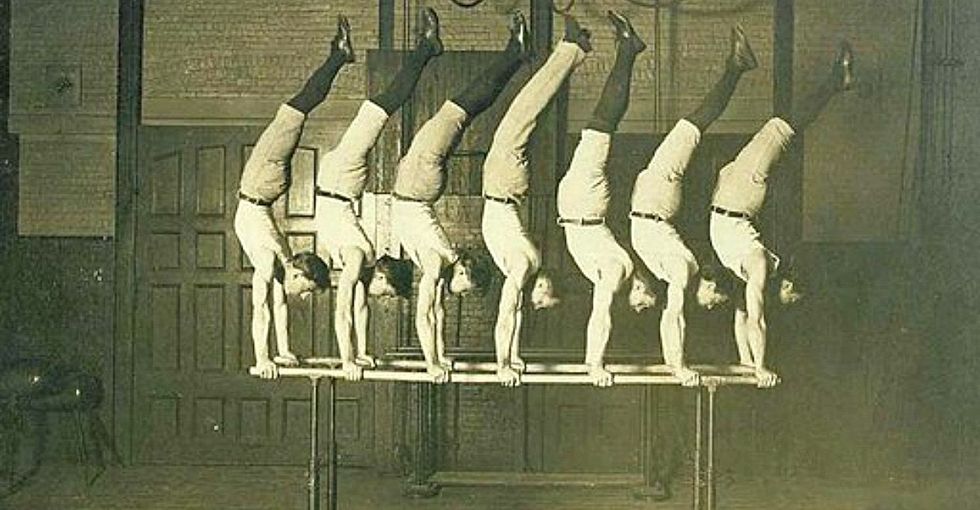 True
DICK'S Sporting Goods
The year was 1904, and it was the United States' first time hosting the Olympic Games.
This should have been an exciting moment, but America's inaugural games in St. Louis were actually kind of a mess.
St. Louis wasn't even supposed to be the host city of the games — Chicago was.
---
The Windy City had won the bid to host the 1904 Summer Olympics, but the games' time frame overlapped with the Louisiana Purchase Convention (also known as the 1904 World's Fair) in St. Louis, a more popular and established event. World's Fair officials were unwilling to allow a "rival" event to take place in another city, forcing Olympic officials to move the games to St. Louis. The games were no longer a standalone event.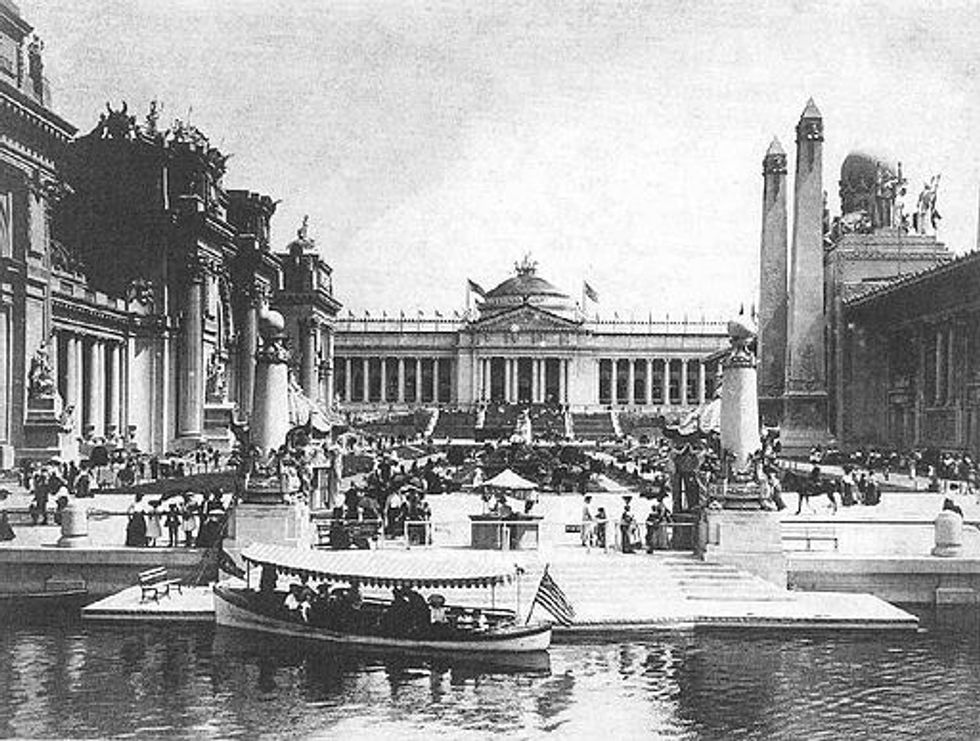 1904 tug-o-war game. Photo by Charles Lucas/Library of Congress/Wikimedia Commons.
These new events and the athletes they featured may have been foreign to many at the time, but they quickly won the hearts of fans the world over.
The inaugural U.S. Games ultimately served as a reminder — albeit a rocky one — that the spirits of Olympic competition and unity persevere even under the most bizarre circumstances. An Olympic athlete is trained to be tenacious in the face of adversity, and nowhere have we seen this better than the sparsely attended, poorly planned 1904 St. Louis Summer Olympics.
These games may not hold a spot in the pantheon of legendary Olympiads, but they still highlight the accomplishments and spirit of the athletes who participated. The enduring and unlikely legacies stemming from these games remind even the most jaded fans that the Olympics exist as a platform for the athletes.
The chaotic affair also served as a pioneering event, paving the way for United States' rich history in the games in both hosting and competing.
This story was produced as part of a campaign called "17 Days" with DICK'S Sporting Goods. These stories aim to shine a light on real occurrences of sports bringing people together.