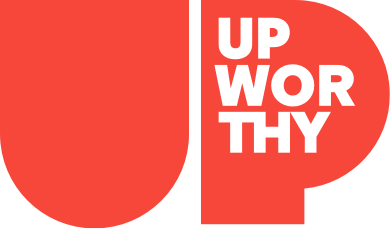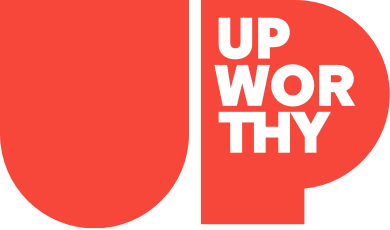 Stories Worth Sharing.

For People Who Give a Damn.
Sign up for the Upworthy newsletter:
(c) GOOD Inc. All Rights Reserved.
PS. You are doing great. Keep it up :<)
This website uses cookies in order to enhance your experience. Please review our Privacy Policy to learn how we may use cookies and how you can change your browser settings to disable cookies. By continuing to use this website without changing your settings, you consent to our use of cookies.
On June 28, 2018, a gunman opened fire in newsroom of the Capital Gazette newspaper in Annapolis, Maryland, killing five people.
Among the dead were four of the paper's editors and reporters and a sales assistant. After such a heinous tragedy, no one would have blamed the paper for shutting down for the day. No one would have blinked an eye if everyone who produces the paper had gone home to process the horror, mourn the loss of their friends and colleagues, and get away from the nightmare they had just experienced.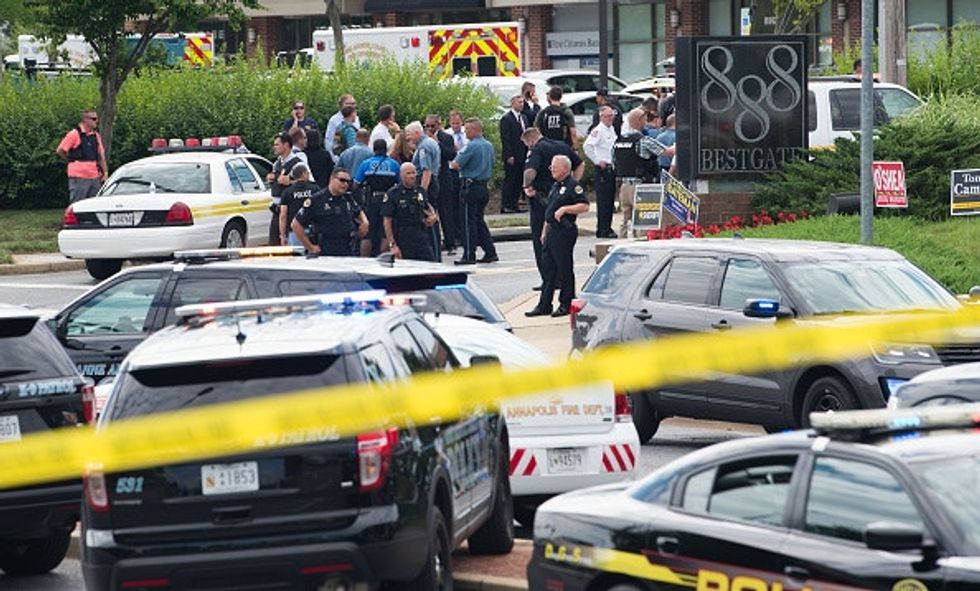 Police investigate the scene after a gunman killed five employees at the Capital Gazette. Photo by Saul Loeb/Getty Images.
More
Get stories worth sharing delivered to your inbox
Technology is coming through for us all in a big way in the age of Trump.
There's a lot going on in the world right now, and it makes total sense if you're feeling a bit overwhelmed. I am too.
Hurricane recovery, wildfires ripping along the West Coast, rising tensions with North Korea, repeated threats to the state of health care in this country, trans people being banned from the military, people from other countries being banned from traveling here, Title IX protections being reinterpreted, environmental protections being gutted, professional sports becoming a divisive topic — the list goes on and on.
Maybe one of these causes really hits home for you. Maybe you want to help, but don't know where to even start. I hear that, and as someone who is both plugged into current events and prone to anxiety attacks when presented with complicated situations, getting involved can be really overwhelming.
Family
Get stories worth sharing delivered to your inbox