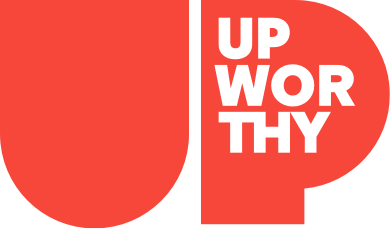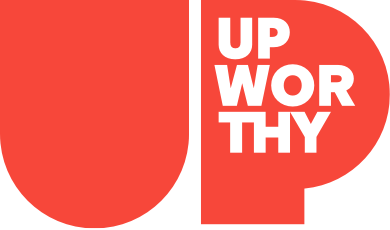 Stories Worth Sharing.

For People Who Give a Damn.
Sign up for the Upworthy newsletter:
(c) GOOD Inc. All Rights Reserved.
PS. You are doing great. Keep it up :<)
This website uses cookies in order to enhance your experience. Please review our Privacy Policy to learn how we may use cookies and how you can change your browser settings to disable cookies. By continuing to use this website without changing your settings, you consent to our use of cookies.
From awkward phone calls and impostor syndrome, to depression and anxiety, at some point all of us have experienced challenging feelings and self-doubt.
It doesn't matter who you are or what you do, those worries and fears can strike at any moment.
That's why Beth Evans' comics feel so familiar and honest.
More
Get stories worth sharing delivered to your inbox
"Man Time" is a comic about life as a trans man, by a trans man, and it's awesome.
After noodling on a few ideas for a web comic about coming out and living as a trans man, Sam, a 26-year-old designer and artist from New Jersey decided to bring a few to life. Sam himself came out as a transgender man about seven years ago.
"I had a few funny ideas one day and figured I should at least give it a try and see if anyone liked them," Sam writes in an e-mail interview.
More
In the past year, about 85,000 refugees from around the world settled in the United States.
Each refugee undergoes a rigorous screening process that can take years to complete. That experience alone is often exhausting and all-consuming.
Once they arrive, language barriers, lack of economic opportunities, and working in and around complicated systems can make settling in a new country and community very difficult.
More
Get stories worth sharing delivered to your inbox