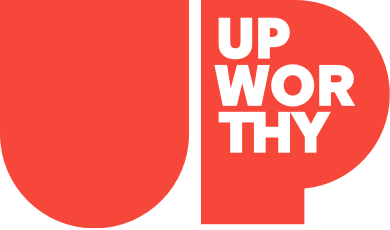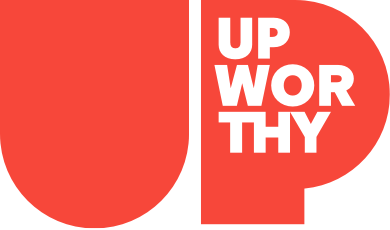 Stories Worth Sharing.

For People Who Give a Damn.
Sign up for the Upworthy newsletter:
(c) GOOD Inc. All Rights Reserved.
PS. You are doing great. Keep it up :<)
This website uses cookies in order to enhance your experience. Please review our Privacy Policy to learn how we may use cookies and how you can change your browser settings to disable cookies. By continuing to use this website without changing your settings, you consent to our use of cookies.
Maki Naro
I'm a freelance illustrator who, since 2010, has been consistently producing a body of work which I would classify as, "fan art for science." My comics guide readers through a variety of complex topics, with implications that often extend beyond that of just science, and into social and cultural issues. I've been published in The Nib, Popular Science, Fusion, and Knowable Magazine, as well as Genentech, where I illustrated some of the biotech giant's contributions to medicine. Check out my site here.