Democracy
Starbucks joins growing list of employers covering travel expenses for reproductive care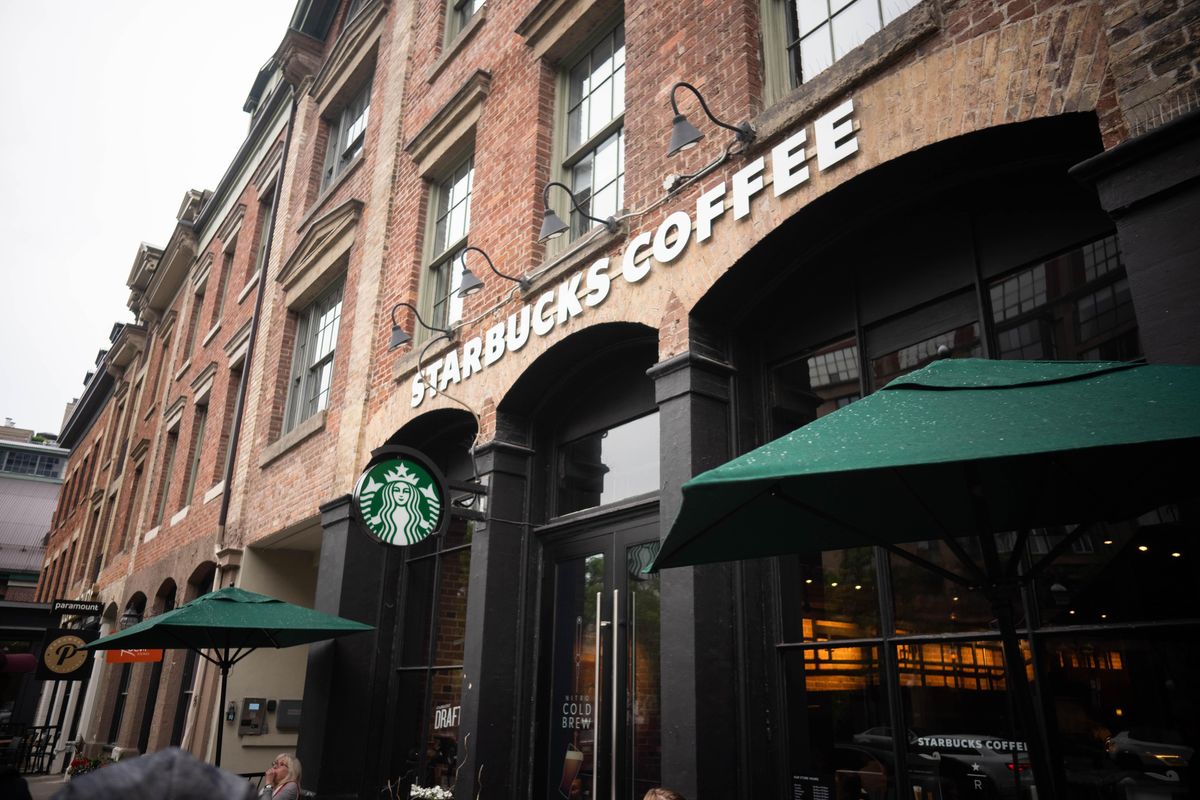 The leak from the Supreme Court about overturning Roe v. Wade caused many people with uteruses to go into a tailspin. People began scheduling appointments for long-term birth control. Some opted for permanent birth control. Others stocked up on Plan B or called in preemptive prescriptions for the abortion pill mifepristone. In addition to making tangible plans for what the future might hold in some of these trigger states, people took to the streets to make their voices heard. Protests were held across America against the proposed overturning of Roe v. Wade, which protects people's right to abortion under the 14th Amendment.
People are also organizing over social media. They're helping locate nonprofits that will help cover the cost of travel from a restricted state to states where abortion will remain legal. Secret Facebook groups are popping up to help arrange transportation and accommodations for those who need access to safe reproductive care. People are coming together in ways you see in movies, all in an effort to prevent inevitable deaths that would occur if people attempt home abortions. It's both heartwarming and heart-wrenching that this is something that needs to be done at all. It doesn't stop with determined activists and housewives across the country, this fiery spirit has reached corporations as well.
---
Amazon, Apple, Microsoft and Tesla have all announced they will be reimbursing employees for travel expenses incurred while seeking abortion services, and, without taking an official stance on the law itself, Salesforce has offered to help relocate any employee who wants to move out of Texas in light of Texas' Senate Bill 8. Uber and Lyft said they will cover any legal fees for drivers who are sued due to Oklahoma's new law that would allow citizens to sue someone that helped another person secure an abortion.
Starbucks is the latest large company to throw its metaphorical hat in the ring to help its employees get safe reproductive care. The coffee company isn't new to championing its employees' civil rights through its policies and insurance plans. Starbucks' insurance plans have covered gender-affirming care, including gender reassignment surgery, since 2012.
The insurance plan offered through Starbucks covers the travel expenses for its employees and their dependents. The benefit is available if the employee or enrolled dependent has to travel more than 100 miles from their home to receive the appropriate reproductive care. While Starbucks hasn't worked out all the details, the move will allow employees to have a sense of control over what happens with their bodies.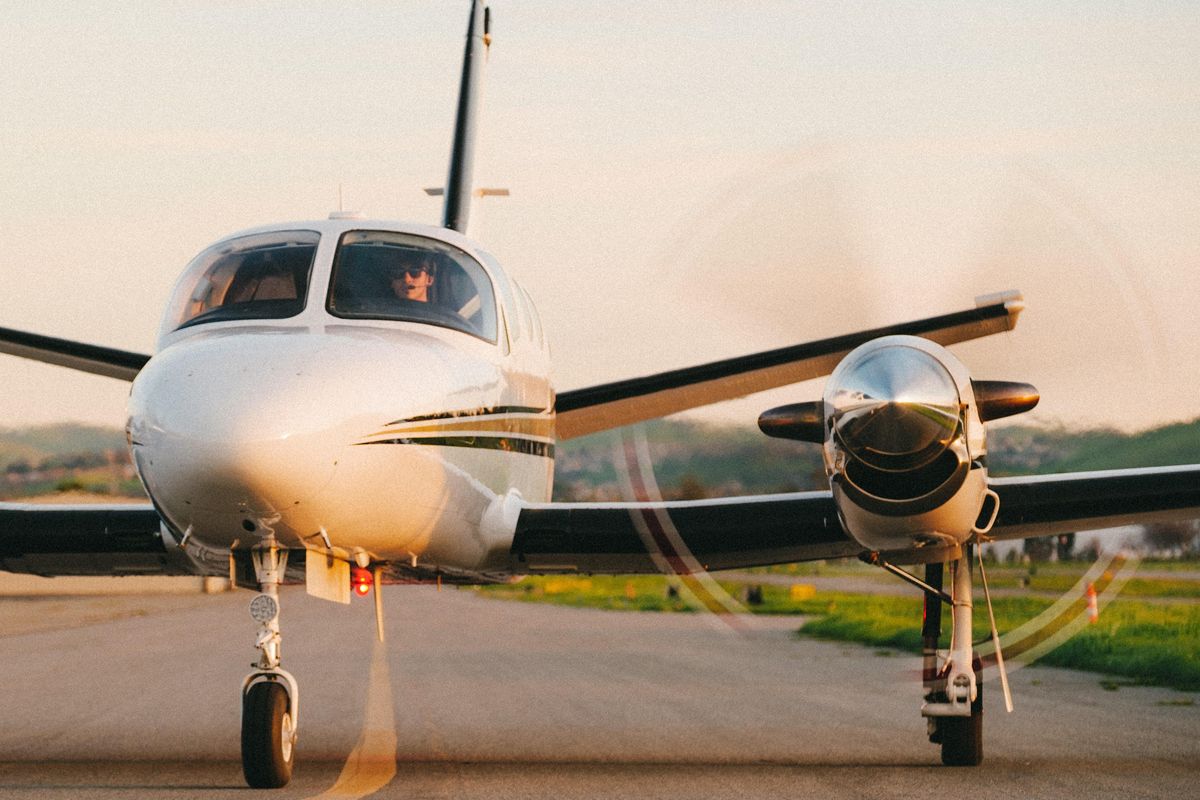 Photo by
Chris Leipelt
on
Unsplash
Resources to help people get safe access to abortions are popping up in some unexpected places. In addition to larger companies and nonprofits providing assistance, a group of volunteer pilots has created an organization called Elevated Access to fly people seeking the procedure to an unrestricted state free of charge. Currently there are about 50 pilot volunteers.
If you live in a state that has a trigger law that will go into effect immediately if Roe v. Wade is overturned, you should become familiar with organizations like the ACLU and Planned Parenthood. Midwesterners should know about Midwest Access Coalition, which provides travel, accommodations, food, childcare, medicine and emotional support for people traveling to, from and within the Midwest. ARC Southeast helps people in the southern states of Alabama, Florida, Georgia, Mississippi, South Carolina and Tennessee with funds for the procedure as well as rides, accommodations and escorting to the clinic. Kentucky Health Justice Network provides procedure funding, travel support and interpretation services for Kentucky clients seeking care, no matter where they have to travel.
While the future of abortion access may seem bleak, organizations, companies and regular people are providing guideposts for people who may find themselves in a situation where these services are needed.