More
There are a galaxy's worth of stories to tell. Maybe it's time to hear some new voices.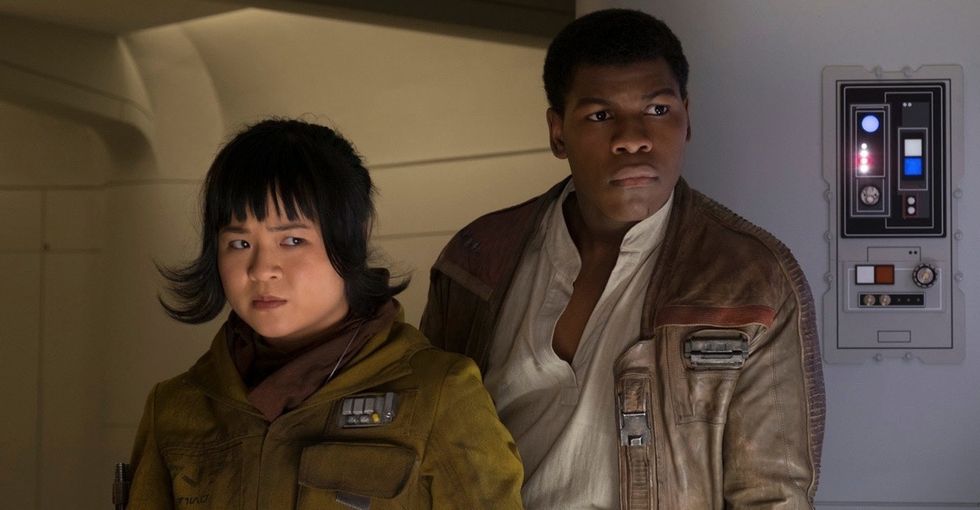 People are really hyped about the new Star Wars movie, and based on early reviews, it seems like they're in for a treat.
"The Last Jedi" marks the ninth film in the Star Wars franchise, and it comes complete with all the hallmarks of its predecessors — whirring lightsabers, laser blasters, adorable robots, and wise old dudes with magical powers. By most accounts, it's a must-see.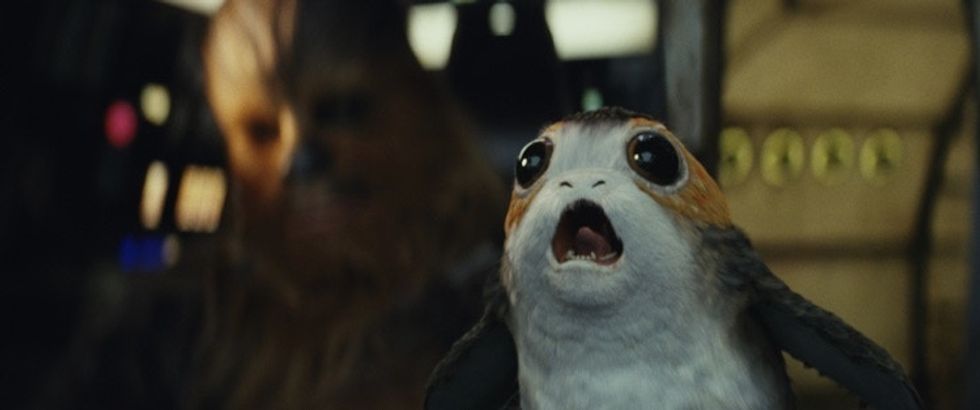 Lupita Nyong'o, John Boyega, Daisy Ridley, and Oscar Isaac starred in "The Force Awakens." Photo by Alberto E. Rodriguez/Getty Images for Disney.
So while the franchise definitely deserves major kudos for its casting in recent films (perhaps they learned a lesson after the disasters that were the prequels), it'd be pretty great if the next time out, they gave someone different a try behind the camera to tell brand-new stories with a fresh perspective in that galaxy a long time ago and far, far away.