Slip(per) into something more comfortable
Our guide to the chicest, coziest, comfiest slippers around the Lattelier store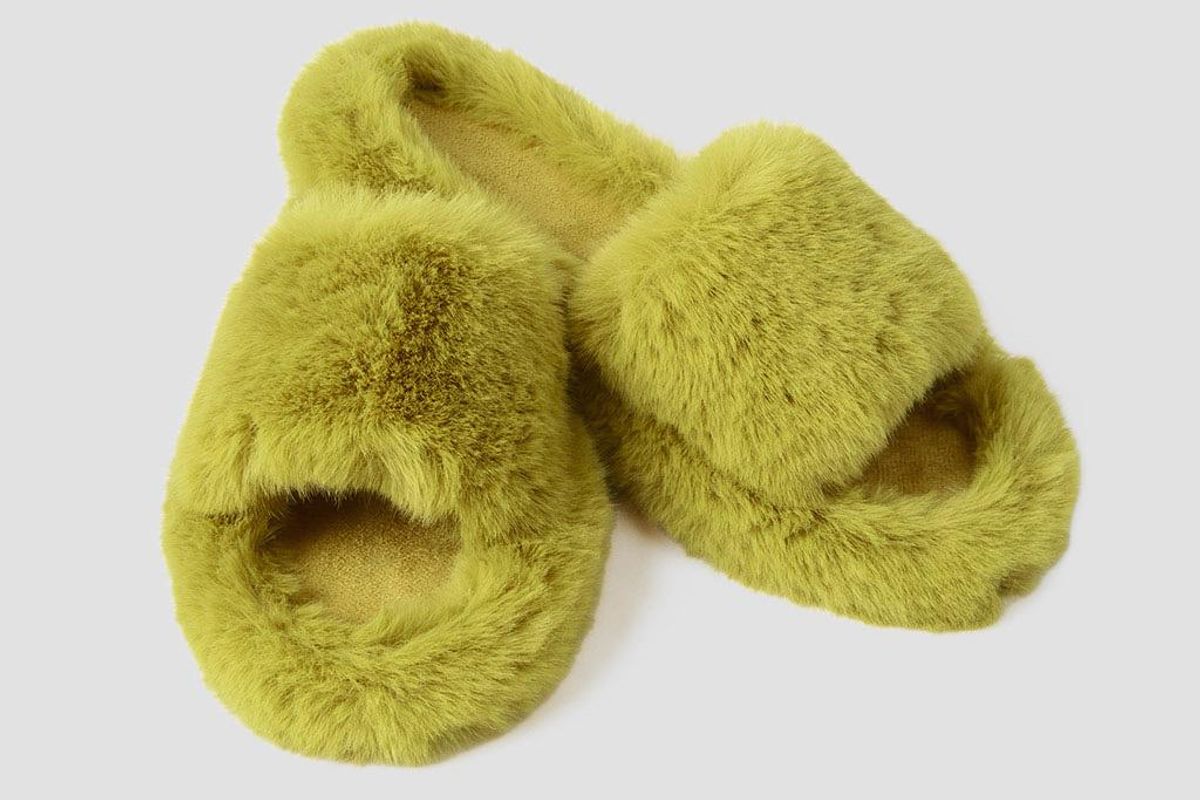 Cold feet? We've got you covered... except in these peep-toe styles. Fluffy, furry, and fashionable this Lattelier slipper collection has us swooning! And they've got something for *almost* everyone. Take a look at the cutest, coziest slippers for styles across different walks of life.
---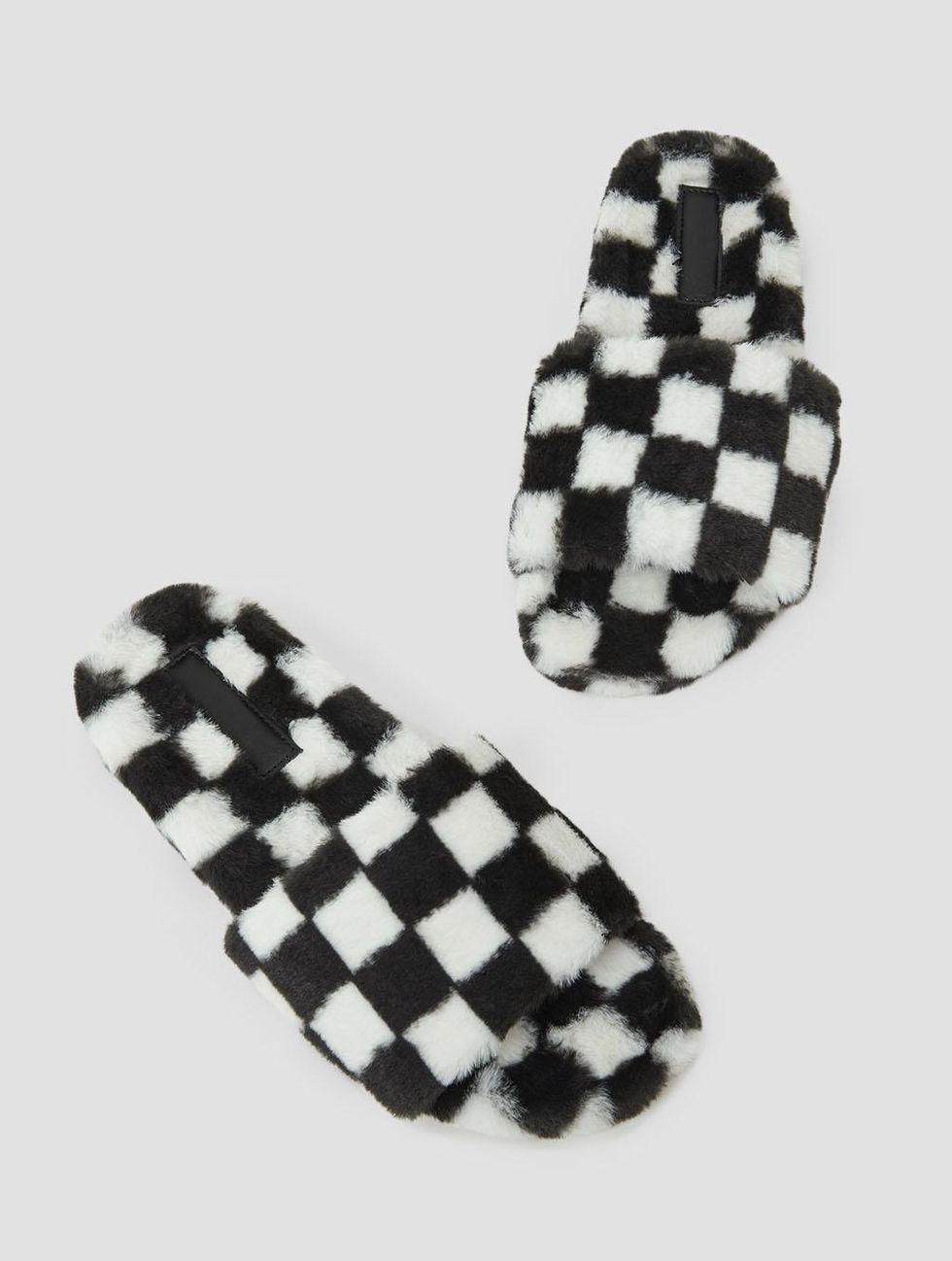 1. FOR THE SK8R – Don't let the fuzz on these fluffy printed slippers fool you. Everything about this print screams rebel (and who says punks don't deserve warm feet). The classic checkerboard print ads that bit of edge to even the most conservative of pajama sets, but we won't judge if these slippers find their way out of the house and on to the streets. We did say they were for the rebel in the group, right?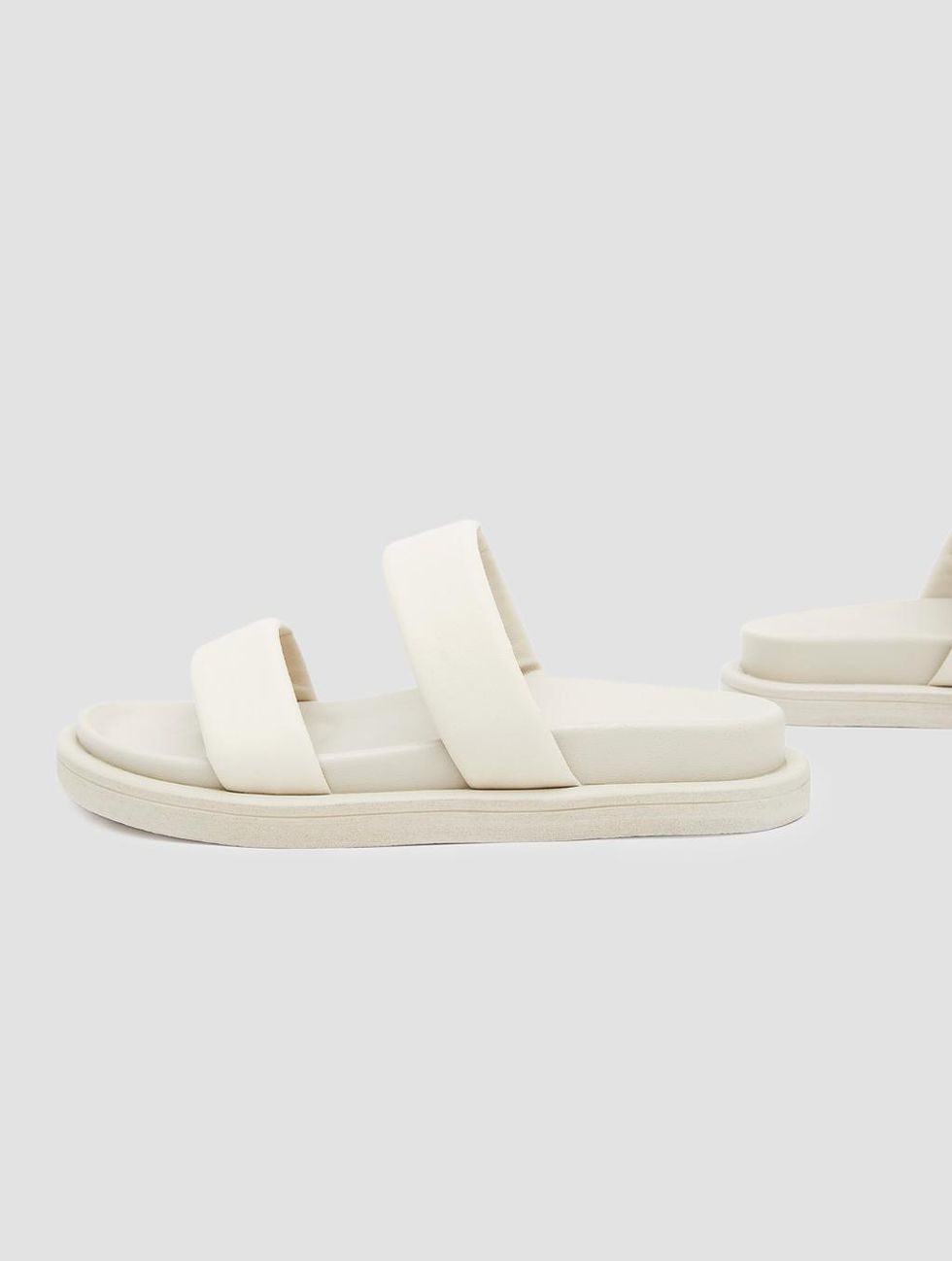 2. FOR THE MINIMALIST – these cozy two band slippers have that simple, stunning Mallorca vibe that the rest of us only wish we could have. They make a subtle yet confident statement, and are the perfect set of slippers for summer. And if like us you think that these babies need to travel way further than your living room, know that they also come in black – hello dirt roads and dusty toes!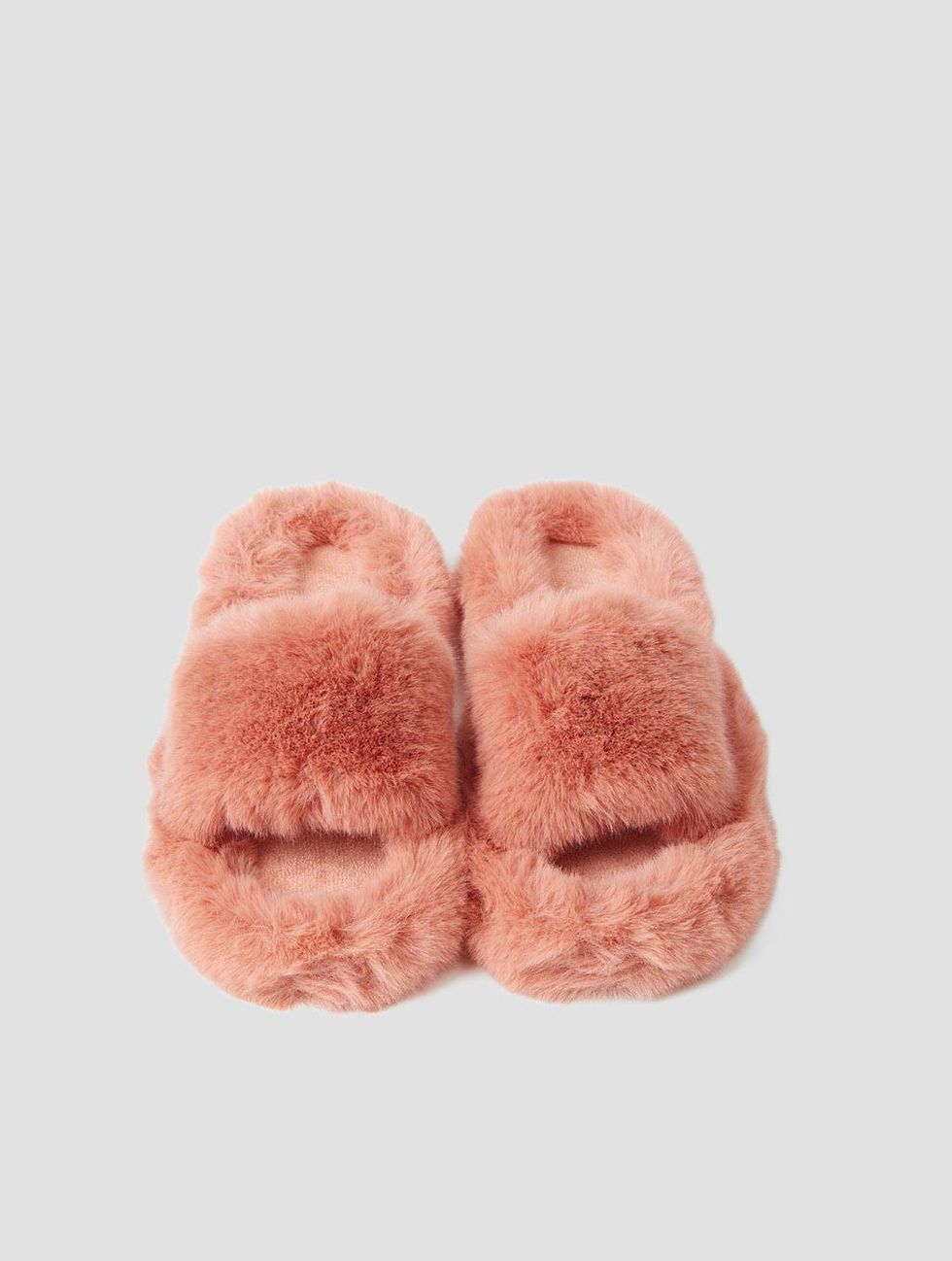 3. FOR THE GIRL NEXT DOOR – Lattelier's classic full band slippers give that timeless, Elle Woods, just rolled out of bed with a perfect face of make up vibe. They'd make a great gift for a bridal party and they also come in creamy white so no need to worry about them interfering with your color palette.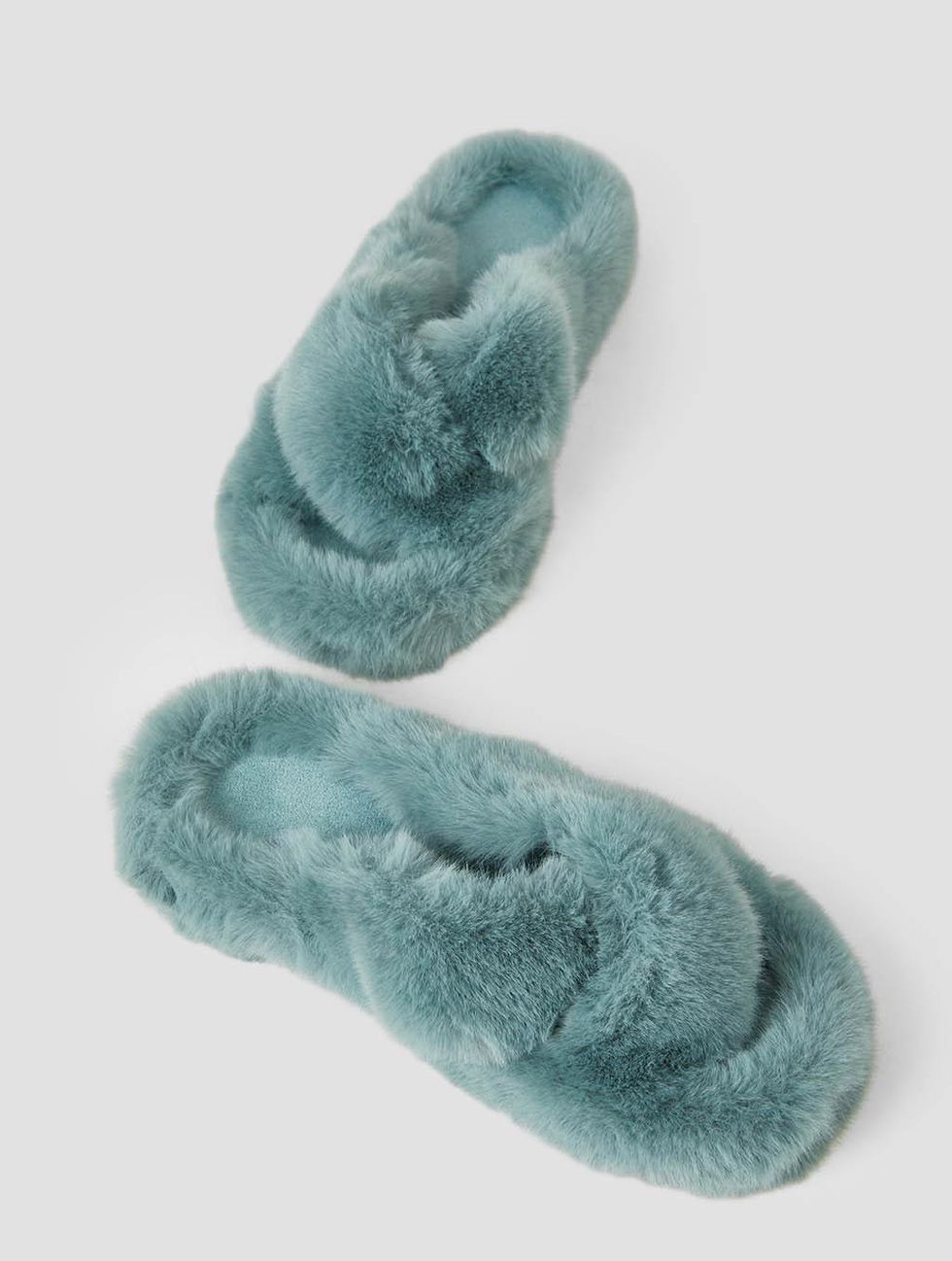 4. FOR THE BOHO BEACH BABE – fluffy plush slippers that live up to their name. The effortless slip on style would look even better kicked up on a coffee table with an ocean view behind them. Ahh, we can practically hear the seagulls squawking now.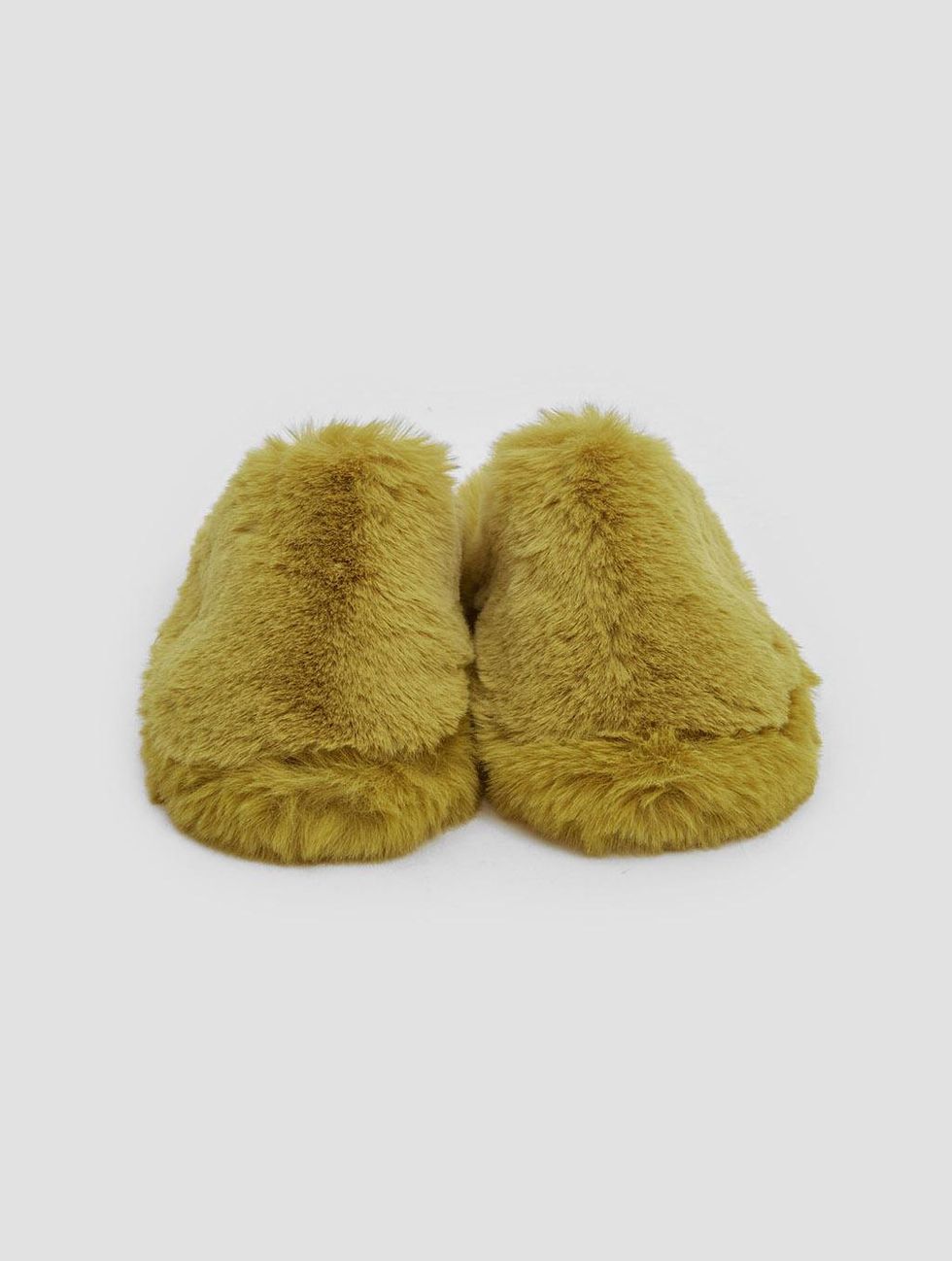 5. FOR THE SNOW BUNNY – or the one of us who actually gets cold feet! Ok, so you may have to wait until next winter to fully enjoy the snuggly effect of this round toe furry slipper, but with the open back they still could come in handy for those cooler spring nights – besides, we won't tell if you won't. And with a green like that, you're going to want to make sure you have these on lock for autumn.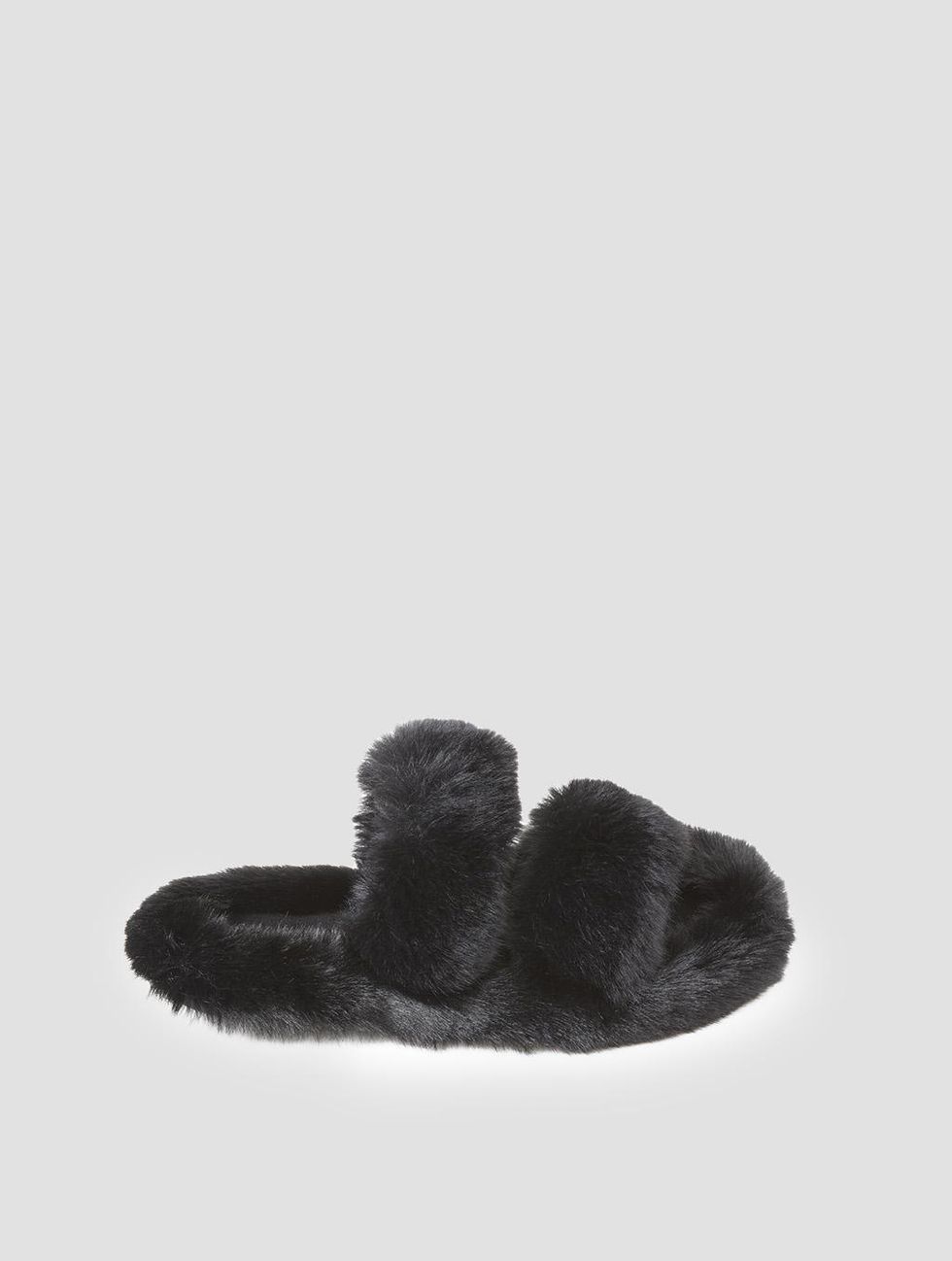 6. FOR THE BOSS – hand over the silk robe and we'll take breakfast in bed. Lattelier's two band furry slippers say, "I had my assistant book the suite" while still tipping big. The chic design perfectly combines comfort with style so that you're always on your toes, even with your feet up.
Upworthy has earned revenue through a partnership and/or may earn a portion of sales revenue from purchases made through links on our site.