More
'It's difficult to step out, but in the end, you're going to be a stronger person.'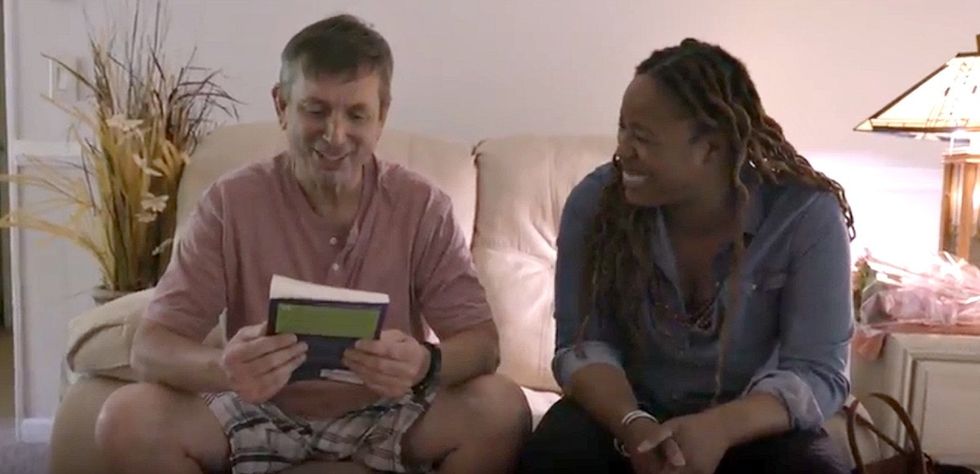 True
Starbucks Upstanders Season 2
Heather McGhee received a rather unusual call from a self-proclaimed racist when she appeared on C-SPAN in August 2016.
McGhee is the president of Demos, a public policy organization that advocates for social change. As a black public figure, she's no stranger to receiving retorts from racially prejudiced individuals. However, the experience she had with the caller on C-SPAN's "Washington Journal" was altogether different.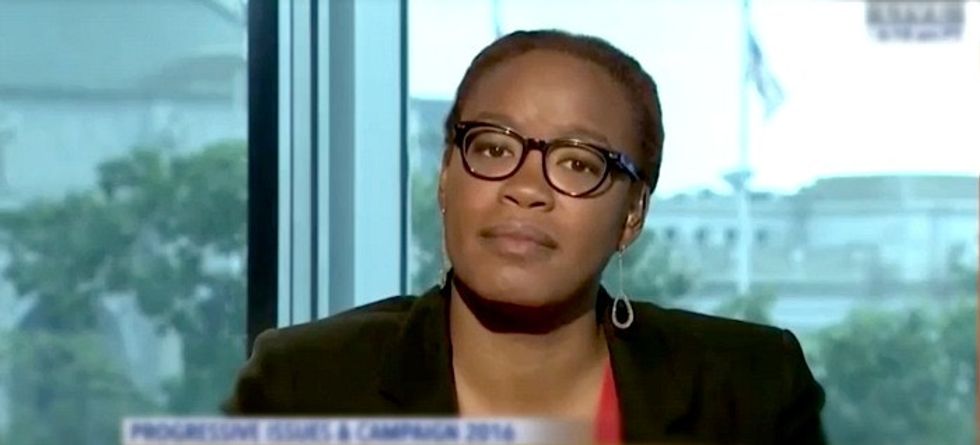 Civitello meeting his neighbors.
The fact that their initial encounter was viewed over 8 million times shows there's at least a common interest in the idea of changing these prejudices to which so many people hold fast. If just a small percentage of those viewers go out and attempt to break through racial barriers, progress will have been made.
"It's difficult to step out, but in the end, you're going to be a stronger person," Civitello explains. "You get all that just from shaking somebody's hand."
Learn more about Civitello and McGhee's friendship here:
He felt himself being prejudiced, so he asked for help. Then a beautiful friendship blossomed.

Posted by Upworthy on Tuesday, October 17, 2017