More
Rick Astley says he was 'blown away' by Ted Lasso's use of his iconic song in emotional video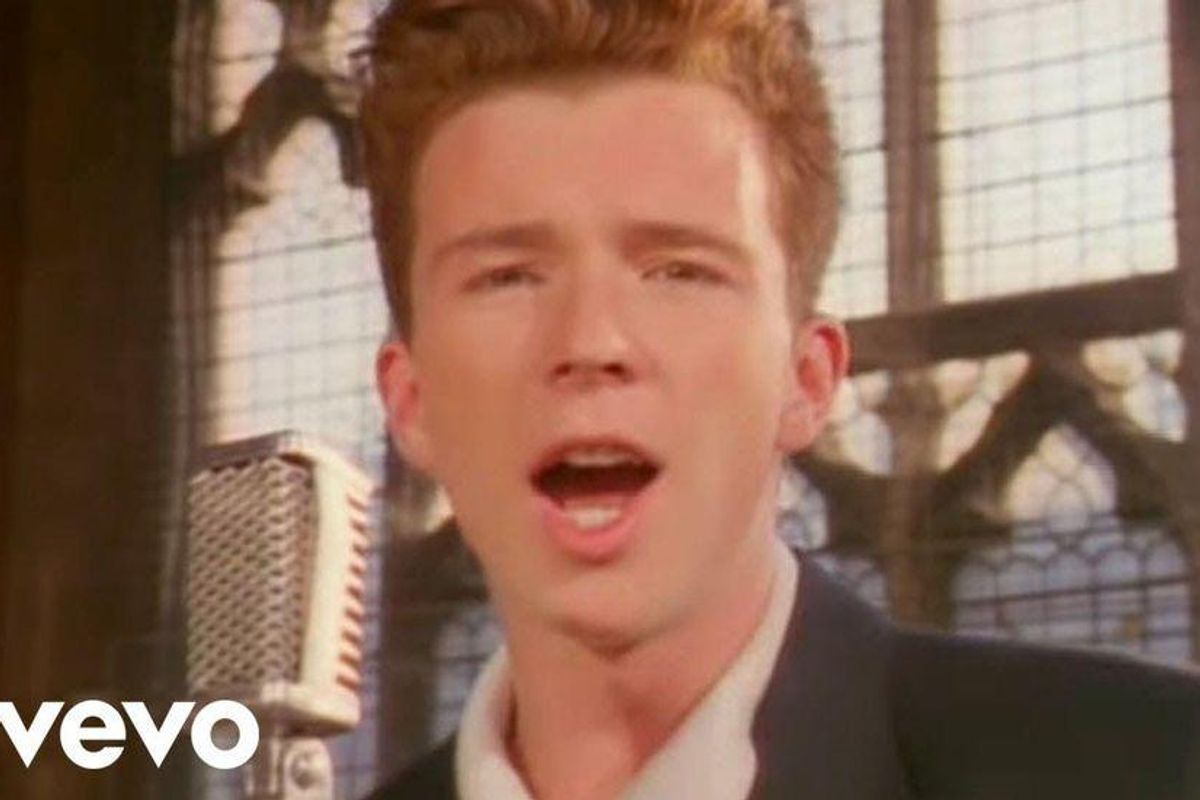 www.youtube.com
ICYMI: Last week's "Ted Lasso" episode used the iconic song "Never Gonna Give You Up" in a whole new way. It was so moving that Rick Astley himself had to give his heartfelt praise.
---
In Season 2, Episode 10 of the critically acclaimed series, the show once again pushed the envelope of blending tragedy and comedy with its unique, irreverent and sweet-and-salty depiction of grief. At her father's funeral, Rebecca (Hannah Waddingham) struggles to find the words to give a proper eulogy. So instead, she delivers a soft spoken, almost whisper-like performance of the classic Astley tune, until the whole crowd joins her.
The show managed to take this famous pop song—normally seen as a silly gag—and transformed it into the episode's most provocative emotional moment in a way that only "Ted Lasso" can.
So taken aback by this artistic choice, Rick Astley shared his reaction to the show in a teary-eyed video.
In his video, Astley says "So, it's taken a little while for me to process what I think about the latest episode of 'Ted Lasso.' I'm a massive fan of the show, and I was just completely blown away with what they did with that song. … People have said that even they cried in the church scene. I don't want to give too much away. … Just amazing. Thank you very much for including that song in your beautiful show. I'm blown away. Just fantastic."
Astley praised Waddingham's effort in the scene and the impact it had on him. "I have to say, to Hannah Waddingham — Emmy award-winning Hannah Waddingham — you did an amazing, incredible job."
Astley trailed off, looking a bit emotional before he said that he "didn't cry."
Emmy award-winning Hannah Waddingham appeared a bit starstruck in her reply to Astley's tweet, saying, "DM'd you. Not going to embarrassingly fangirl in public!!"

A few other show members were equally "fangirling" over the legendary crooner's tweet.
Rickrolling aside, Astley's work is clearly hitting the public consciousness in a whole new (and perhaps better) way.