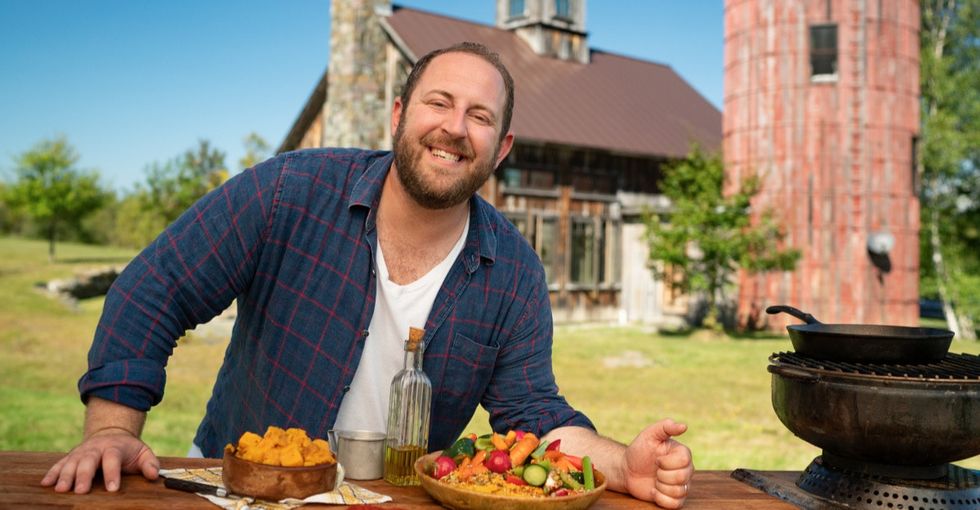 True
Ad Council - Food Waste
You've probably seen people posting perfectly portioned meals for the week on Instagram and gone, "who the heck has time to do that?"
I don't even have kids yet, but the idea of taking precious hours on a Sunday to shop for food, cook AND portion out the week's meals had always seemed daunting to me. I thought that I'd get bored eating the same basic ingredients every day and/or not have the drive to get creative and switch things up mid-week, or worse, that I'd waste the food I'd spent all that time prepping.
However, that was before I spoke with Joel Gamoran — Sur La Table's national chef and spokesperson, and the host of a show called "Scraps" that teaches chefs at home how to make delicious meals from their food scraps. Fun fact: The Save The Food campaign actually teamed up with Joel for the second season of "Scraps" on FYI and A+E networks to help drive home the message that saving food isn't just good for your wallet — it's good for the planet, too.  
---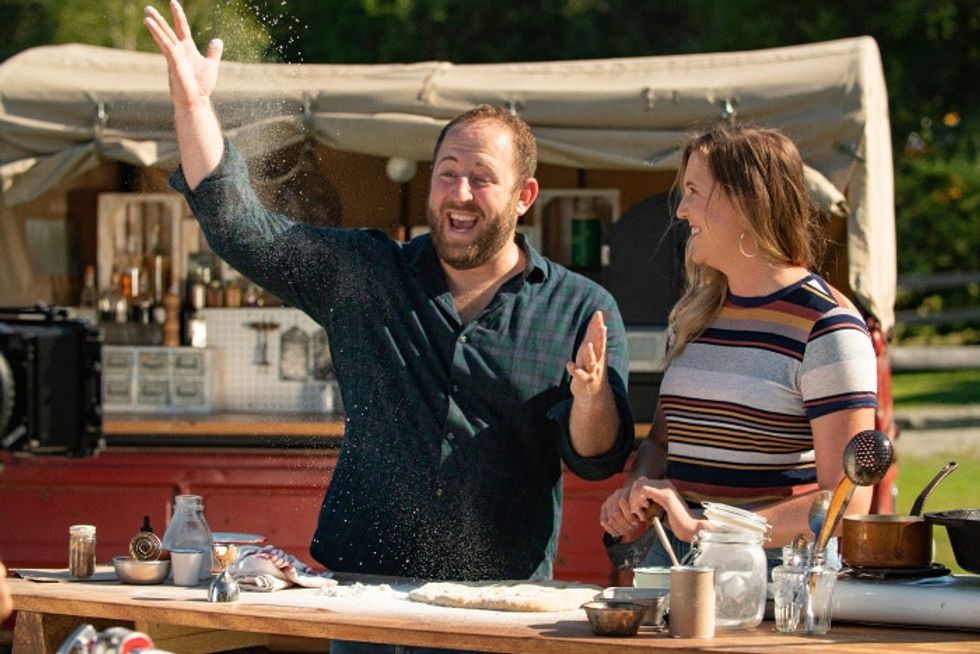 Photo courtesy of "Scraps."
It's amazing to think that by doing so little, you can achieve so much for yourself and the planet. And it gets even better if you follow Joel's advice on utilizing food scraps.
"You'll be so surprised when you cook scrappy how much food you actually have."
So what are you waiting for?
You can learn more about cooking scrappy and making meal prep work for you by trying the Meal Prep Mate and watching "Scraps" on FYI and A+E.