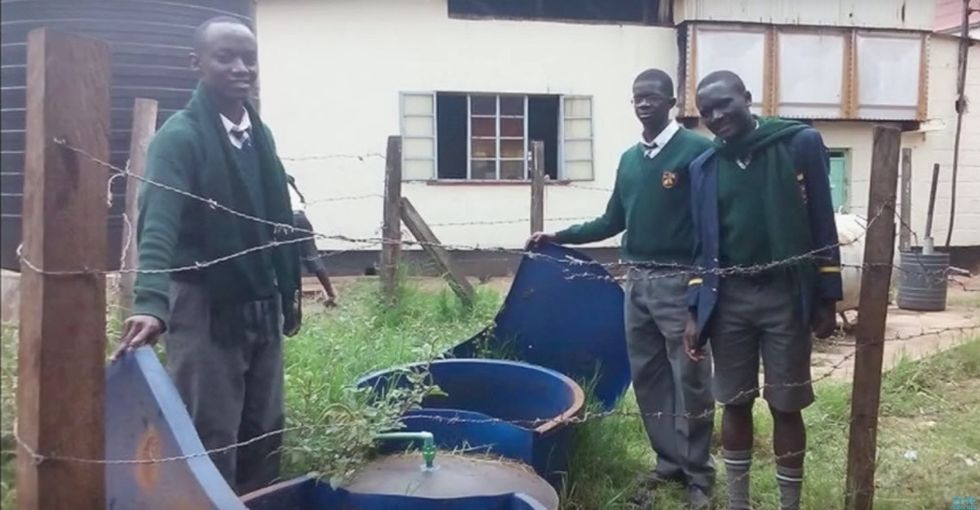 True
Green Mountain Energy
Leroy Mwasaru was a high school student at Kenya's prestigious Maseno School when a dorm room renovation created an unfortunate situation.
The school's outdoor latrines overflowed into the local water supply.
Understandably, this made some people quite upset. But Mwasaru saw this as an opportunity to turn something revolting into a revolution.
---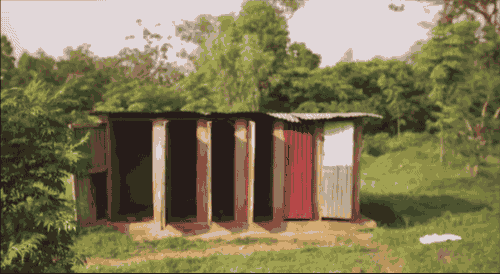 "I didn't see myself focusing on renewable energy but after doing some work in the field I figured out that I am actually more into renewable energy than I had imagined," Mwasaru says.
Now he's determined to show the world how to turn energy into opportunity and vice versa. The only way to do that is to stop seeing things as waste and start seeing them as resources instead.