popular
Here's what having gender dysphoria feels like using an analogy everyone can understand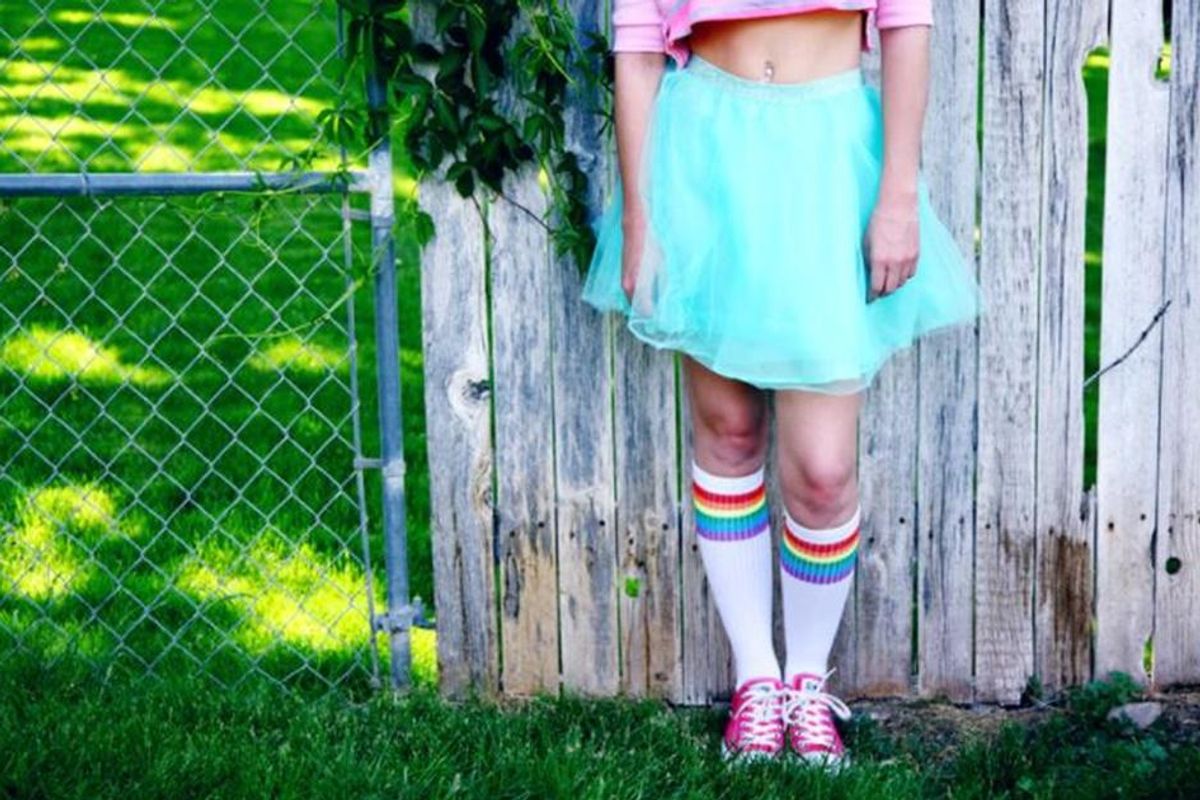 Transgender rights are some of the most controversial issues of the day. In recent years, there have been passionate fights in state and federal governments over transgender people's rights to serve in the military, gain access to gender-affirming healthcare, and use the appropriate restroom.

It's reasonable to believe that we could make more progress on these issues if people understood the experiences of transgendered people.
Gay, lesbian, and bisexual Americans have gained greater acceptance into mainstream society over the past few decades after becoming more visible.
---
When then-prime-time sitcom star Ellen Degeneres came out of the closet on her show in 1997 it was a landmark moment for gay rights because many Americans who weren't familiar with the community felt they knew Degeneres.
This led to greater understanding and acceptance of LGBT people.
One way that we can help others better understand the transgender community is by explaining what it feels like to live with gender dysphoria. Many transgendered people experience gender dysphoria which, to put it simply, is the excruciating feeling of being trapped inside the wrong body.

According to the American Psychiatric Association, "Some people who are transgender will experience 'gender dysphoria,' which refers to psychological distress that results from an incongruence between one's sex assigned at birth and one's gender identity."
The Diagnostic and Statistical Manual of Mental Disorders (DSM-5)1 defines it as "a marked incongruence between one's experienced/expressed gender and their assigned gender."
According to Black's Medical Dictionary, gender dysphoria occurs in one in 30,000 male-assigned births and one in 100,000 female-assigned births. A study published by Cedar's Sinai says that 73% of transgender women and 78% of transgender men first experienced gender dysphoria by age seven.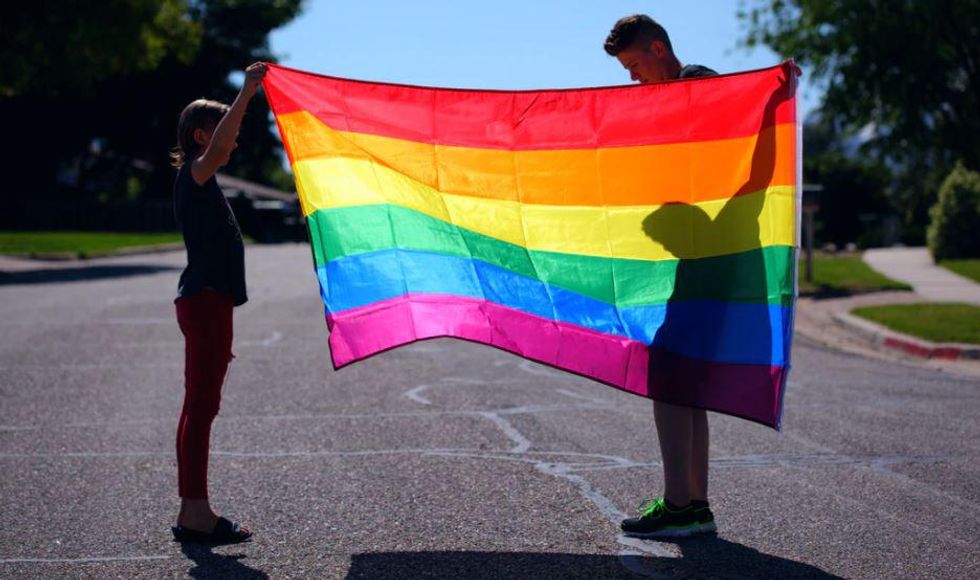 "Gender dysphoria can come from the body, where one may feel distress over a part of their anatomy, such as their genitals, chest, or hair," Jessie Earl writes for The Advocate. "Dysphoria can also come from social factors, such as not feeling comfortable wearing 'women's' clothing or being referred to by gendered pronouns.

These explanations provide a clear way for the medical community to understand gender dysphoria. But how do you get through to someone who's still stuck in an outdated mindset that being transgender is a form of perversion?
A Reddit user who goes by the name Cascadeon recently provided an easy-to-understand metaphor for what it feels like to live with gender dysphoria. Their simple answer is a great way to explain the issue to someone who has a hard time understanding what it's like seeing things from a transgendered perspective.
This is an analogy I used to tell people, I don't know if it helps but maybe.
Gender is a lot like a pair of shoes. If you have on a good, comfortable, well fitting pair, you don't notice it or think about it. As you walk around you aren't constantly thinking about your shoes and the comfort, it's just there and fine and normal and it doesn't concern you one single bit. It's almost hard to notice because if they feel fine it seems to silly and unimportant to spend energy thinking about it.

But if your shoes are too small and tight or there is a rock in them it's all you can think about. Every step is annoying and miserable and you don't want to do anything else until you fix this damned rock. Doing anything else seems crazy until your shoes stop hurting you.

So I think in that sense, most people probably can't really conceptualize the feeling of their gender well because it just fits right and always has, so it's hard to imagine how all the small, normal things just constantly feel wrong, even if you are alone in your home.
In the end, empathy is the key to understanding. By finding more effective ways to present the experiences of marginalized groups, we can bridge the gap between these communities and those who deny them their rights. Or, in other words, teach them what it's like to walk a mile in their shoes.