Heroes
Heart-stopping video shows the moment a teacher saves her student choking on a bottle cap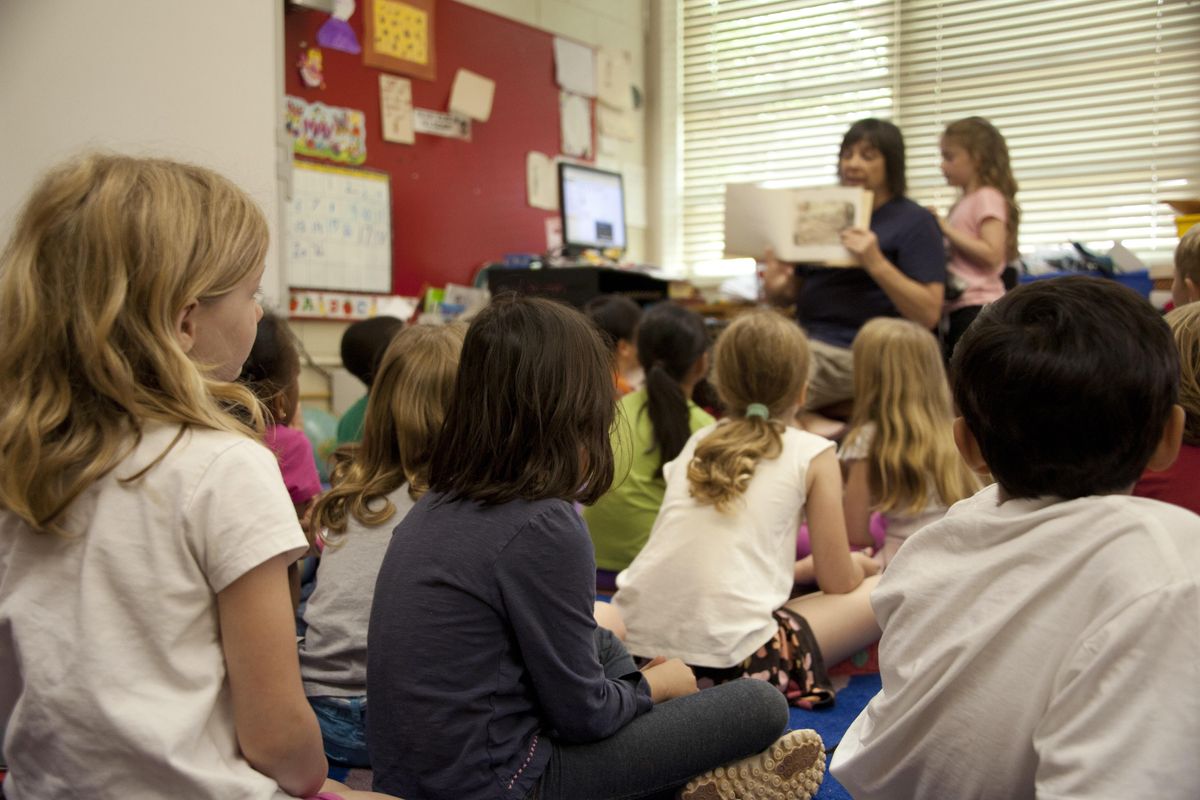 Teachers are often unsung heroes. They provide our children with a safe and loving environment so they can learn while feeling supported. Throughout the pandemic, teachers have really felt the weight of the effects the forced isolation had on their students, but that hasn't stopped them from showing up and giving them their best. Oftentimes teachers have to double as therapists, social workers and nurses, especially when a school district is short-staffed in those areas. One New Jersey elementary teacher's nurse's hat came in handy when a student was playing with a water bottle and the cap seemingly exploded off of the bottle and down the child's throat.
The child looked stunned as the realization of what just happened quickly washed over his face before he stood up ripping his mask from around his neck and going straight to his teacher. The teacher, Janiece Jenkins, can clearly see the panic in the student's eyes as he frantically points to his throat, appearing to mouth that he couldn't breathe. Jenkins stayed calm and immediately began giving the scared child the Heimlich maneuver.
@abc7ny

DRAMATIC RESCUE: A NJ teacher is being hailed a hero for saving the life of a choking student #news #fyp #nj #choking #rescue #caughtoncamera
Within a few thrusts on the boy's abdomen the bottle cap dislodges and goes flying to the floor. Jenkins then comforts the child as a look of relief washes across both of their faces. After taking the student's face into her hands and wiping his tears you can tell the moment was stressful for everyone involved, including the concerned students watching things unfold from their desk.
Teachers clearly deserve to be the highest paid professionals out there. They never know what's going to be thrown their way, but they almost always seem to handle it with grace and knowledge.