Heroes
After going viral for helping a 91-year-old, this humble plumber now exclusively serves the elderly and disabled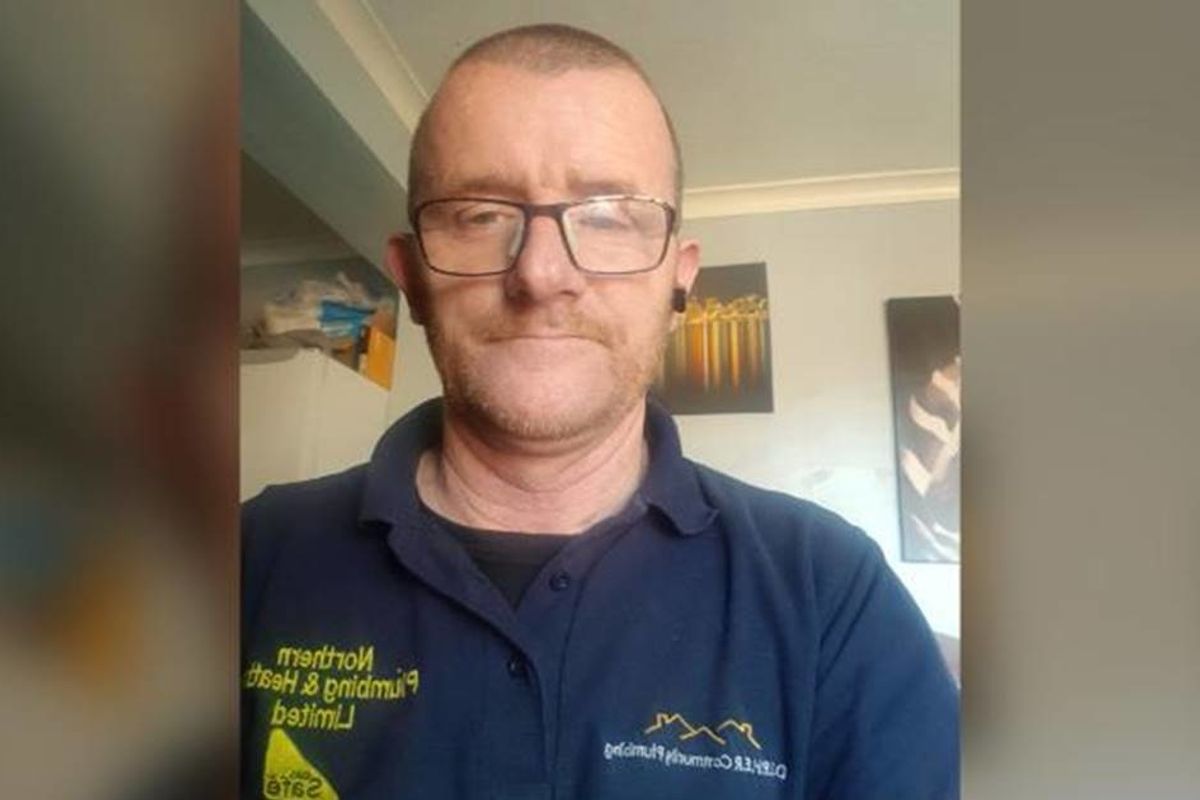 via James Anderson
Two years ago, a tweet featuring the invoice for a fixed boiler went viral because the customer, a 91-year-old woman with leukemia, received the services for free.

"No charge for this lady under any circumstances," the invoice read. "We will be available 24 hours to help her and keep her as comfortable as possible."
The repair was done by James Anderson, 52, a father-of-five from Burnley, England. "James is an absolute star, it was overwhelming to see that it cost nothing," the woman's daughter told CNN.
---
In March of 2017, Anderson closed his plumbing business and relaunched it as a non-profit known as Depher. Depher is a community project for vulnerable people that provides plumbing services at a discount, and sometimes for free, depending on funding.

Depeher relies heavily on crowdfunding to deliver its services and recently it received £2,000 from the Duchy of Lancaster Benevolent Fund, the Queen's charity. When finding is low, Anderson offers a 25% discount.
Anderson explains the need for his services on Depher's GoFundMe page.
The safety of our elderly and disabled relies on funding and kindness, without it we may not be able to get to everyone that needs this lifeline.
From when this started in March 2017 we have helped over 1980 people and families, because of donations from the public and from ourselves at northern plumbing and heating ltd.
With this i know that we could make a difference to at least some of the 16.5 million registered elderly and disabled people in the UK and hopefully one day with your help them all.
Sometimes Anderson has to dig down into his own pockets to pay for jobs and he currently owes around £8,000.
"As long as I have enough money to fill up the tank in my car, I will be there to try and help the people who need it," he told CNN.
It all began when Anderson saw another plumbing company trying to manipulate an elderly person.
"It got me thinking about other elderly and vulnerable people — we need to do something more to help the people who need it most," Anderson said.
"A lot of elderly and disabled people don't like asking for assistance and if they can't afford something like fixing the boiler, they might not do it and get into trouble," he continued. "We are there to take that worry away."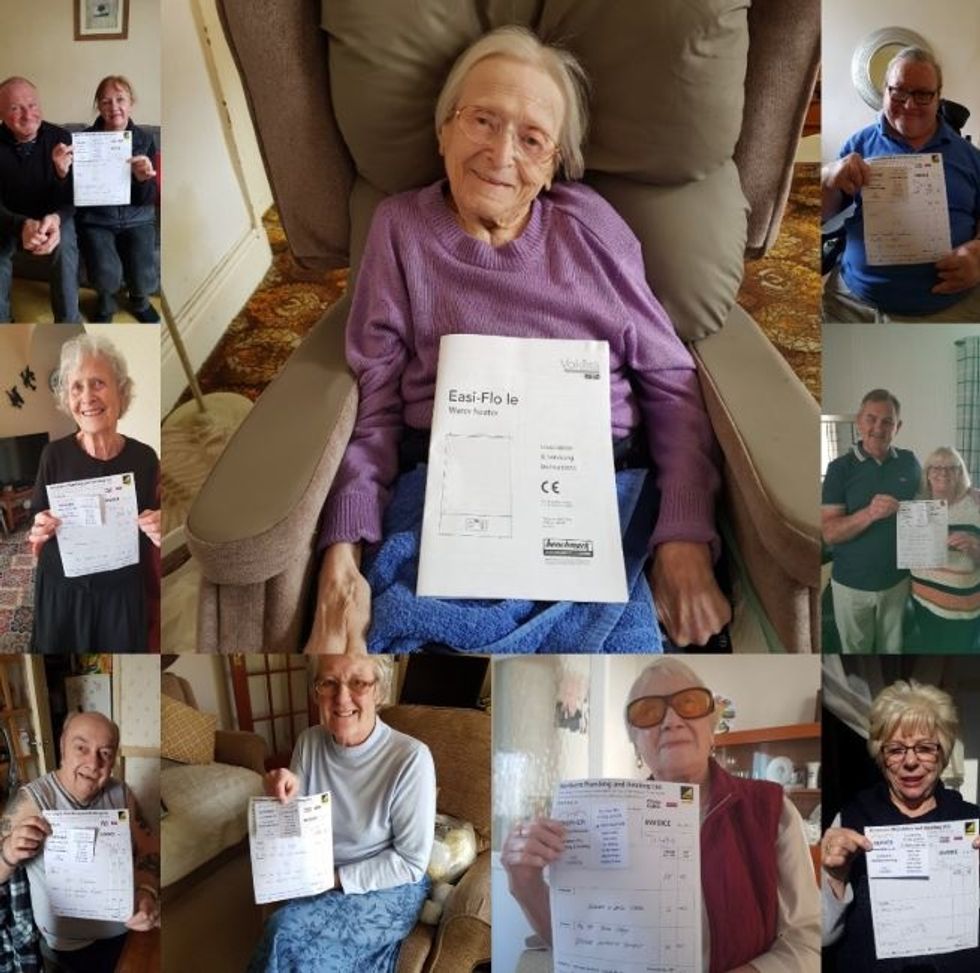 via D.e.p.h.e.r Community CIC / Twitter
In the two-and-a half years since he relaunched Depher as a non-profit, he has helped over 2300 vulnerable people.

When we think of the needs of the elderly and disabled we often think about food or health care, but when people are in a vulnerable position, health-wise and/or financially, things begin to deteriorate around the house.
This can create a dangerous environment and also a living space that doesn't allow them to live with dignity.
Anderson is a great example of a person that uses his unique talents to benefit those that really need the help. It begs the question, how can all of us use our unique gifts to help those in need in our communities?