popular
A Black woman came out of surgery with more braids than before. Here's why that matters.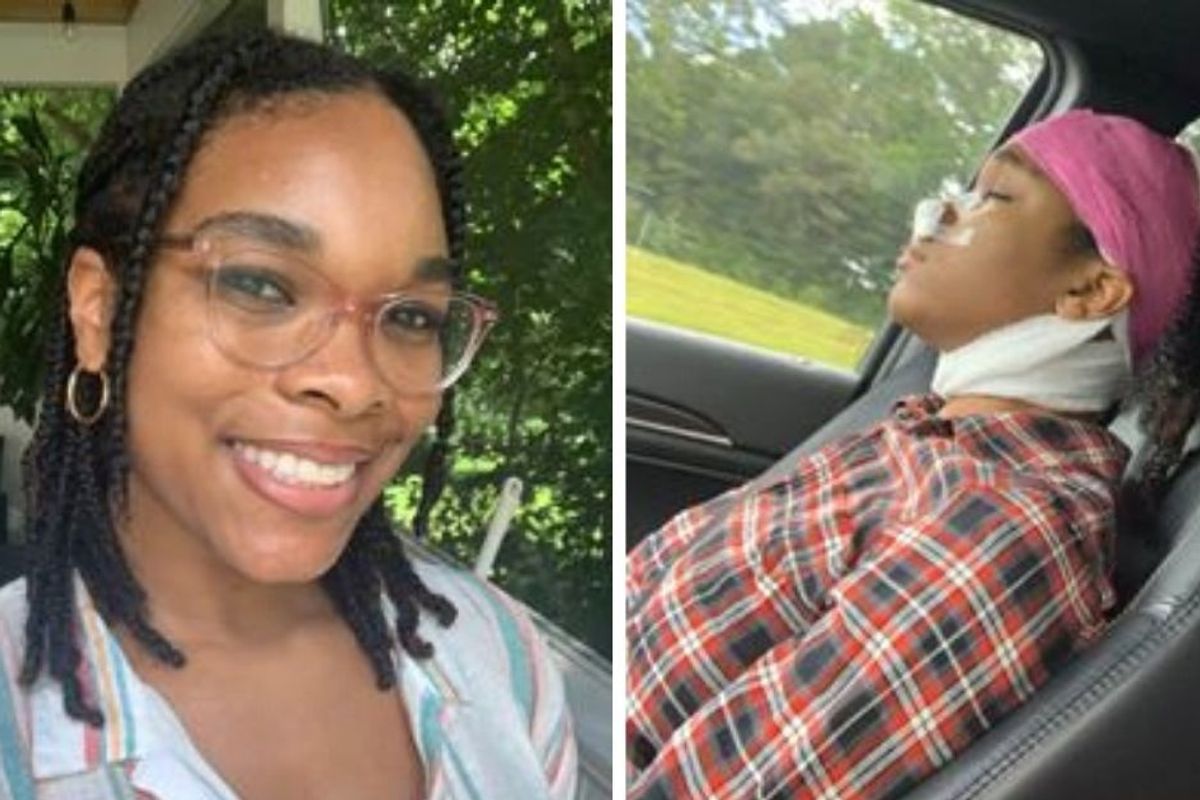 India Marshall
A woman's story of how a surgeon handled her braids during a head surgery has gone viral, not just for the thoughtful actions of the doctor, but for what it shows about the importance of representation in medicine.
India Marshall posted her heartwarming story on Twitter:
"So y'all know how I said I woke up from surgery w/more braids in my head than I came in w/and I thought it was the black nurses? I found out today at my post op appt that the surgeon (he's black) did it," she wrote. "He said he has 3 little girls & they have wash day... I almost cried."
---
"While removing my staples he said, 'Your braids look better than mine, I hope I didn't do too bad,' and I was like excuse me??? YOU did my hair???..." she continued. "You could tell he was so proud to tell me too lol."
"He also said he used staples to close my incisions instead of stitches to avoid cutting my hair when removing stitches," she added.
Marshall explained that she'd had a rare condition of bone growths in her forehead region and the surgery to have them removed meant three incisions behind her hairline. "The surgeon parted and braided my hair to create clean incisions without shaving," she wrote.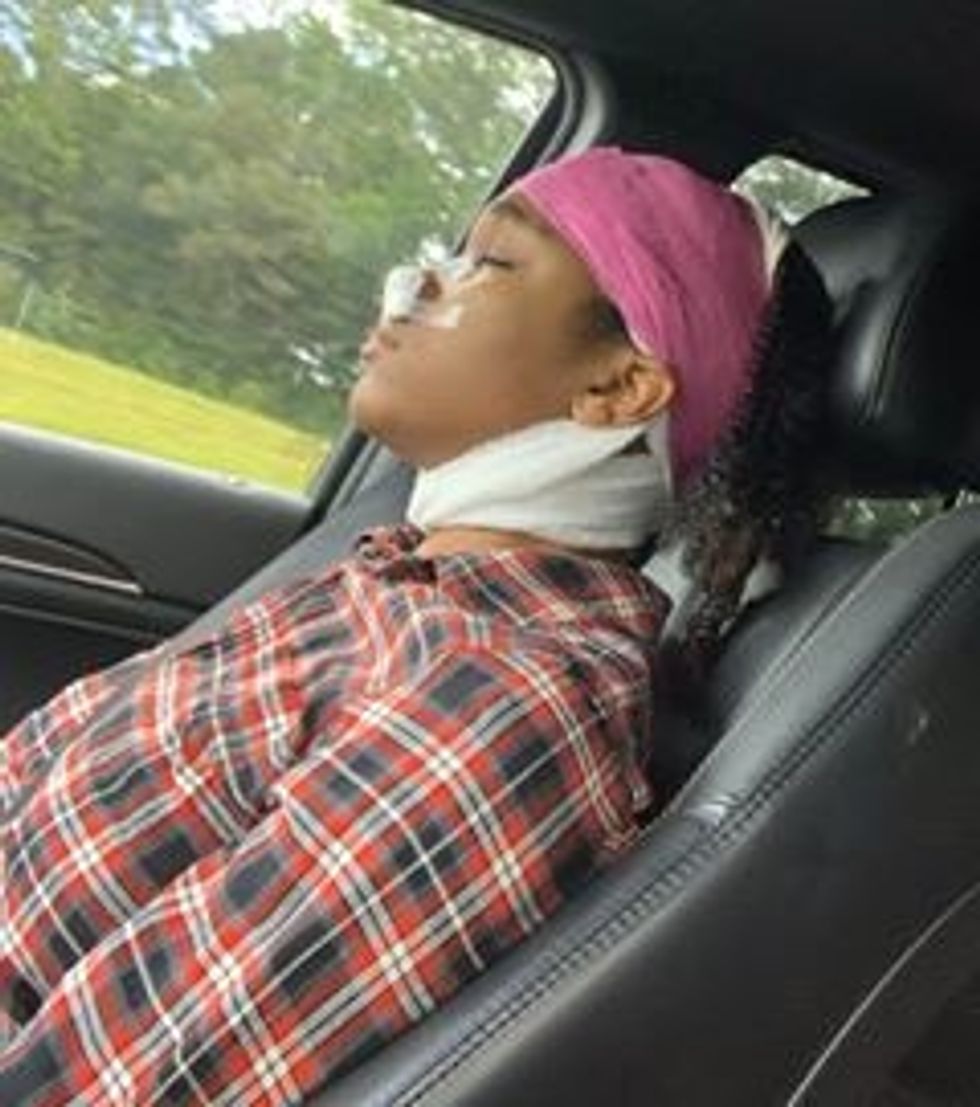 On her way home from surgery.India Marshall
"Thinking about this black man braiding my hair to prepare to cut my head open is hilarious and endearing at the same time," she added. "Also the fact that he's that active in helping his wife with their girls, I love it. Moral of the story: find black doctors."

People loved the story—the consideration of the surgeon, the image of him doing his own daughters' hair, and the difference it makes to have a doctor who has personal experience with a patient's culture.
As one person pointed out, "THIS is among the millions upon millions of reasons why we need diversity in medicine. There is a level of care that only people who have walked in your shoes... even just a little bit... can provide."
"This is why the world needs more Black & Brown folks at every level," wrote another person. "Reminds me of Peruvian Indigenous women who showed scientists how they do a specific weave unique to them that taught the medical AI how to stitch skin so that the patient has a quicker recovery time." [The person clarified in a later tweet it was Bolivian, not Peruvian Indigenous women.]
"This experience was meaningful to me because this simple gesture showed I was being cared for by a surgeon that saw me," Marshall told Upworthy. "He saw me as a black woman that would appreciate extra precaution taken with her hair. Not only did he understand this as a black man, but he had the ability and took the time to braid my hair himself."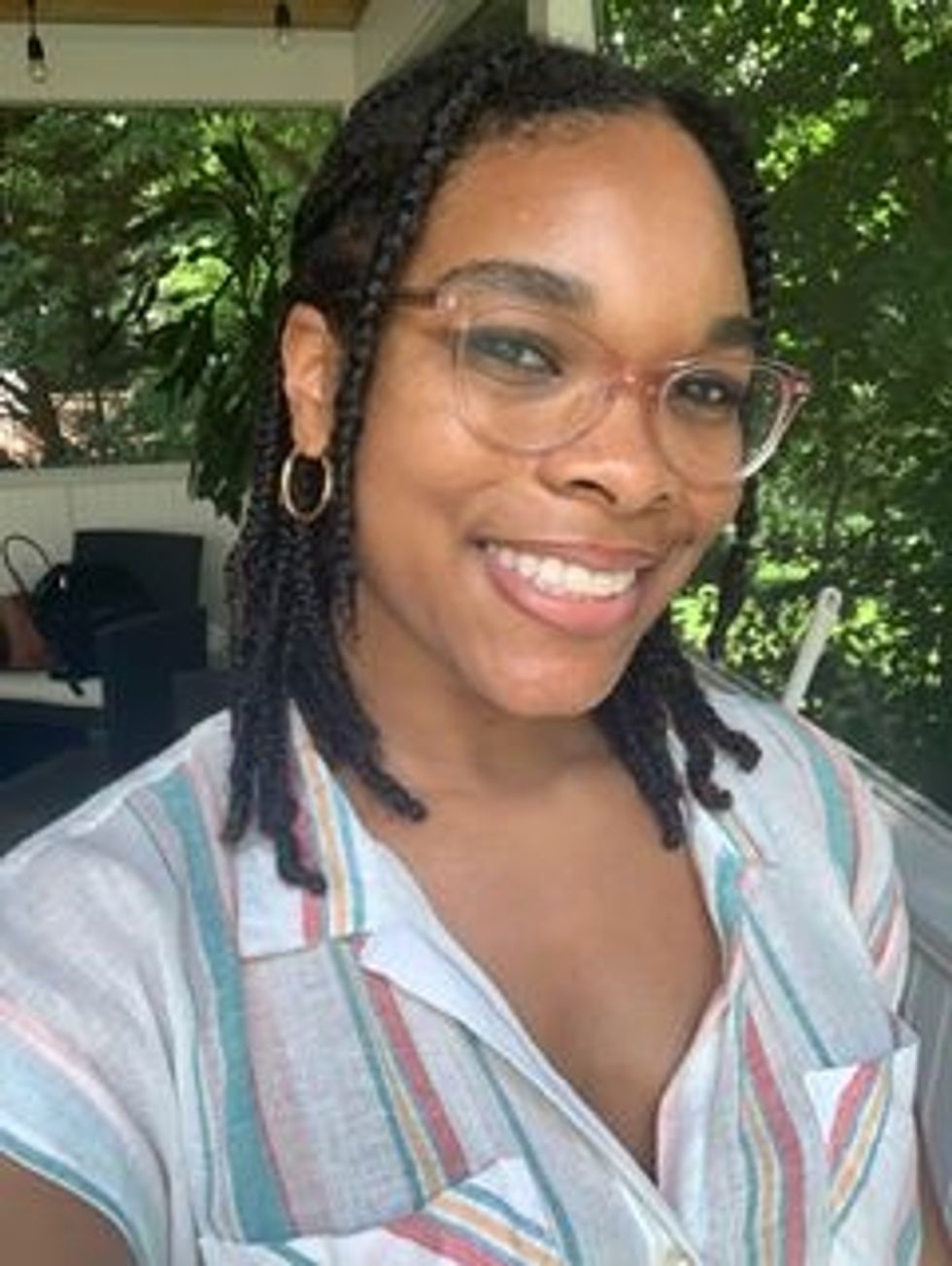 India Marshall
Marshall added that since she's the oldest of four girls herself, it was extra special to hear that he did the same for his own daughters.

This is why diversity in medicine, as well as other fields, matters. It isn't just about equal opportunity or making a nod to inclusive values. Representation can make a direct, marked difference in people's experiences, and the value of being seen and having a need understood—without having to explicitly explain it—is priceless.