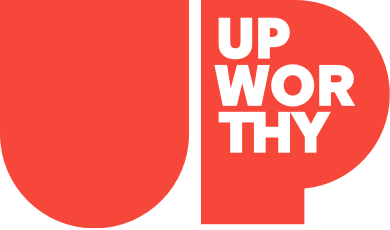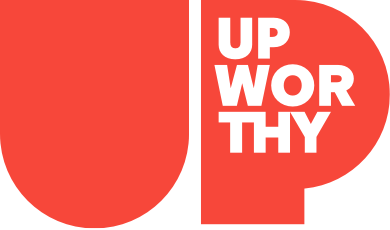 Stories Worth Sharing.

For People Who Give a Damn.
Sign up for the Upworthy newsletter:
(c) GOOD Inc. All Rights Reserved.
PS. You are doing great. Keep it up :<)
This website uses cookies in order to enhance your experience. Please review our Privacy Policy to learn how we may use cookies and how you can change your browser settings to disable cookies. By continuing to use this website without changing your settings, you consent to our use of cookies.
Only one African-American woman has ever earned the Academy Award for Best Actress. One. (In fact, you can see all of the African-American Oscar winners for acting and most of their speeches in this video that's less than five minutes long.)
Meanwhile, Broadway has celebrated actors, writers, choreographers, and directors of color on the stage for decades, with several big names earning multiple awards in their lifetime — a feat few Hollywood actors of color have been able to achieve.
More
Get stories worth sharing delivered to your inbox
Get stories worth sharing delivered to your inbox