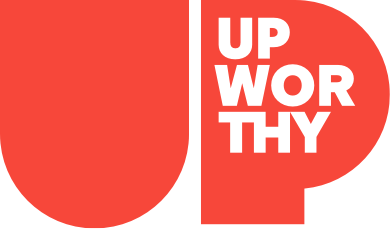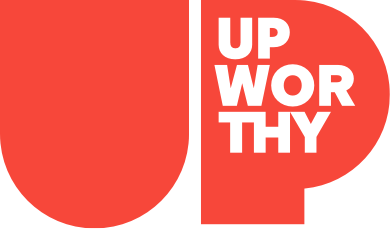 Stories Worth Sharing.

For People Who Give a Damn.
Sign up for the Upworthy newsletter:
(c) GOOD Inc. All Rights Reserved.
PS. You are doing great. Keep it up :<)
This website uses cookies in order to enhance your experience. Please review our Privacy Policy to learn how we may use cookies and how you can change your browser settings to disable cookies. By continuing to use this website without changing your settings, you consent to our use of cookies.
Vaping 360
A young doctor has taken to TikTok, the new social media app popular among Gen. Z, to share information about important health issues, including the negative side effects of vaping.
Dr. Rose Marie Leslie, 29, is a second-year family resident at the University of Minnesota Physicians Broadway Family Medicine Clinic.
When she first joined the platform six months ago, she initially started sharing videos about her hectic life as a resident. But whenever she'd share videos with medical facts, she noticed more comments and likes.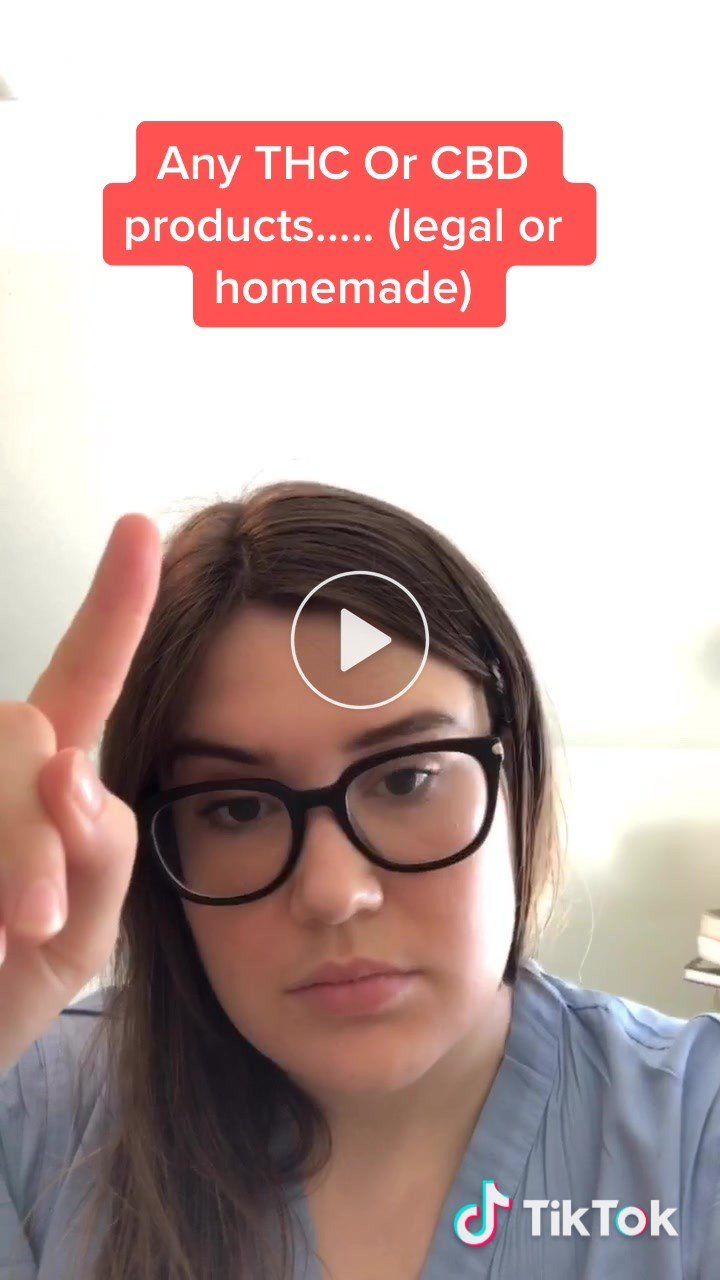 Dr. Leslie on TikTok www.tiktok.com
popular
Get stories worth sharing delivered to your inbox
Newsflare
An adorable little girl named Gabby who was adopted when she was four years old by a couple in Dallas, Texas, is melting hearts. In a viral video, she explains to her mom what it was like to be adopted and what she thought the first time she saw her new parents. Watch to see her incredible explanation.
popular
There's nothing like a good reunion story to get you misty in the ol' tear ducts. Kate Howard, the managing editor of Kentucky Center for Investigative Reporting, shared a story of randomly running into the dog she used to foster on Twitter. You know all those dog reunion movies? The ones with names like A Dog's Hope and A Dog's Sloppy Kiss? The ones that make you cry buckets no matter how hard you think your heart is? Well, this is that, but in real life.
popular
The great thing about American democracy is the separation of powers. The federal government has rights, states have rights, counties have rights, cities have rights, and we, as people, have rights, too.

Heck, even animals have some rights in the good ol' U S of A.
The president of the United States is not a king or a dictator so a team of U.S. mayors, led by Los Angeles Mayor Eric Garcetti, are asking to go over his head to negotiate directly at next month's UN climate change conference in Santiago, Chile.
popular
Get stories worth sharing delivered to your inbox