Health
Beloved gamer icon has perfect analogy explaining why people stay in abusive relationships
When people learn of an abusive relationship, the common question that surfaces is "If it was so bad, why didn't you just leave?"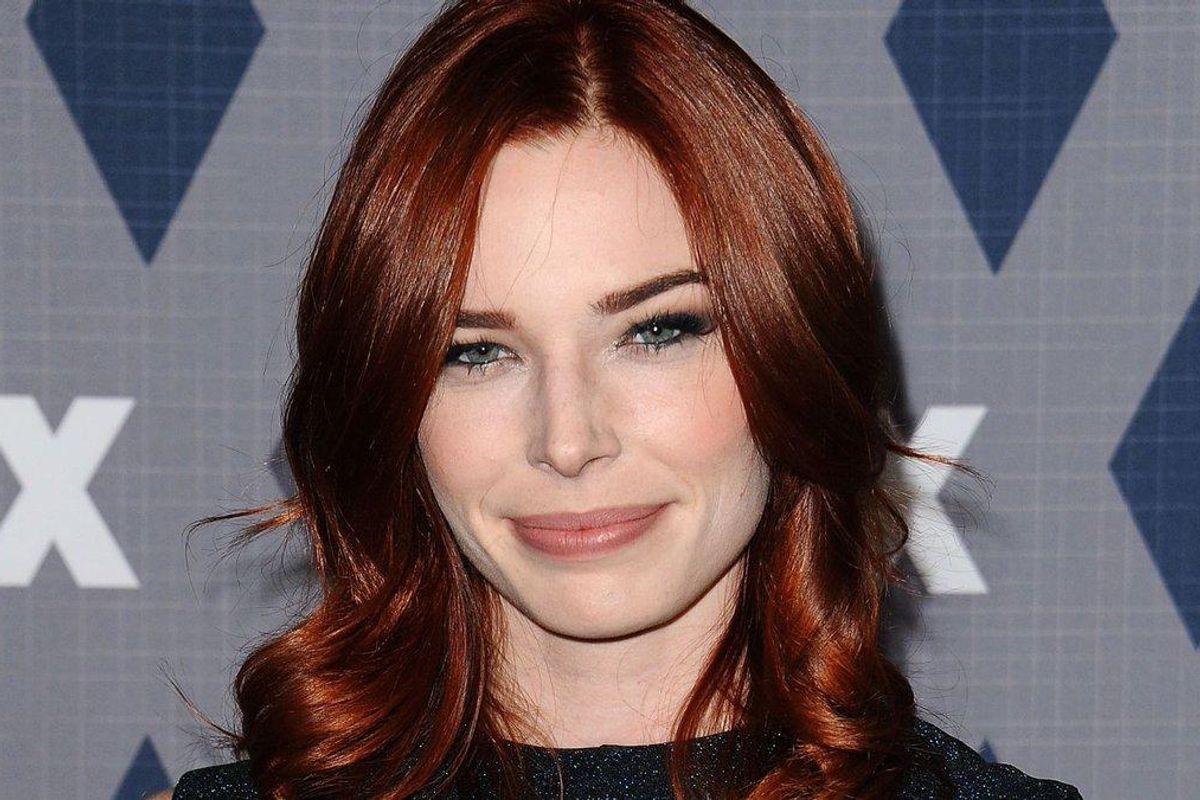 mobile.twitter.com
Chloe Dykstra has spoken out about the painful reality of being in an abusive relationship.

In a post on Medium in June 2018, beloved gamer, actress, model, and cosplayer Dykstra wrote about the harrowing experience of being in a long-term abusive relationship.
---
"One day, I met someone at a convention and ended up falling for a man almost 20 years my senior," Dykstra wrote. "It wasn't the first time I'd found myself in a relationship with an older man; I've always joked about my daddy issues, and thought that with age came stability and wisdom. Welp."
From there, Dykstra details the horrors of that relationship. Within the first two weeks, she was isolated from her friends, given a curfew, and told not to speak in public.

Quickly, the relationship turned into one of fear — "I was terrified to piss him off — so I did what he said," she wrote — and then became assaultive. Dykstra revealed she developed an eating disorder. Then, when she suffered an ectopic pregnancy and either had to have surgery or risk death, she said her fear of having to tell her partner she was pregnant was stronger than her fear of death.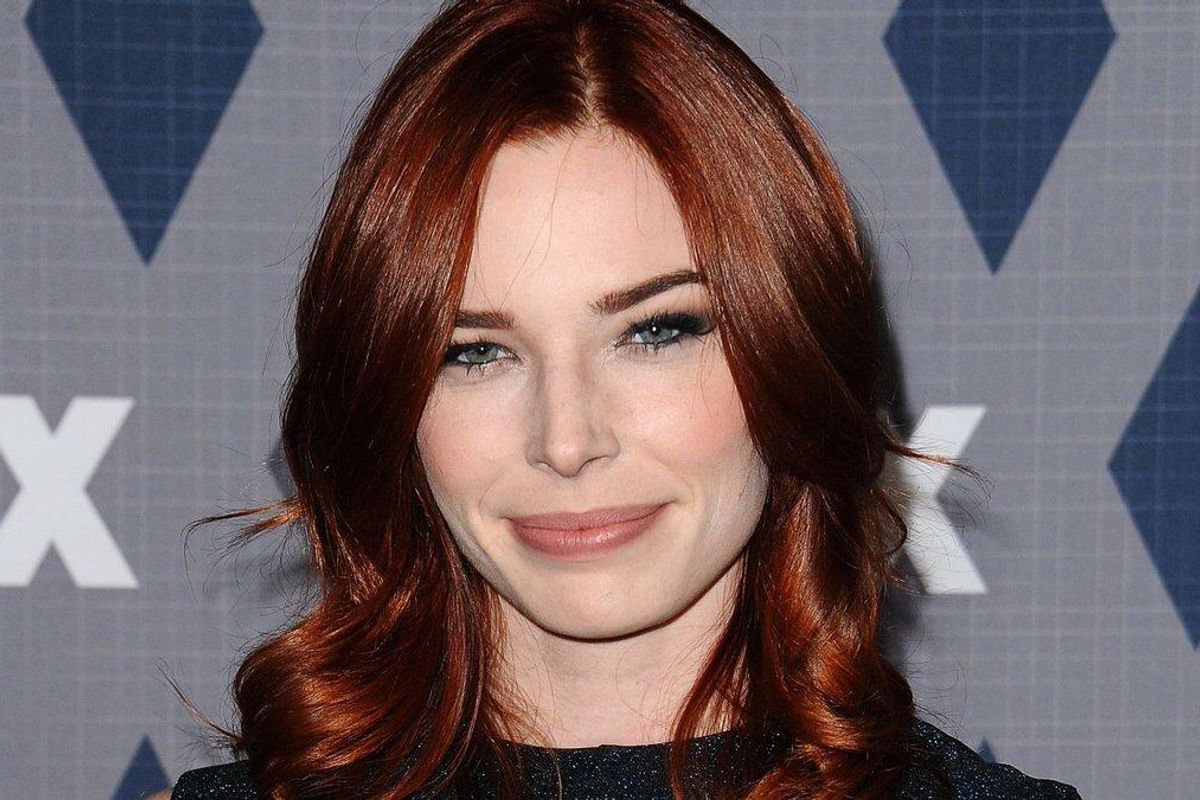 Cosplay star Chloe Dykstra says she endured 'long-term abuse' from ex-boyfriend
Dykstra is shining an important light on why people stay in abusive relationships.
When people learn of an abusive relationship, the common question that surfaces is "If it was so bad, why didn't you just leave?" The answer to this question is complex in general and often has nothing to do with a person's strength. Often, it doesn't even seem like there's a choice.
Dykstra's answer to this question paints a painful picture of why escaping an abusive relationship can feel impossible:
"I believed that, to borrow an analogy from a friend, if I kept digging I would find water. And sometimes I did. Just enough to sustain me. And when you're dying of thirst, that water is the best water you'll ever drink. When you're alienated from your friends, there's no one to tell you that there's a drinking fountain 20 feet away. And when your self-worth reaches such depths after years of being treated like you're worthless, you might find you think you deserve that sort of treatment, and no one else will love you."
Her story has clearly resonated with people far and wide.
Dykstra's main goals were to create closure and warn others about how surprisingly common abuse can be. According to The National Coalition Against Domestic Violence, more than 10 million people are abused by an intimate partner annually. On an average day, approximately 20,000 calls are placed to domestic violence hotlines.
The stigma of being trapped in an abusive relationship is slowly disappearing. The overwhelming support Dykstra has been shown is a sign that progress is moving in the right direction — but there's so much work yet to to be done.
You can reach the NCADV in the link below: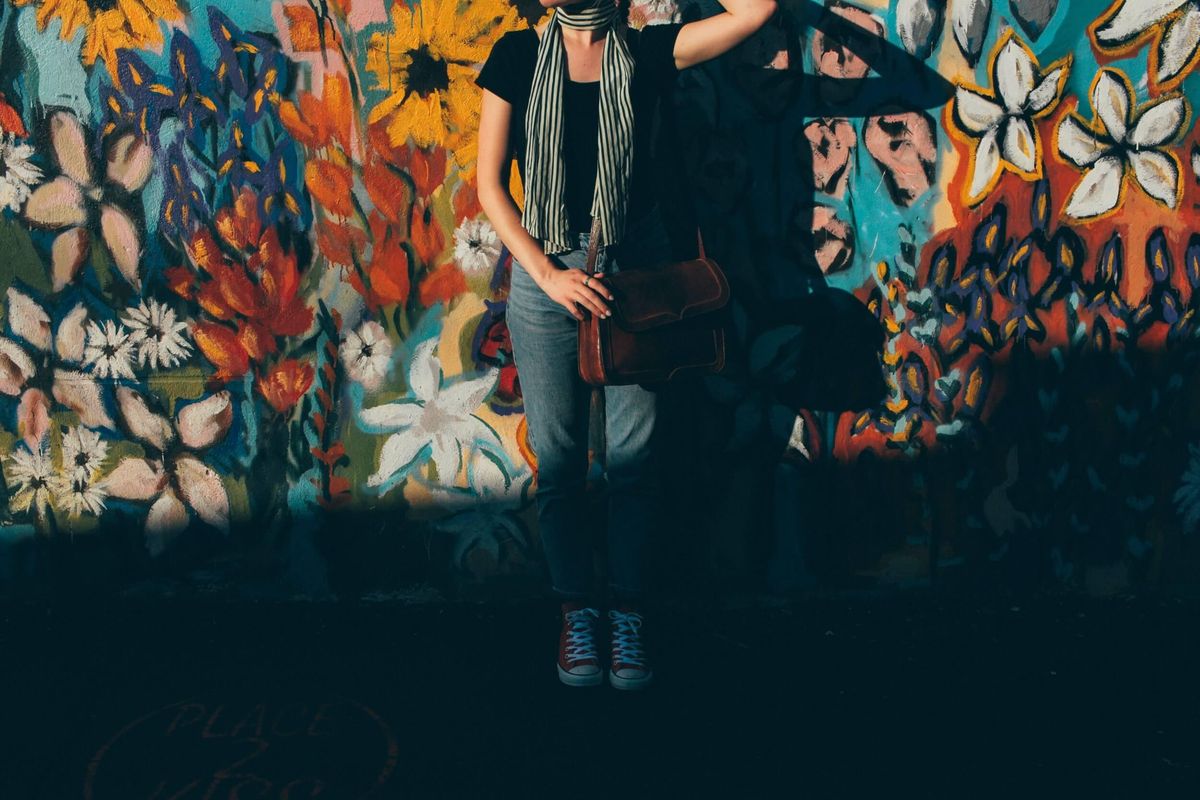 NCADV | National Coalition Against Domestic Violence
NCADV is the voice of victims and survivors. We are the catalyst for changing society to have zero tolerance for domestic violence. We do this by affecting public policy, increasing understanding of the impact of domestic violence, and providing programs and education that drive that change.
This article originally appeared on 06.15.18